On November 2nd, the Internet Society of China released its 2022 China Internet Enterprises Power Index report, which included a list of the Top 100 Chinese Internet Companies in 2022. Mobvista performed exceptionally well, ranking 56th, up 29 places from 2020. Mobvista's performance firmly places it amongst the top-tier Chinese Internet giants, including Tencent, Baidu, and Alibaba – all of which were also listed.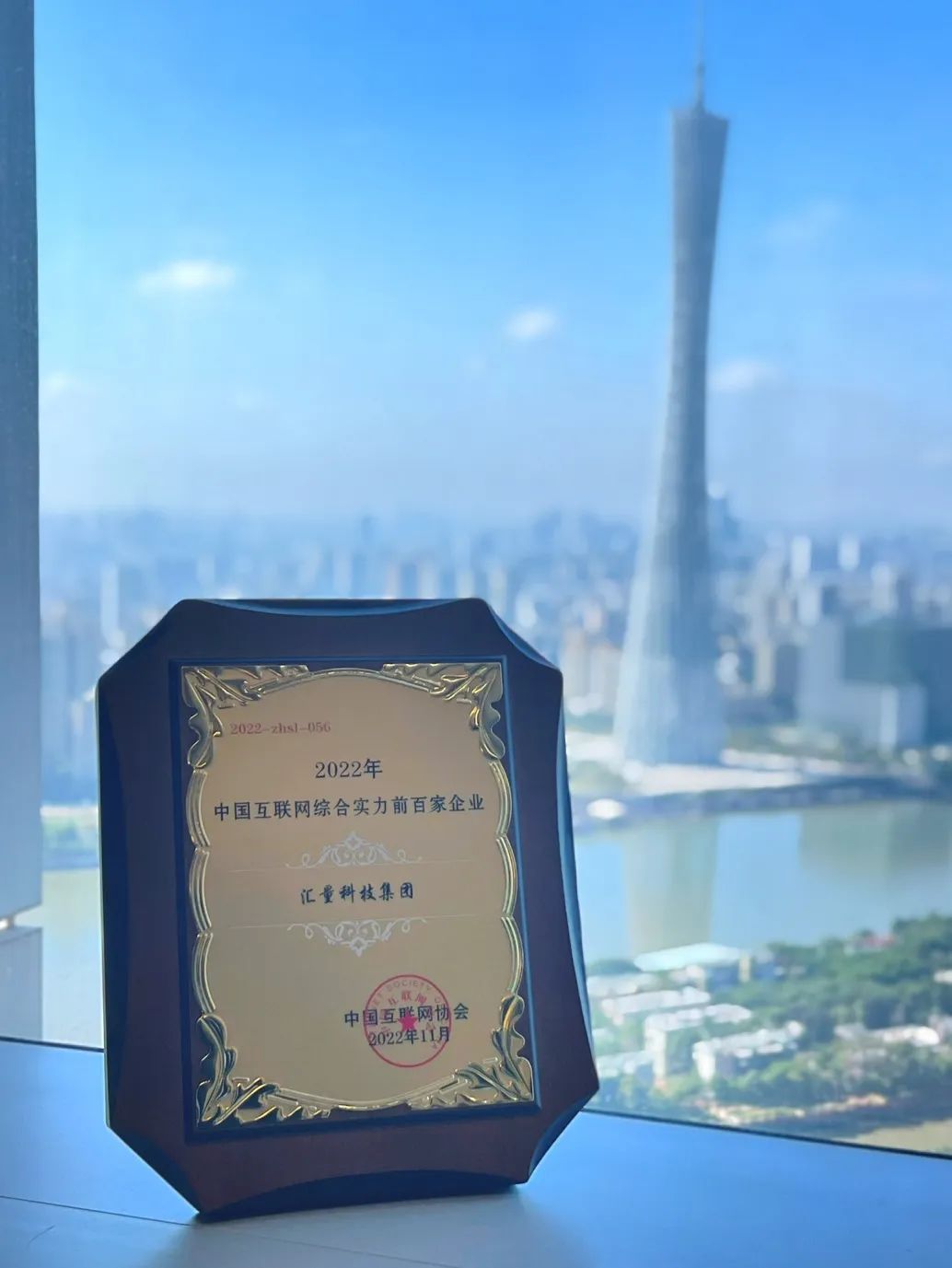 About the 2022 Top 100 Internet Companies Ranking
Since its founding in 2013, China's "Top 100 Internet Companies" rankings have selected the top 100 Chinese Internet companies based on business status, performance growth, profitability, and innovation capability, among other variables.
The report showcases how China's Internet has undergone three distinct growth stages: an initial exploration stage, a large-scale overseas expansion stage, and a globalization stage. As a result, more and more verticals are now targeting the global market, ranging from utilities and games to e-commerce and life & culture apps.
The report also highlights the potential for Chinese game developers in the global market, with overseas sales revenue of Chinese-developed online games increasing from US$70.74 million in 2008 to US$18.013 billion in 2021.
Mobvista's Global Performance
With a growing number of developers from China aiming toward the global market, third-party platforms, including Mobvista, are growing along with the trend.
In the latest AppsFlyer Performance Index 15, Mobvista's subsidiary, Mintegral, continues to be a top global ad network on the Retention Index – rising to 3rd globally in both the all categories index and the gaming index across both Android and iOS.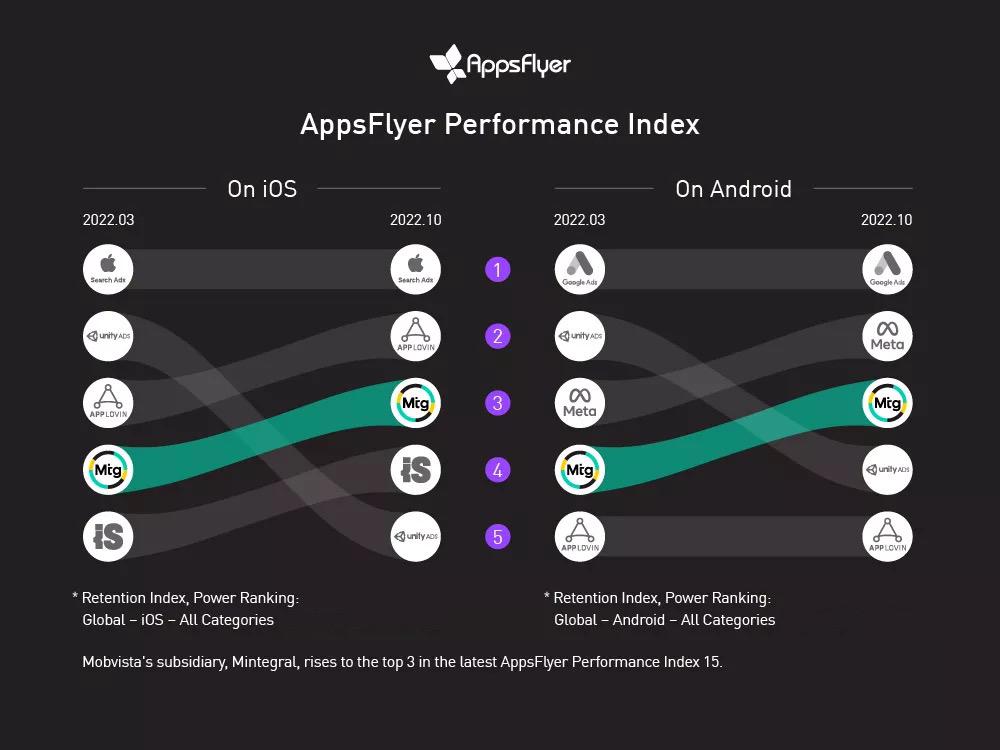 As the global economy slows and shows signs of uncertainty, developers are becoming more cautious with their budget allocations. By consolidating traffic strength in niche regions and proactively expanding vertical channels, Mobvista has helped businesses scale globally, strengthening their global presence.
About the Internet Society of China
The Internet Society of China (ISC) is a Chinese non-governmental organization with more than 1000 members involved in the Chinese Internet industry, including individual members and organization members. Individual members consist of mainly renowned experts or distinguished scholars, while organization members include internet companies, network operators, service providers, equipment manufacturers, system integrators, scientific research institutions, educational institutions, etc. The ISC is supported by Chinese government authorities such as the Ministry of Information Industry, the Ministry of Education, and the State Council Information Office.
Go Global
Regardless of the recent headwinds, Mobvista will continue to increase its technology research and development efforts to help more businesses "go global," enhance global competitiveness, and demonstrate China's potential in the international market.