No one questions the importance of big data in the mobile marketing industry. The real questions are: "Is the data transparent enough?", "Can developers get updates in real time?" and "Can developers manage data autonomously?"
Developers will  only be confident in an ad network's monetization ability when the answer is "YES" for all these questions.
Massive amounts of data is not enough, you have to have powerful analysis, intelligent algorithms, and a well designed interface to keep developers happy.
Mintegral, a native + video ads mediation platform, generates 3TB log data every day. This ensures sufficient statistics and analysis of user data.
Self-matching smart algorithms are used to filter resources requested by each ad for more precise eCPM estimation and place best-matching ads in the most appropriate ad slot in the app.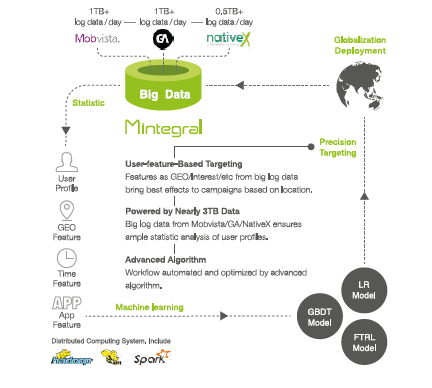 Combined with a user-friendly interface, these features can enable autonomous management and multi-dimensional data interpretation for developers.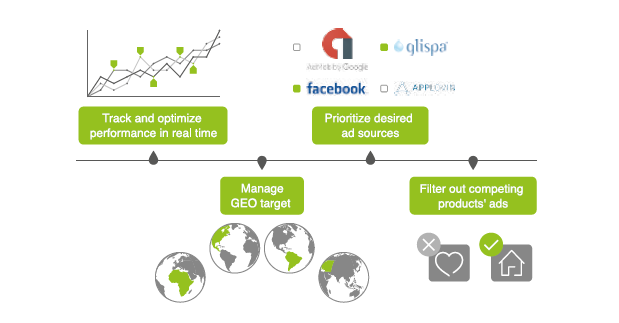 You can access many ad formats with the integration of a light SDK of Mintegral: native feeds, native app wall, native interstitial, native splash, rewarded video and rewarded app wall.
"The Monetization Team Should be Available 24/7 — Traffic Never Stops"
First, traffic is the most important element in the industry. Traffic never stops meaning the monetization team should always be in place to support developers.
Second, a big problem for developers is the large number of countries their products operate in. Mobvista CPO Erick Fang pointed out that it is very hard for developers to build their own direct-selling teams one after another. As network conditions are different in each country, it is very difficult to pinpoint localization and optimization. It is almost impossible to achieve automatic monetization the same way across countries.
The premise for monetization at Mobvista is that developers have professional monetization teams.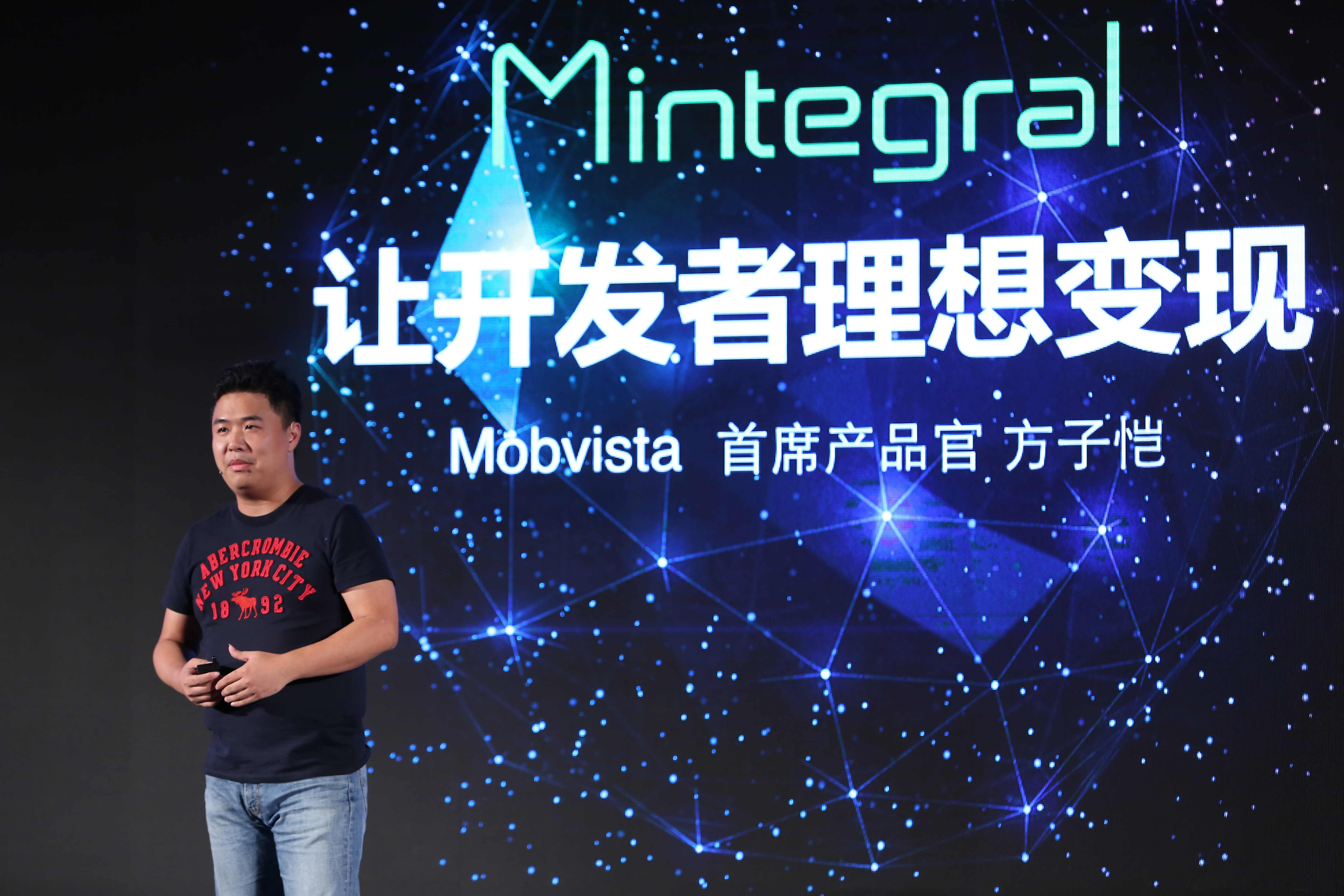 We believe in this so strongly that our CPO Erick Fang prides us "… as the monetization team of developers". Camera360 COO Gu Rui also said, in addition to professionalism, we also consider team, the more important factor when we select partners. "It is because they are passionate. It is why we have in-depth cooperation with Mobvista for Camera360 and several other products during the past year."
Seamlessly work with developers to empower them
What's next?
From Mobvista's experiences in operating Mintegral, here are some of the best practices when working with developers. The to-do list includes but is not limited to the following:
>  Project Proposal
Advise developers on solutions in the early stages. This is based on the developer's understanding of apps and knowledge of monetization of similar products in the market.
> Project Optimization
Confirm proposal with developers, optimize and determine final solution based on developer's ideas.
> Integration Testing
Unlike other competitor monetization teams, the Mintegral team adds a testing session. After developers complete integration and conduct product testing, the Mintegral team will test the ad's performance.
> Real-time Data Monitoring
Monitoring will follow after the launch, including whether the revenue is normal compared to other apps in the same position on the charts, whether developers are on top lists in each country, and whether or not  it runs normally. We handle abnormalities in a timely manner and communicate with developers best solutions.
> Upgrade Monetization
As revenue stabilizes, we'll communicate with developers a plan for next steps, and make new monetization plans based on discussion about KPIs.
> Explore New Patterns
As developers reach their goals for revenue, the next step isn't as simple as plan adjustment, but to explore new ways of monetization, such as e-commerce, brand marketing, data modeling, etc.