This article originally appeared on NativeX's website: link. Leslie Harris is the Brand Experience Designer II & In-House Creative at NativeX, our U.S. subsidiary.
In today's world we are constantly bombarded with new information everyday. The average human attention span has dropped 33% since 2000 and now stands somewhere around 8.5 seconds. As the years go on and our attention span get smaller and smaller, it is important that your app is designed to keep your users engaged and happy.
There is no set guide for creating the best UI but here are a few helpful tips to keep you and your users happy:
Don't Misuse Fonts
Typefaces are the skeletons that hold any design experience together. When picking a font, it is important to pick something that speaks to your app's brand. In most cases when it comes to picking a font for an app, less is more. Too many colors, sizes or weights can confuse the user. Keep it simple, pick fonts that are well known to users.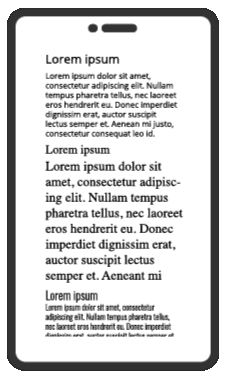 Be Consistent
Users learn how to use apps through repetition and consistency, it is important to establish systems and signals in the beginning so your audience isn't confused about where to find things. Layout should also stick to a consistent grid so each page feels related.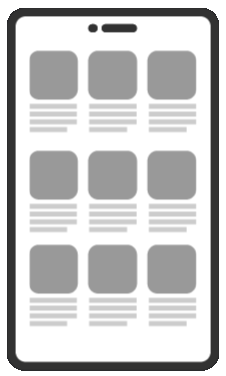 Establish Hierarchy
All information should be organized by degree of importance. You can establish hierarchy by changing colors, font sizes, and sometimes icons. Even with these small changes, it is important to be consistent with whatever system you decide on. (remember tip #2)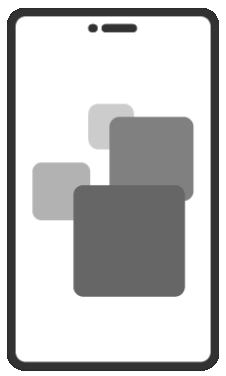 Don't Overdo It
As phone screens continue to get bigger and bigger, it is important to still be mindful of the small screen user. More space often feels like an opportunity to create fancy designs with all the bells and whistles but this concept is bittersweet. More content means more information for the user to process.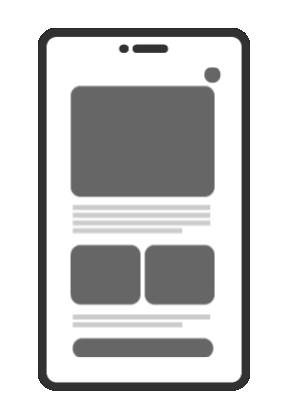 Overall, remaining simple yet consistent is the best way to create the UI for an app. Begin by creating a stylesheet that details all the guidelines for an app. This proves to be very helpful when starting a new project and makes your development process easier in the long run.