The Mobile World Congress in Barcelona is one of the most important and hectic events in the mobile industry's calendar. Over 2,400 leading companies and 107,000 attendees descended on Barcelona for the world's largest exhibition for the mobile industry, eager to hear all the latest news from the show floor.
But with so much going on, it wouldn't be a big surprise if you struggled to keep up with everything.Never fear though. In this article, we have summarised all the biggest developments from MWC Barcelona 2019 to keep you on the pulse of the mobile industry.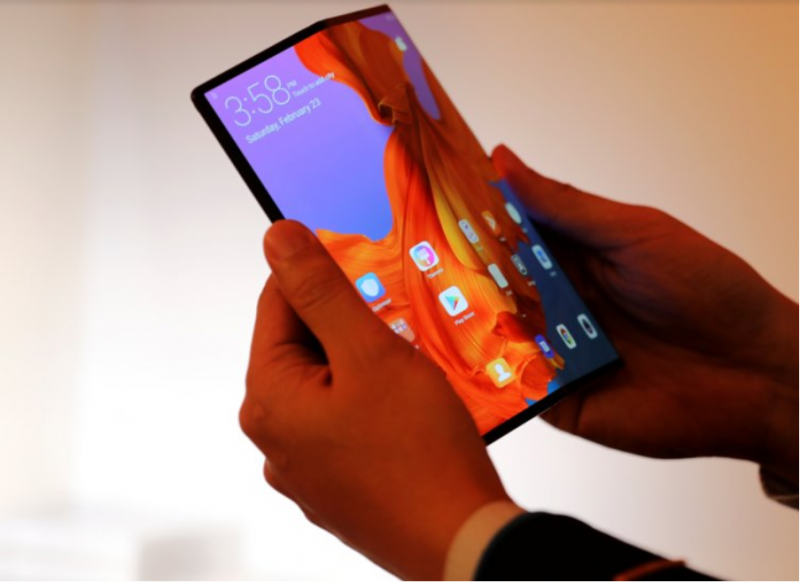 Huawei joins the foldable phone race with its Mate X
Foldable screens have dominated the conversation at MWC this year. And while Samsung's foldable device may have attracted the most attention in the west, Huawei's entry into the market caught the eye too.
The Mate X fuses together foldable screen technology with 5G to put it right at the heart of all of the mobile's major current talking points.
It has two screens, one 6.6-inch main display and one 6.38-inch display at the back. When you open it up the screens combine into an 8-inch tablet, which is a couple of inches bigger than Samsung's Galaxy Fold. And it's Falcon Wing hinge makes the phone snap open, leaving no gap between the two screens to create one mega screen.
However, there is a question about how much it will appeal to consumers. While Huawei has had a reputation for releasing powerful phones at reasonable prices,  the Mate X will retail at around €2,299. This suggests that foldable tech will be something of a luxury for users in the immediate future, focusing the minds of app and game developers potentially concerned about its implications on the market.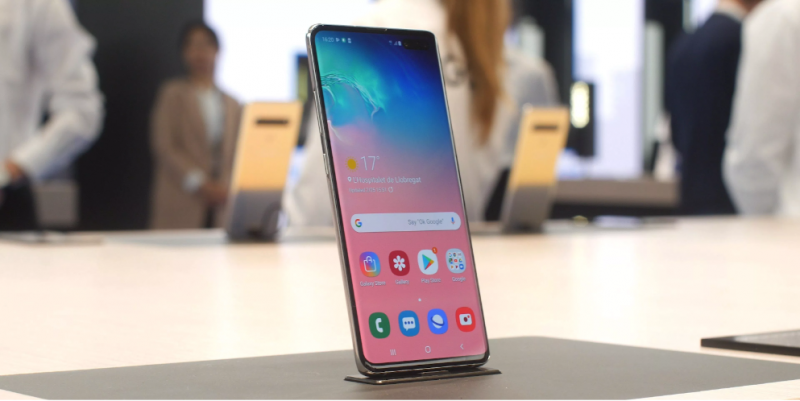 Samsung reveals new Galaxy S10 with 5G capabilities
If our first story focused on the foldable nature of the next generation of handsets, this one looks a little more closely at the next generation of mobile internet.
The Galaxy S10 5G is in most ways a rehash of the Galaxy S10 model. It looks a lot like the Galaxy Note 9 in both shape and size, being only a millimetre thinner than its predecessor.
But with 5G in hand, it has a potentially unique advantage over its rivals. At MWC Barcelona 2019 Samsung set up a local 5G network in order to showcase the phone's potential.
Their display ran a Major League Baseball demo app which streamed a baseball game from various cameras. You could rotate your view around the players in real time and zoom around the various camera positions. And best of all, it worked even more effectively than 4G rivals.
The big question how will it do in a market that's still gearing up for 5G. Samsung's Galaxy S10 5G will be going on sale in South Korea in April ahead of a Q2 worldwide release. But with 5G infrastructure still being built, there's a possibility that the S10 5G could be a touch ahead of the curve.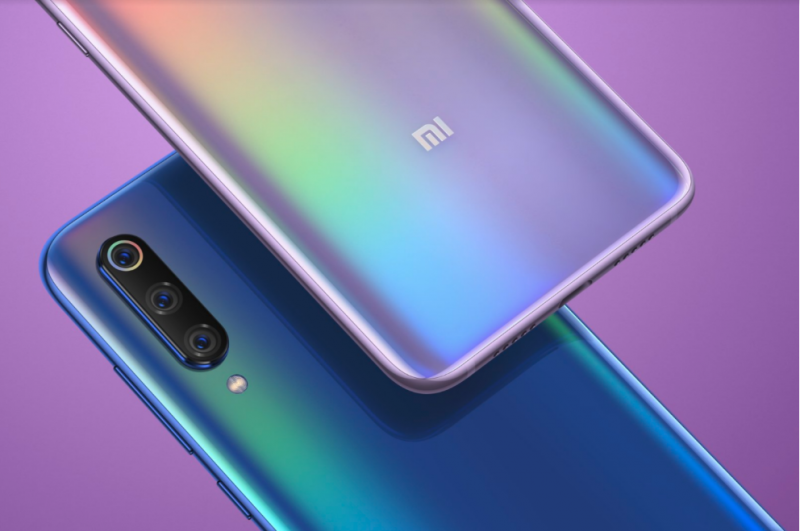 Xiaomi's Mi 9 has landed in Europe
Xiaomi announced in a press conference at MWC Barcelona that their flagship Mi 9 was set to land on European store shelves February 28th. The phone is going for either €449 for 64GB of internal storage or €499 for the more spacious 128GB model.
The Mi 9 presents an 6.39-inch FHD+ AMOLED display and packs a powerful Qualcomm Snapdragon 855 processor underneath with 6GB of RAM and a 3,300mAh battery. It has three cameras at the back for primary, telephoto and wide-angle flexibility.
To top it off the Mi 9 can be bought in Piano Black, Ocean Blue and Lavender Violet, catering to a wide range of visual tastes.
Ultimately, Xiaomi's new device is an impressive high-value phone on a budget. And with Huawei reeling in the West from its tangles with national governments, this could be the chance for Xioami to steal a march on one of its major Chinese rivals.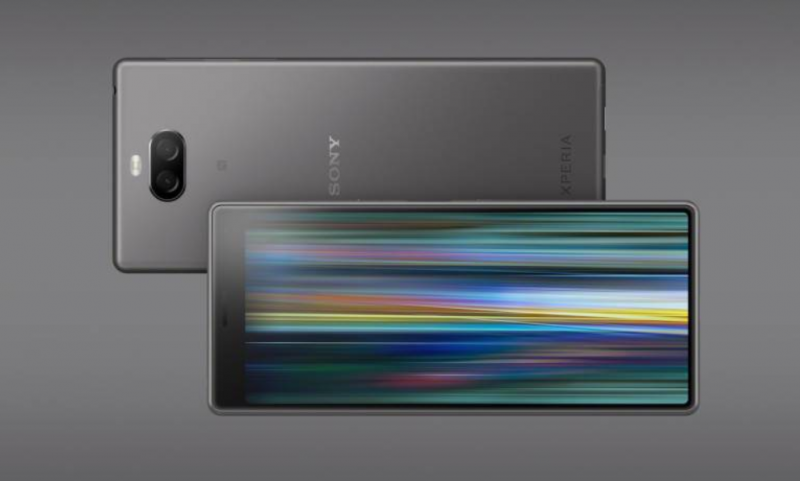 Ready for my close up: Sony Xperia 10 and 10 Plus adds new aspect ratio to the mix
Sony is mixing things up when it comes to mobile phones. Their devices have been historically niche, aiming to excite entertainment enthusiasts, and the Xperia 10 and 10 Plus are no exception.
With an aspect ratio of 21:9, these ultrawide screens are aimed at filmmakers and film buffs. Most movies are shot in an ultrawide aspect ratio and streaming services like Netflix, Prime Video and YouTube are delivering their content this format.
Equipped with dual rear cameras, this elegant device can shoot at the full 21:9 aspect ratio in 4K. The screens feature full, vibrant HD on 6-inch and 6.5-inch displays.
With the extra room on the screen, Sony's new phone is bound to excite content creators. This could give them a unique positioning in the market, helping Sony appeal to Youtubers, Tik Tokers and Twitch streamers around the world.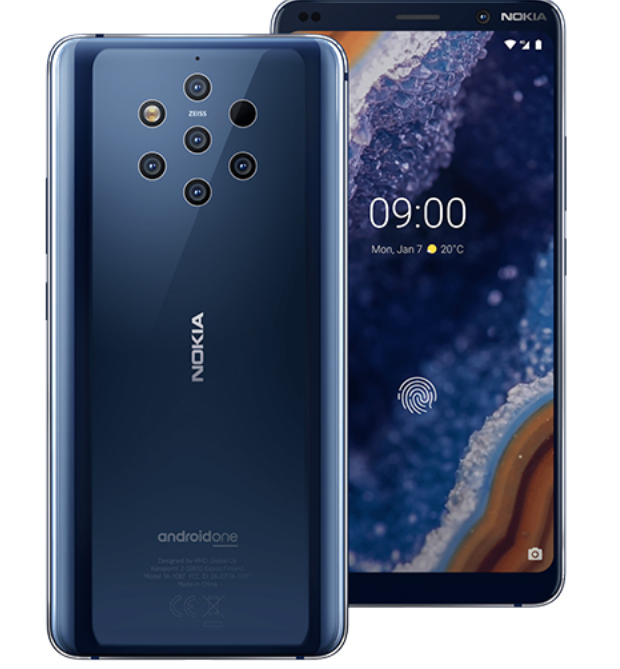 Nokia 9 PureView includes 5 back cameras
What's better than one camera? In Nokia's opinion, it's five.
Nokia has gone all out and equipped the back of their new flagship phone, the Nokia 9 PureView, with five separate back cameras in a move that will lead to many scratching their heads.
But there is some order to this madness. The five cameras all act together as one, producing beautifully crisp images.
They are all 12-megapixel sensors, two shoot in colour while the other three function as monochrome sensors. The phone combines the data from each camera to create a single, dazzling image. And Nokia will be hoping that this single clean crisp image will appeal to leading social media influencers needing to create beautiful imagery on the fly.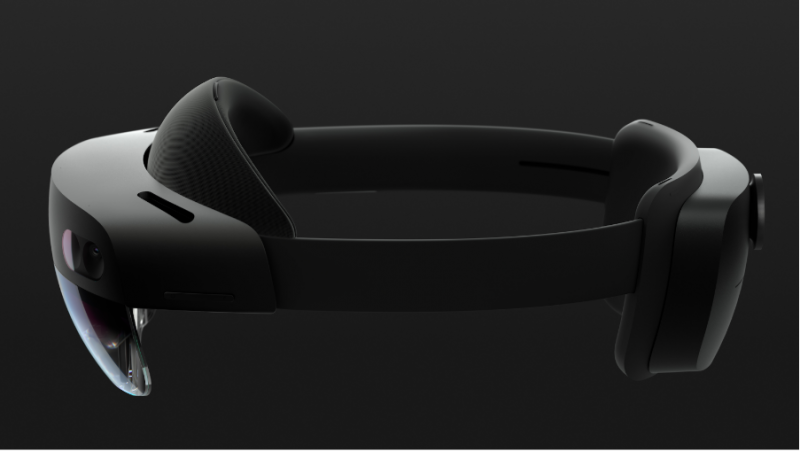 Microsoft's HoloLens 2 is official
While it might not be a foldable phone or an advancement in 5G, Microsoft's HoloLens 2 has been the talk of the conference. This next-generation mixed reality headset is set to revolutionise "the way work gets done" following the pioneering work of the first Hololens.
The Hololens 2 has doubled its field of view and included a "time-of-flight" depth sensor which can track your hands in the air, no controllers necessary.
Combined with lighter carbon-fibre materials, thermal management and an adjustment dial, this new headset has taken a big step forward in terms of comfort.
And with the original lens finding a surprisingly strong following within commercial businesses, Microsoft is betting the house that it's $3,500 mixed reality headset will keep making inroads into enterprise.
Want to hear more insights from us? Subscribe to our newsletter here.