Singapore's first Mobvista Edge Seminar explored the nuances of markets and mobile users in Southeast Asia – and the unique opportunities they present.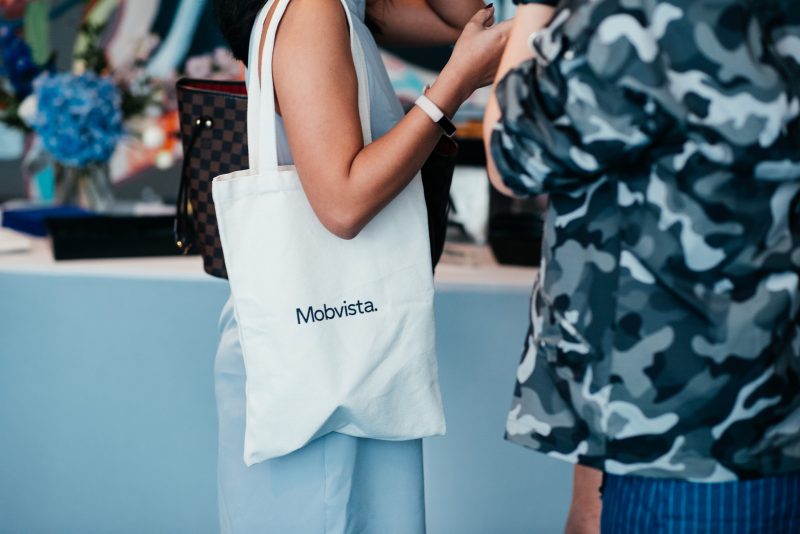 As a largely mobile-first and mobile-native market, Southeast Asia presents a hotbed of opportunity for brands and advertisers seeking to expand and grow their presence in the region.
On 30 August 2018, we brought our Mobvista Edge Seminar to Singapore for the very first time, giving marketers a platform to learn the latest trends and developments in mobile advertising as the region continues to grow in importance for mobile commerce.
Mobvista Edge Singapore 2018 focused on how businesses could leverage highly-engaged users to improve performance and increase conversions in mature markets such as Singapore, as well as emerging markets in the rest of the region.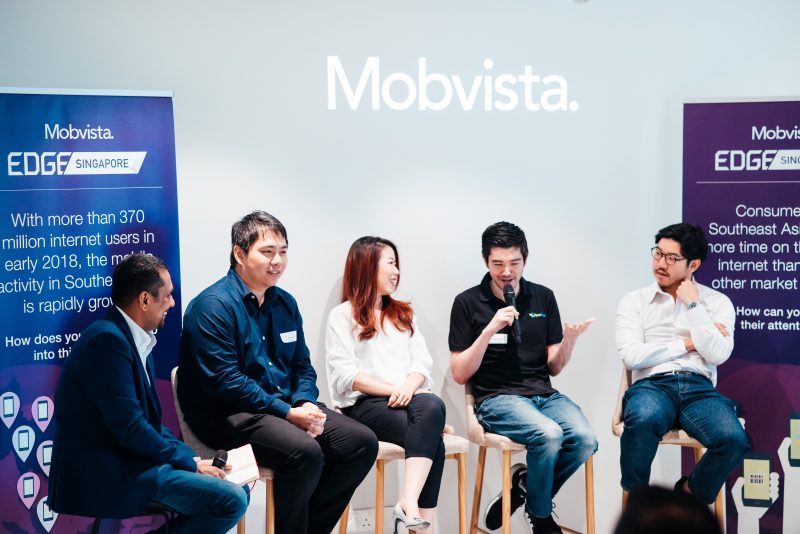 From left to right: Marc Lourdes, Kern Hoh, Vivi Wang, Paul McCarthy, David Jou
Headlining the event was a stellar lineup of panelists, moderated by Marc Lourdes, a veteran journalist and leading expert on digital content. David Jou, CEO and Founder of fashion brand Pomelo, Kern Hoh, Associate Director of Zalora Southeast Asia, Paul McCarthy, Director of Sales at AppsFlyer and Vivi Wang, Business Development Director Southeast Asia at Mobvista, rounded up the rest of the panel, with each bringing their own unique point of view to the discussion.
From data privacy and utilization to growing ROI from mobile users, here are some of our key takeaways from the insightful conversation.
The two sides of the data coin
Gone are the days where data was the sole domain of number-crunching analysts in a back room, while marketers handle 'fun' things like events and merchandising. Today, marketers need to learn to find joy in data and the insights it brings, in order to maximise results from their budgets.
This is most important when working on a regional level – audiences in different markets respond to content differently, and brands need to understand their audience's preference before being able to determine the types of ads to roll out. In Vietnam and Indonesia, for example, audiences consume a lot more video content than users in other markets. Understanding these patterns allow brands to create products based on unique user insights, and eventually marketing them in a way that really engages the target audience. To differentiate, brands need to go vertical and develop their product based on user insights, rather than being the middle man.
However, as data usage has matured, the flipside of the equation has seen the rise of regulations such as the GDPR in recent years – a development widely seen to be restricting ease of access to data for organisations. On the other hand, this will actually help brands that are able to effectively listen to their customers stand out. As customers, we all want brands to create products and advertising that is relevant, and will continue to willingly provide data to the right companies to help facilitate this.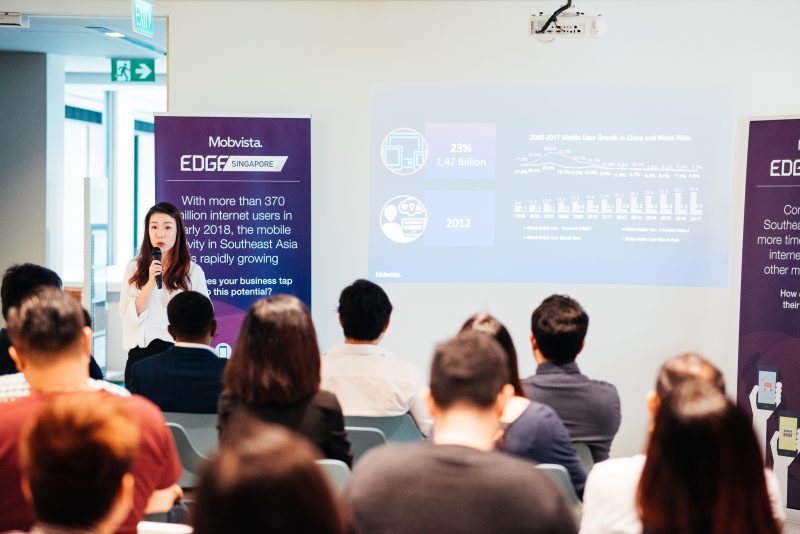 Picture: Vivi Wang, Business Development Director (SEA and TW), Mobvista
Maximising ROI with every mobile user
While consumers are now spending more time than ever on mobile, one thing that has not grown is user attention span. Marketers still have a very limited window to extract maximum ROI from mobile users. One way to do this is to become adept at effective in-app advertising.
In recent years, there has been a massive increase in revenue coming from apps, resulting in an improvement in metrics marketers are concerned with, such as retention, engagement rates, or lifetime value. Brands cannot simply rely only on mobile web advertising – because there is no way to own that relationship. Conversely, well-designed apps also help brands to ensure that the customer experience is better – they are easier to browse, faster to check out, and so on. Mobile apps also help to create an immersive experience as there is no distraction for the user, with only one app being able to be accessed at any one time.
Turning users into clients
Today, e-commerce in the region has become a culture – once a consumer has started their e-commerce journey, they join and engage with a community of buyers. At the same time, brands are able to create habits among consumers to crave content in addition to their products, giving them greater control over the customer journey.
It is also crucial that marketers start employing more advanced methods of identifying their customers – Mobvista's platform, for example, allows marketers to understand audience behaviour on the device, and therefore helps in defining the target audience. This gives marketers the opportunity to target those who are already in the market to purchase, rather than solely base their efforts on demographic attributes, which can sometimes be misleading or restrictive.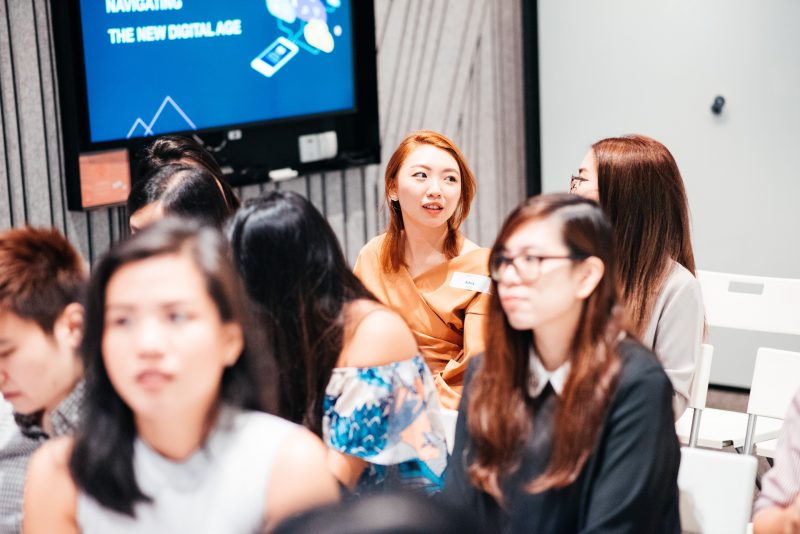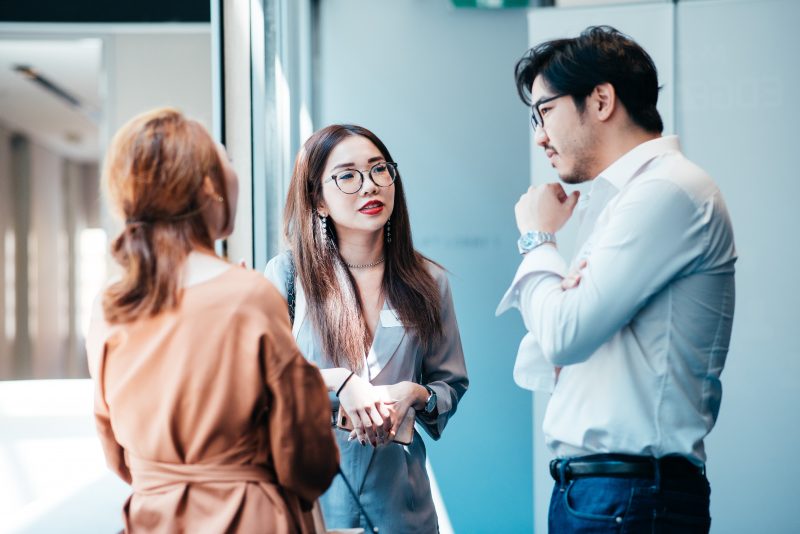 While concerns vary across markets, one thing is certain – marketers should keep an open mind, be creative, and make sure not to limit themselves when it comes to engaging users on mobile.
We were glad to hear participants share that they found the seminar fruitful and jam-packed with lots of helpful, tangible learnings – from the insights shared to opportunities to have in-depth discussions with the panelists after the event. Beyond shared insights and challenges, we were delighted that Mobvista Edge Seminar Singapore 2018 was a great platform for mobile marketers in Singapore to connect over a good breakfast – we look forward to the next one!