With over 800 million people connected to the mobile Internet, China is the world's single biggest market for mobile apps. You may have heard of WeChat, TikTok, Toutiao or Weibo, which are some of the most popular apps in China, so if you're looking to advertise your apps in China, you simply cannot ignore them. But how can you target these users and which platforms should you use to run campaigns at scale on all these top media sources in China? 
Since we are an authorized agency for the top marketing platforms in China, we thought it would be good to shine some light on this otherwise challenging topic. First, here are some names you need to get familiar with: Ocean Engine, Tencent Social Ads, UC Ads, Weibo FenSiTong, Baidu App Ads. In part 1 of our article series, we will look at the first 3 platforms.
Opening advertising accounts on these platforms can be quite challenging, especially for developers who don't speak Chinese. Most of these platforms are not available in English (UC Ads being the only exception) and the staff there are not very familiar with Western practices. 
The first thing we do for our partners is to open advertising accounts with all these platforms – and because we are an authorized ad service provider, we only need to submit the required documents once. Thanks to this, there's no hassle on your end, and you're guaranteed to see your campaigns run on time. 
Ocean Engine
What is it?
Ocean Engine is a mobile marketing platform that helps you advertise your products on  Bytedance's apps like Toutiao (one of China's largest mobile platforms of content creation, aggregation and distribution), Douyin (known as TikTok outside of China, one of the largest short-form video platform in the world), and more.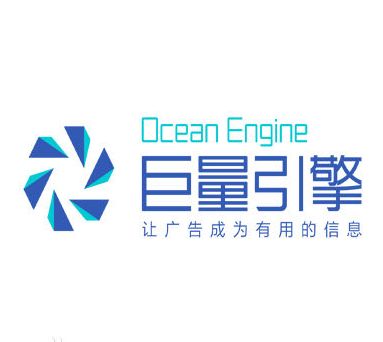 What does it offer?
By using Ocean Engine, advertisers gain access to the following marketing resources: 
Toutiao

Douyin

Xigua

Huoshan

Dongchedi

Faceu

Qingyan
With Douyin alone, there are more than 320 million daily active users on it. With Ocean Engine, you can reach your target audience as the diversity and coverage of age, income level and gender are very comprehensive. For example, if you are looking to target male audiences specifically, Dongchedi, as an app for all things cars whose audience is mainly male, will be a good marketing channel, while Faceu and Qingyan are both beauty cam apps, with which you can market your female-oriented products.
How does it work?
See below for the typical process – by partnering with Mobvista, the process will be significantly faster:

Tencent Social Ads
What is it?
Tencent Social Ads is a mobile marketing platform that helps you advertise your products on Tencent products such as WeChat (one of the world's largest "super apps"), QQ, (one of the largest instant messaging platforms in China), QQ Browser (Tencent-developed web browser), QQ News, QQ Music and more.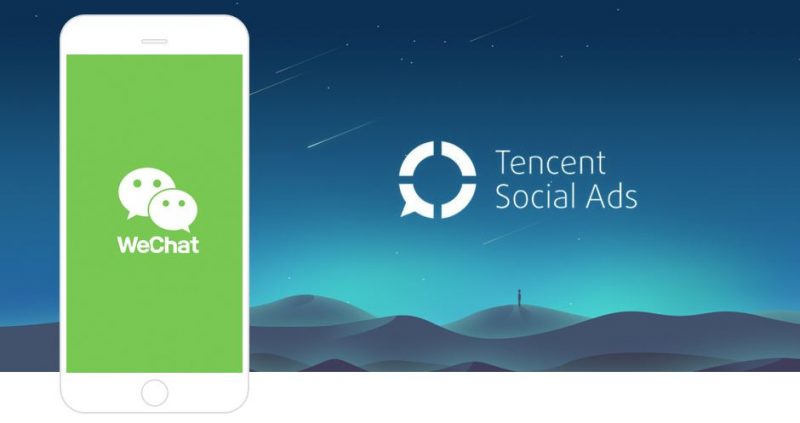 What does it offer?
Tencent Social Ads has multiple offerings, split as follows:
Wechat advertisements: Ads that appear in the "Moments" section, the built-in feed that shows a user's friends' status updates.

QQ ads

Tencent video ads

Tencent news ads

Tencent Information Flow ads: a massive content aggregator platform that gathers massive information from apps like QQ Browser and QQ Viewpoint

QQ Music ads

Youliang Platform: a mobile marketing alliance ecosystem built by Tencent that offers different types of ads like,

interstitial, banner, native ads, etc.
WeChat is arguably the app that is used most during any given day of a user. Chinese audience uses WeChat for messaging, calling, shopping, socializing, hailing a cab, ordering food, searching for information, reading…everything. So marketing on such an app, you don't need to worry about missing out on an important target group. But you do need a professional ad buyer to setup and optimize the targeting criteria on Tencent's ad platform.
How does it work?
Unlike other platforms, if you want to promote your apps on WeChat or QQ, you need to have a dedicated WeChat/QQ account first, in addition to having a Tencent Ad account. Here we take QQ as an example to show you a basic workflow of how to run campaigns with Tencent's platform.
For Mobvista partners, the flow below will be sped up significantly:

UC Ads
What is it?
UC Ads is a mobile marketing platform owned by the Alibaba Group that helps you advertise your apps on UC Media.
What does it offer?
By using the UC Ads platform, advertisers have access to the following:
UC Browser

UC News

9APPS (biggest 3rd party App Store in India)
The male audience is predominantly larger for all of UC's products. Also, with UC, you are looking at an audience aged 26 to 35. 
How does it work?
The image below describes the typical workflow, but all advertisers who partner with Mobvista can expect this to be done at a significantly faster pace: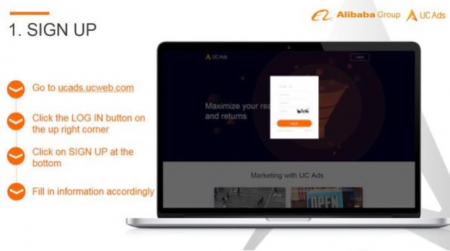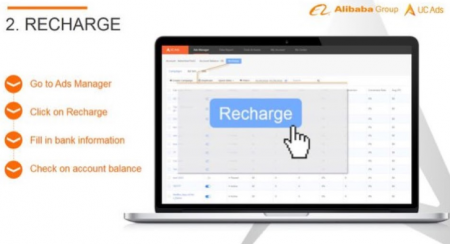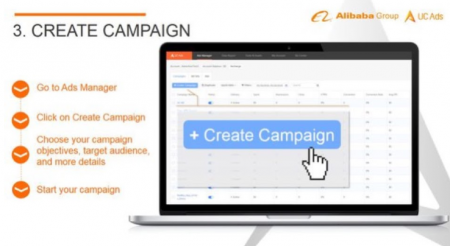 Conclusion
The mobile market in China is massive and navigating it can be quite intimidating for Western advertisers. Every major marketing platform in China operates differently, so knowing how they work and adapting to each one is extremely time- and resource-intensive. Thankfully, as we're an authorized ad service provider for the top media platforms in China, we can make the process significantly easier and get your ad campaigns up and running in no time. 
Stay tuned for part 2 as we take a look at two other major platforms: Weibo SuperFans and Baidu App Ads. Explore more at our dedicated XploreChina page for tools and best practices that make your marketing in China a success.