Since the beginning, Mobvista's vision has been to support the global growth of our clients through a unified marketing technology ecosystem. The Mobvista family has grown rapidly in the market, with Mintegral, our programmatic advertising platform, becoming an innovator in the industry.
While our mission remains unwavering, we are excited to announce that Mintegral has unveiled a refreshed brand identity to better align itself with the Mobvista brand family and deliver a better end-to-end experience for app developers and advertisers.
A renewed and refreshed logo
Mobvista and its sub-brands all place the connection between the individual and technology as a centerpiece in our branding. To achieve this, we have included a color bar representing the connection between 'individual' end users and our 'technology.' and our mission of bridging the mobile markets from East to West.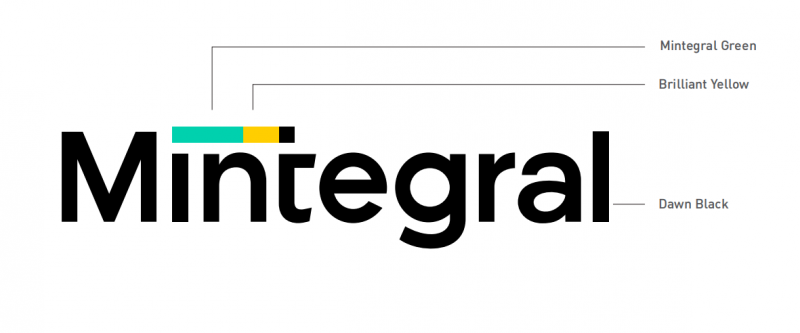 The brand redesign comes at a time when the product offering has become more advanced, and the new visual identity will better reflect Mobvista's solutions to a broader audience of mobile apps and advertisers.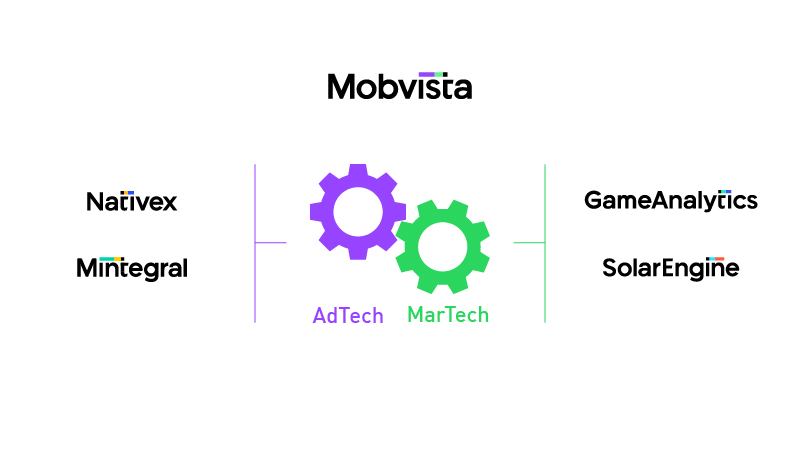 New branding colors
'Growth and transformation' – this is what has defined Mintegral's use of green and by refreshing this to Mint Green, we hope to convey a renewed sense of vitality. Coupled with Brilliant Yellow and Dawn Black, the visuals represent Mintegral's prosperity and a customer-centric brand.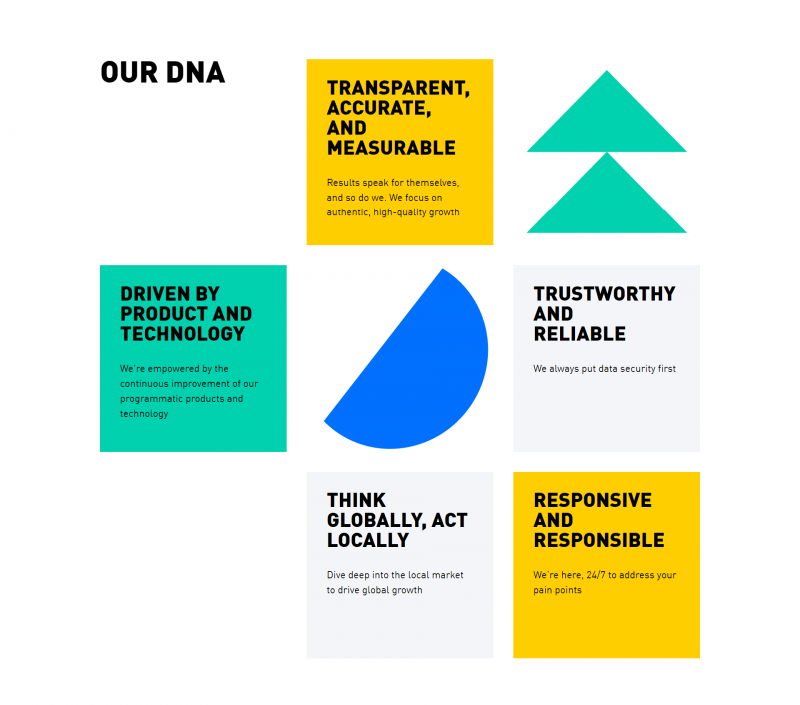 New visual elements
A pixel is the smallest but most essential element on a mobile screen. Mintegral's new visual identity utilizes these pixel elements to illustrate its dedication to every individual and touch point in the mobile world.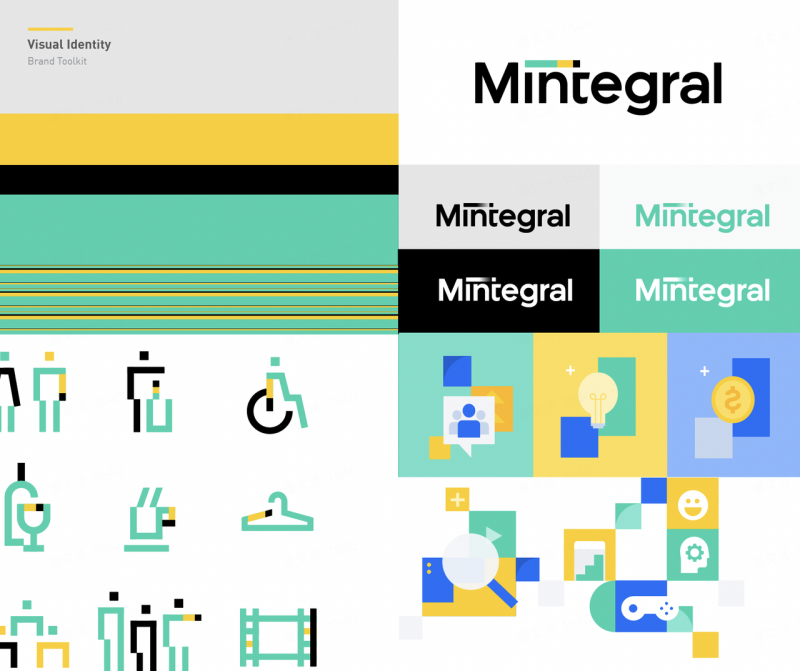 Mintegral has grown to become a top 5 global programmatic advertising platform in just seven years, consistently ranking in the top 5 for both user acquisition and monetization from third-party measurement platforms. Through Mobvista's corporate mission, Mintegral has created a demand-side, supply-side, and ad creative production ecosystem to help developers realize their global mobile growth goals.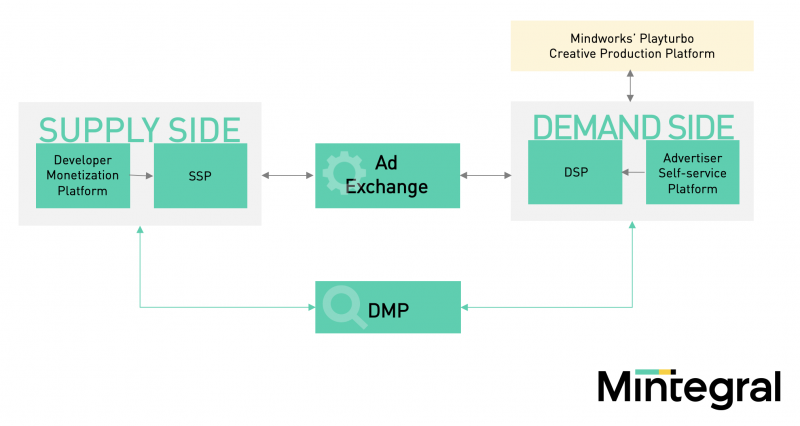 "Mintegral's industry-leading user acquisition, monetization, and creative tools have helped boost the growth of countless mobile developers and advertisers," said Erick Fang, CPO of Mobvista, "Positioning the Mintegral brand identity under Mobvista will only strengthen our growth and better reflects who we are and the full-stack solutions that our clients can leverage."
Mobvista also recently announced its
2022 interim financial performance
with total revenue up 48% YoY, reaching $456 million, and an adjusted EBITDA of $5.82 million, up 161.7% YoY. Mintegral's revenue is also up 82.8% YoY, reaching $410 million in H1 2022.
We believe our product matrix will better serve partners by unifying our brand structure. In addition to Mintegral, sub-brands Nativex, GameAnalytics, and Solar Engine also supported Mobvista's corporate growth objectives.
Don't hesitate to
contact us
to learn more and see how Mobvista can help boost global growth.