In the UK and the US we may have got used to talking about PewDiePie as the world's most important social media influencer with more than 60 million followers. But in China, he'd have to settle for second prize at best. In fact, in social media-obsessed China, Key Opinion Leaders, or KOLs, are on a whole different level when it comes to reaching consumers and setting new trends.
With the majority of people in China using a mobile phone in place of a conventional computer, social media sites and apps have spread right across demographics and age groups.  Along with super-powerful apps like WeChat that are almost like a mini internet in itself, there are apps that make shopping and ordering services a breeze. This means that bloggers and influencers can easily build a fanbase that goes far beyond the simple idea of followers and likes. Many have been able to build an entire mini-economy based around product endorsements, live-streaming and even their own products and services. Last year, Chinese consultancy Analysys International has estimated that the Chinese influencer economy was worth over $15.5 billion.
With 1.4 billion people in China, the size of audience that even a 'niche' influencer can reach is sizeable. The most popular influencers can have tens of millions of followers. For example, PapyJiang makes satirical and funny videos that get more than 290 million views EACH. The second most influential KOL, Ma Jianguo, shares daily updates of his pets Niu Niu the dog and DuanWu the cat to over 24 million fans every day.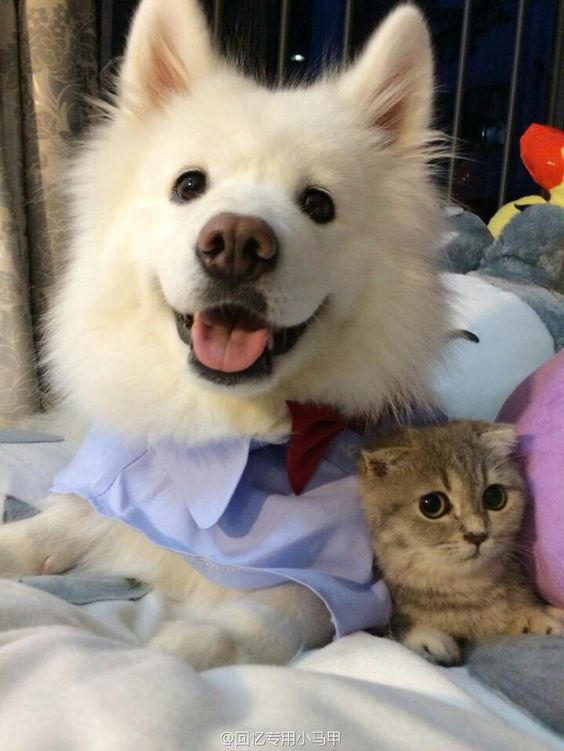 Niu Niu and DuanWu are followed by more than 24 million fans
In China, the most popular social media influencers are pretty much household names. By sharing their daily lives with their followers through apps like Weibo, WeChat and different streaming platforms, KOLs create many different touchpoints that make them into marketing powerhouses.
When it comes to games, streaming platforms similar to Twitch are hugely influential. The three largest are Huya, Chushou and Douyu. Companies like Tencent and Netease will often partner with streaming platforms to launch competitions and tournaments – especially effective for games that have aspirations to become eSports destinations in their own right. Live streaming is a great way to reach a gaming demographic, as the majority of users of live streaming apps in China are younger than 30, with a 70/30 ratio of men to women.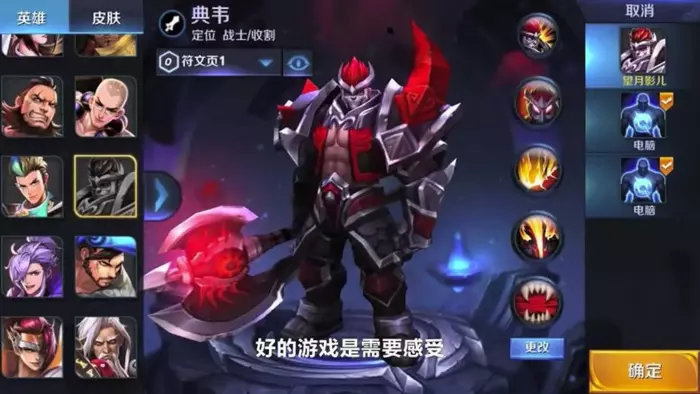 Honor of Kings has more than 50 million players and is one of the biggest games across China's live streaming platforms
So for any company looking to do serious brand-building and create word of mouth marketing, it's essential to find the right KOL to work with. There are a number of local agencies that specialise in working with influencers, and partnering with them – or with a publisher who can do that for you – is certainly the best way to build out your social media campaigns.
To learn more about marketing your mobile games in China, how to effectively localize your games and plenty of other tips and insights, you can download our free report "Looking East: How to launch mobile games in China".
Stay tuned for our next blog post on the dark art of Shuabang!