When it comes to staying healthy, everyone is different. Maybe you don't like to exercise so you never do it. Maybe you try to exercise every now and then but can't get yourself to do this regularly. Or maybe you're disciplined enough that you have an exercise plan and stick to it every day.
At Mobvista we have a group of self-disciplined colleagues from all over the world who find ways to stay fit, whether they're busy or not. How do they do it? We spoke with them to find out how they manage to balance work and exercise for a healthy lifestyle. Who knows, maybe after reading this blog you will also feel inspired to exercise regularly, if you're not already doing that.
Carolina         
Sales Director LATAM at NativeX, a Mobvista Company @  Sao Paulo, Brazil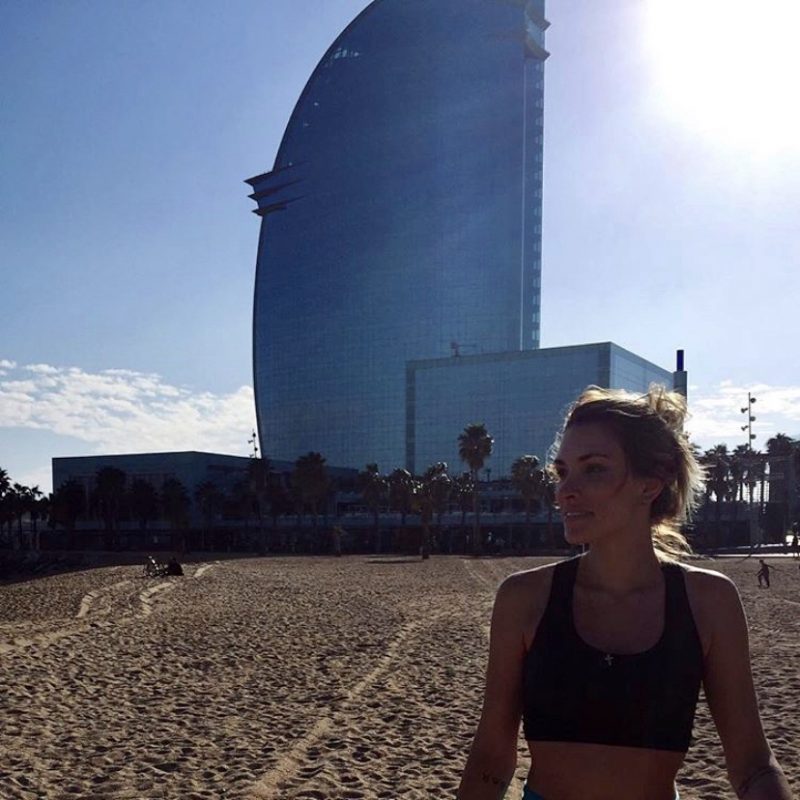 I frequently go to the gym 5 times a week and also do race bootcamp – kind of running with functional exercises. 
I have lost some weight since I joined Mobvista. I've been more focused on my diet and training. It keeps me more motivated to perform better on marketing industry field.
Although we are too busy to schedule exercise time, we can always find time to treat us better. Waking up earlier is the solution.
Exercising helps me keep fit, it also means healthy mind. Some people don't realize, but exercise helps you to have a better performance at work.
If there will be an "Mobvista Olympic Game" in annual meeting, I think I will choose soccer.
Christian        
Head of Publisher Business Development EMEA at Mintegral, a Mobvista company@  London,UK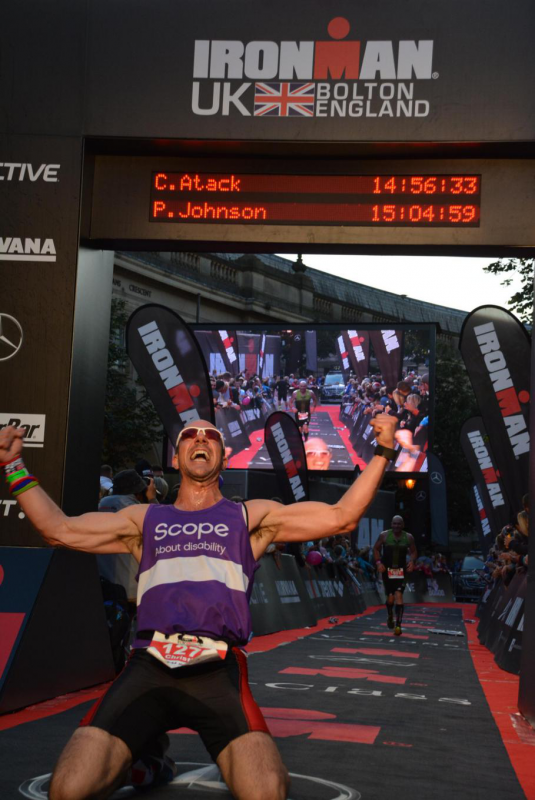 Having been interested in the outdoors since early teens, cross country running, rugby golf and Ballroom dancing were my main activities. Since having children and working away from home, a different mind set and routine was needed as I value the benefits of maintaining high standards. I wished to push some boundaries and see exactly what my mind and body could achieve. Now I focus on triathlon training which includes swimming, biking and running very long distances in a timed control environment.
My weight is well balanced since I am reasonably strict and rise early in the morning. Therefore eating the right foods at the right time is very important. While travelling it can be difficult but I welcome any challenge.
I rise at 5am and complete a nice workout by 7:30 am regardless of which country I am in. I fit my schedule well and I can usually be the 1st in the office.
I keep exercising while away and it is often a great opportunity to invite collegues or clients to join me. Working in EMEA I have many that join me either walking, running or cycling.
It is a balance of being out of the office and keeping the body and mind in great shape. Reducing stress, building strength and cleansing the mind are just a few of the benefits I enjoy during and post a workout.
If there will be an "Mobvista Olympic Game", I am open to try anything once and aim to win.
Ramon          
Vice President at Mobvista@Beijing,China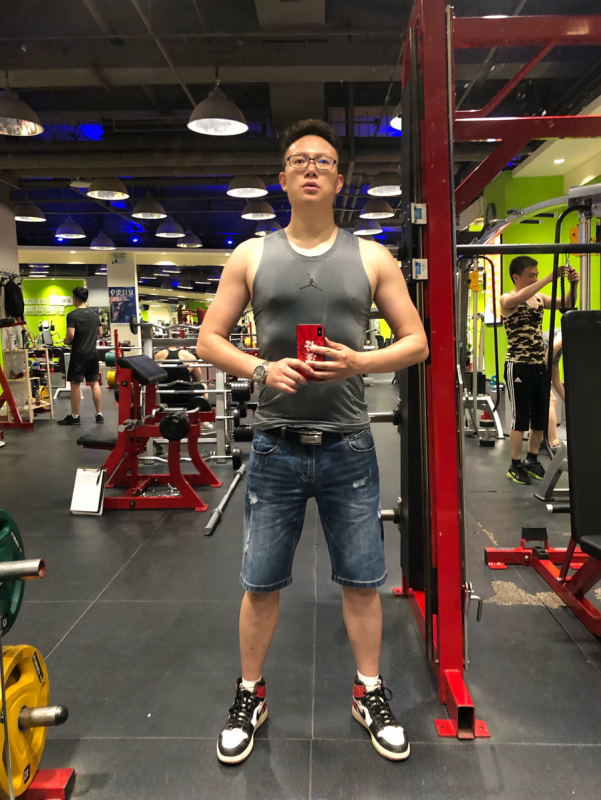 I often go running, play basketball and going to the gym.
My weight hasn't changed since I joined in Mobvista. It remains 74kg. Although I am under more pressure at work, I still keep exercising to maintain a healthy body. That helps me better face the stress and challenges at work.
Exercise can be done anytime and anywhere. I think it is more of a habit. Currently I am very busy with my work so I can't schedule a regular time for exercise. Basically I try to do exercise when I am free, for example at night. I am used to bringing my sports suits and shoes when on business trip, so that I can exercise in the gym. If there is no gym, I would probably do some push-ups and body stretch. I also try to run for an hour or so after finishing my job.
Exercising makes me happy. I enjoy sweating. Besides, I am relaxed when excercising, it then helps me to alleviate my pressure at work.
Tiffany         
General Manager at NativeX, a Mobvista company@ San Francisco,US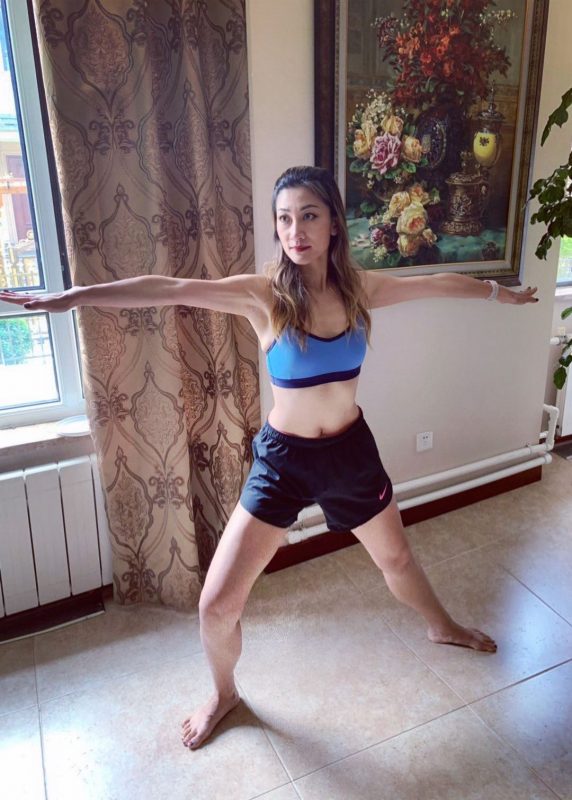 It's really challenging to keep fit when I travel frequently domestically and internationally. Over the weekend, I try to bike to downtown and grab coffee with my family. During weekdays, I do Yoga a couple of times a week. It's one of my favorite sports.  
I have gained some weight when I first joined Mobvista. I think part of the reason is lacking regulator exercise routine and healthy diet when adjusting jet lag.
When I have little time to exercise, the strategy is finding the type of exercise I can do anywhere and anytime. I used to go to Zumba dancing class everyday but with the busier schedule, I found the exercise I can do anytime and anywhere.
Having an on-site gym is my absolute have when booking hotels. I like to spend at least 30 minutes a day on the treadmill after a whole day of meeting when I travel.
I am a huge wine enthusiast, I enjoy having a delicious glass of local white or red wine when traveling. While I spoil myself by indulging the god given grape juice, the price I have to pay is to walk on the treadmill for 30 minutes.
Exercising helps me to focus at work and sleep better at night. I feel immediate mood boost after an hour of bikram Yoga whenever I have a bad day.
Maksim        
Head of Business Development Russia at Mobvista@  St.Petersburg,Russia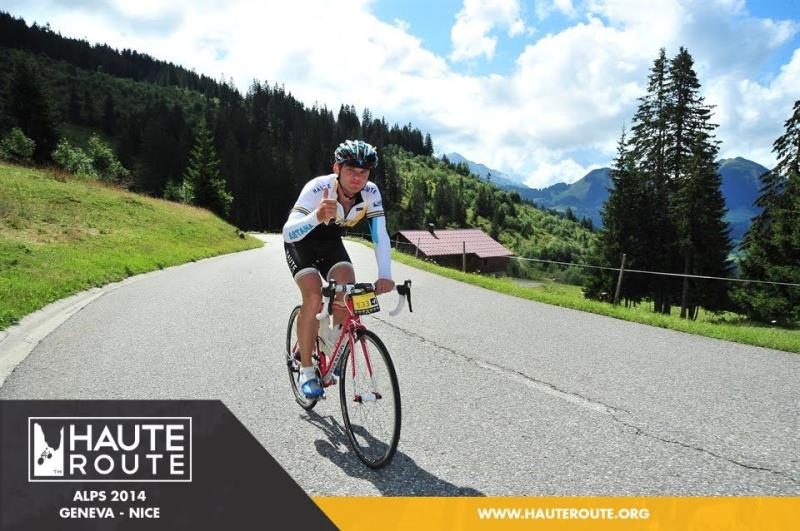 Keeping fit for me isn't a goal, but the lifestyle. As in the past I used to be a professional sportsman and sport has always been something special for me throughout my whole life. Sometimes it happens to me that I train not to keep fit, but just for satisfaction. I guess my body is used to physical exercise and it demands training.
It is really tough to combine tight schedule and sport/fitness/family/friends/own time and hobbies. But I found a way – I wake up almost every single day at 5:30-6:00 in order to do some workouts ( but it is quite difficult to do in winter, because winter in SPB is rather specific season ). Doing it this way I've got few hours before work, also every time I'm trying to find interesting locations like nearby swimming pools and parks in order to save my time.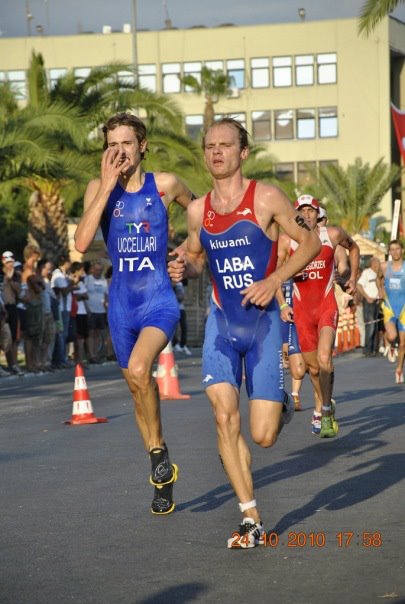 During my sporty youth in my body there had been some physical changes and my body basically strives for exercise. I just need to work out several hours a week otherwise I have some pain in my body, a knee let's say. So partly I need to avoid any worse conditions but mainly I am focused on the energy I get from the trainings. I feel much more productive and increase my productivity whatsoever especially when we have so many corporate tasks before us!
Harriet         
Senior Marketing Supervisor at Mobvista@ Guangzhou,China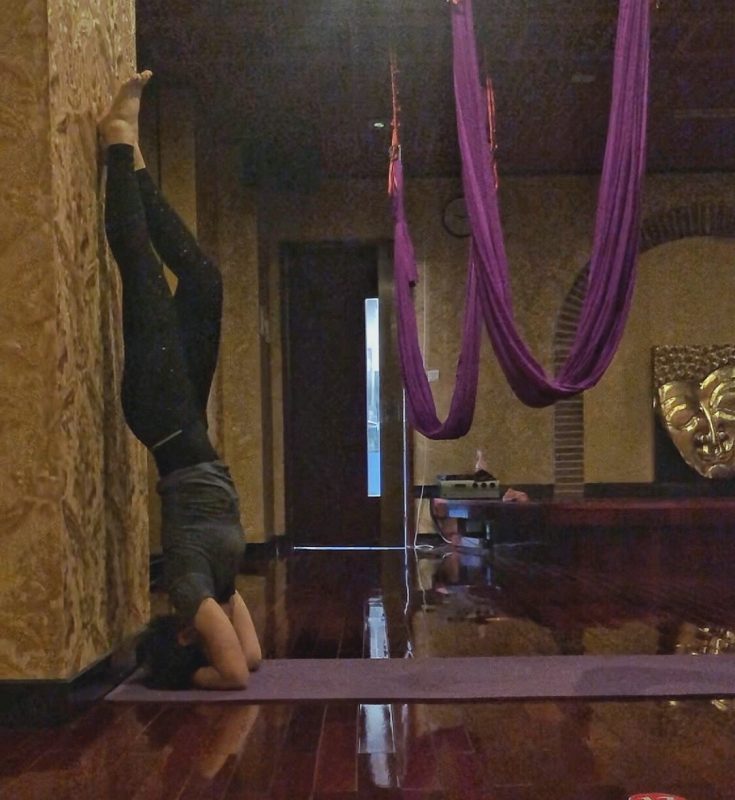 I like standing at work, taking frequent walk to pour the water, weight training and yoga.
My favorite sport is standing at work. I might skip going to the gym but can't skip my work. Everyday when I arrive in the office, I start my 'standing exercise'. You simply burn more calories when standing compared to sitting all day. I think it's a good exercise for everyone to do at work.
I try to spare time for doing a kind of sport every week for half to one hour. If time is not allowed, I would get up an hour earlier and do some aerobic exercise. Besides, I stretch my body everyday after I get up, which only takes me 5 minutes.
Jogging is a good excercise option during business trips since no special equipment is needed. As long as there is a not-so-crowded road, I can run. It is also a good way to cure jet lag. If there is a gym in the hotel, I will also do weight training.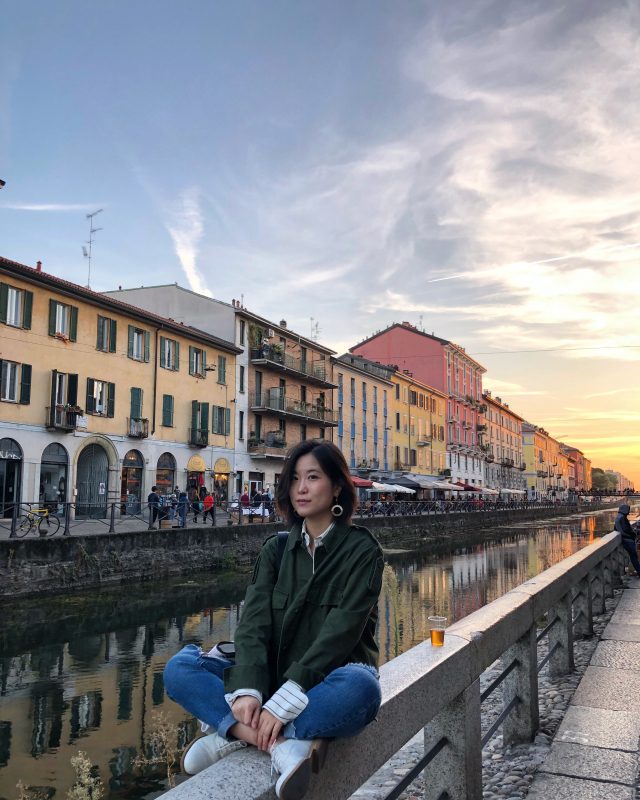 Exercising is a way of meditation in the modern life and there are so much to learn besides body-building during your excercises. Allow your body to exercise and set loose your mind. When your sweat gets dry and your mind return to the real world, I feel like a new person and I am ready for challenges in life everytime after my workout.
If this sounds impressive, remember that you too can achieve a healthy lifestyle. Any significant change starts small, so take it one day at a time and you can accomplish great things. A healthy body is a healthy mind, so have fun exercising and you'll see the benefits in no time!