Mobvista was founded during a time when smartphones were not ubiquitous and 4G had just been commercialized. The infancy of the mobile ad-tech industry, however, had not deterred our vision of providing app developers with the marketing technology and data analysis needed to accelerate global growth. Fast forward 8 years and with a market value of over 10 billion RMB, Mobvista has transformed from a small team with a vision to a global technology platform with a purpose.
Behind Mobvista's Growth
For almost a decade now, Chinese internet companies have been going global. With fierce competition in the domestic Chinese market, many internet giants and start-ups, alike, realized that growth could be scaled faster in the global market. Mobvista was founded on the idea to catalyze growth for these companies and we started this journey by offering affiliate marketing solutions to some of the top developers worldwide.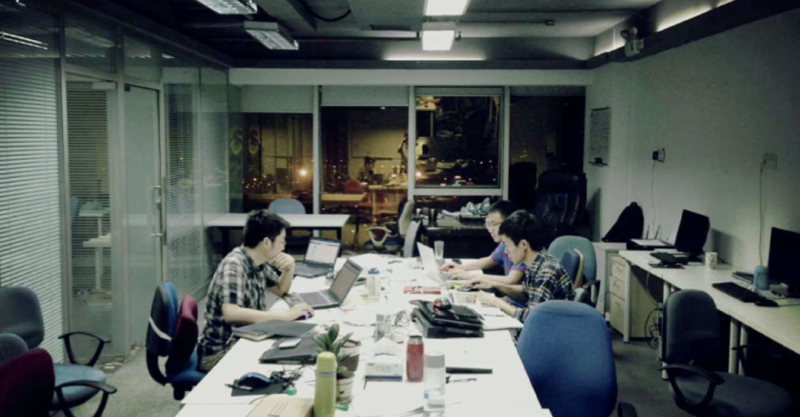 Mobvista's first office in Pazhou, Guangzhou
Mobvista gradually extended its business by partnering with media giants such as Google, Facebook, and Snapchat. This allowed Mobvista to start offering top media buying capabilities and large-scale user acquisition to our advertisers.
It was during this transition period in 2015 that Mobvista began heavily investing in programmatic advertising, as we believed that the targeting capabilities would be critical to the future of digital advertising. As a result, Mintegral was launched in 2015 as a full-stack programmatic advertising platform. Within just six months, Mintegral's SDK surpassed 50 million DAU and we had helped numerous indie game and app developers to achieve growth in multiple markets.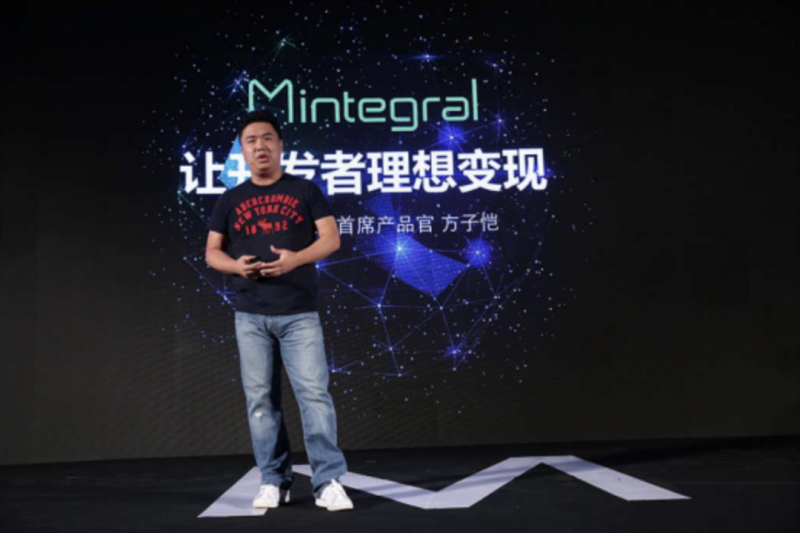 Erick Fang, Chief Product Officer (CPO) at Mobvista
Investing in proprietary technology and R&D
In 2018, the Mobvista technology team launched SpotMax, an elastic cloud computing cluster management platform. Launching SpotMax helped the company's programmatic business save 65% on each ad request, and effectively supported scaling growth from 10 billion to 100 billion requests per day. In 2020, SpotMax announced it was making its cost optimization solutions available to the wider market.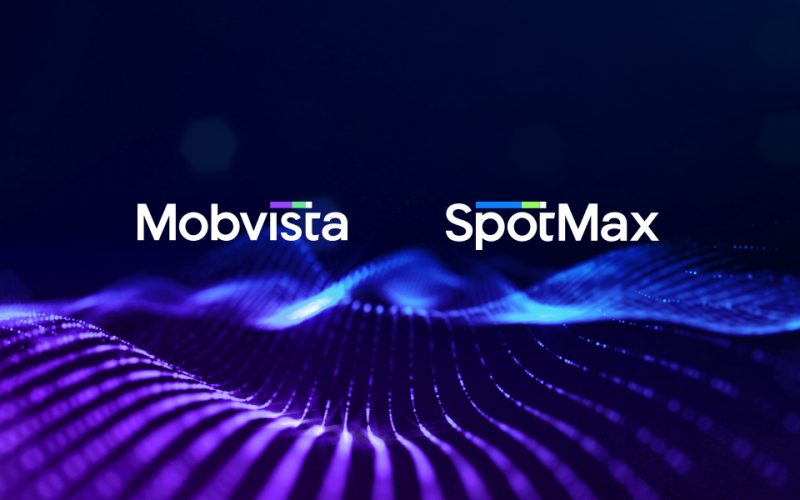 SpotMax was launched on AWS Marketplace
In the past year, Mobvista has also launched technology products Playturbo by MindWorks, a self-service playable ad platform and XMP by Nativex, a multi-channel media buying tool that connects top media between China and Western markets.
To better serve our developers, we have been creating a more well-rounded tooling ecosystem, aiming to provide expertise in attribution to cross-channel advertising and programmatic creatives to cloud computing management.
A Glocal Strategy and A Diverse Team
Opening up international markets is an important driving force behind Mobvista's development in the last 8 years. Whilst Mobvista has set its sights on becoming a truly global business, it also understands the importance of local expertise.
The most popular mobile app companies have become successful through understanding the local needs of their users and tailoring their apps accordingly. This is the same approach taken by Mobvista, which we call our 'Glocal' strategy – enhancing its local service capabilities at the same time as expanding its global business network. It's to this end, we now have 18 offices across the world, serving mobile app developers in more than 85 countries.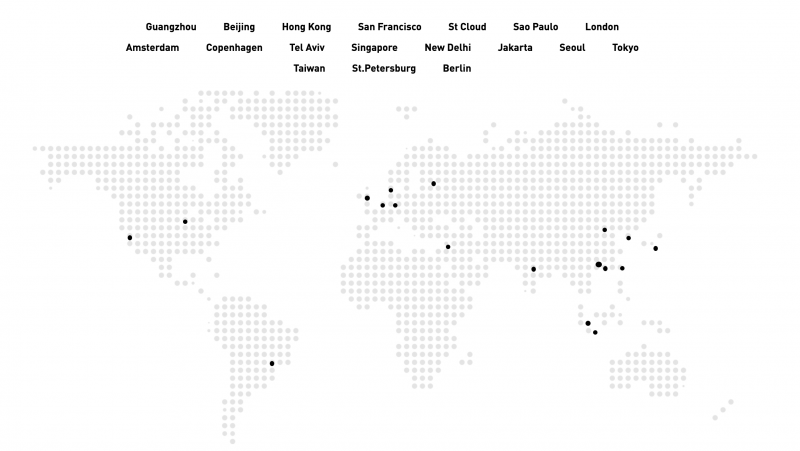 Mobvista's 18 offices across the globe
Extending Influence with Financing, M&A, and Stock Market Listing
Our growth and diversification continued into 2016 with the acquisition of GameAnalytics, a European mobile game data analysis company and Nativex, a global mobile advertising platform. GameAnalytics provided us with the data to guide developers in achieving considerably more growth throughout their products' lifecycle. Nativex on the other hand provided us with further UA abilities and when combined with monetization and analytics, we were able to greatly improve advertising efficiency and obtain a higher return for our clients.
By providing better services for app developers, Mobvista has fully emerged in the international market, capturing the attention of the global Internet industry. Between 2014 to 2016, Mobvista completed series A, B, and C rounds of funding with investors from top domestic internet companies and funds owned by media giants. In 2018, Mobvista announced it was being listed on the Stock Exchange of Hong Kong under stock code HK:1860.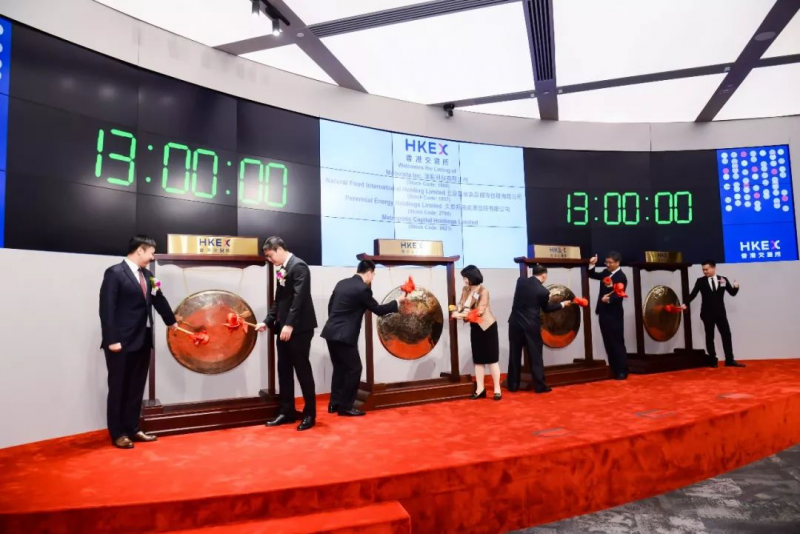 On December 12, 2018, representatives from Mobvista rang the bell for the company's listing in the Stock Exchange of Hong Kong
Mobvista Rebrands
A little more than a year after going public, Mobvista announced it would be upgrading to a group brand, with all of its previous client-facing business to now be managed under the Nativex sub-brand. This upgrade helps to better serve our global corporate customers, while giving access to Mobvista's three major verticals: mobile advertising, game analytics, and technology services.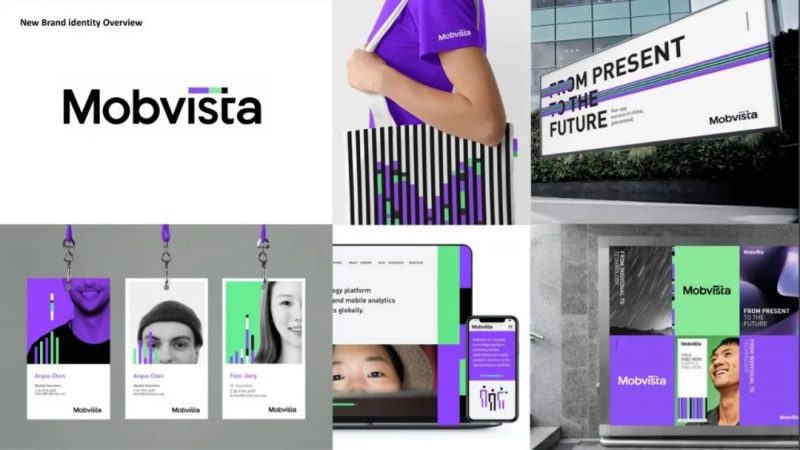 Mobvista rebranded in 2020
To Infinity and Beyond
In the past 8 years, our capacities utilizing big data and underlying technology abilities have gradually evolved into capabilities provided to our clients. Many of these go beyond traditional advertising technologies and explore other related industries. Lastly, we have overcome the limitations of the vertical one-way growth model, hoping to build a large-scale ecosystem that continues extending its own boundaries.
As we look towards the future, we see an ever-changing industry with plenty of challenges to overcome. It's a future where user privacy, transparency, and adaptability will be key to long-term success and continued growth. Mobvista is very much looking forward to these opportunities and bringing about a truly global solution to our local partners.