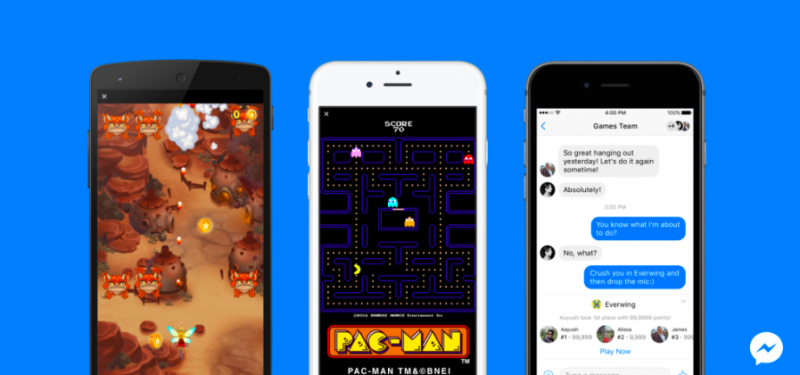 Earlier this year, Facebook announced that it's Instant Games platform – games built in HTML5 that work both on Facebook and Messenger, as well as on mobile – was being opened up to all games developers. This follows a long period of a couple of years since the original launch, which was restricted to a limited number of high profile developers, such as Zynga, King and Konami.
Now, with the addition of IAP as well as monetization through in-game advertising, Facebook appears to have created all the conditions for mobile games publishers to use Facebook as an additional, if not an alternative, app store.
After launching in 2016, Instant Games has clearly not been a focus for the Facebook team. But that seems to have changed this year, with several announcements, including the launch of the ads API back in March.
Already, thanks to the Facebook Monetization Manager, developers that opt to use the platform can see with a high degree of detail how successfully their games are monetizing through adverts. Add to that the Game Switch API, which introduced the ability to cross-promote games with channels outside of Facebook by using deep-links to bring consumers directly to the Instant Games download page.
At GDC 2018 Facebook revealed that there was now almost 200 games on the service, but did not share details on the number of installs or revenues. Nevertheless, with such incredible reach and popularity, it's certain that lots of developers and publishers will be looking closely at how Instant Games perform.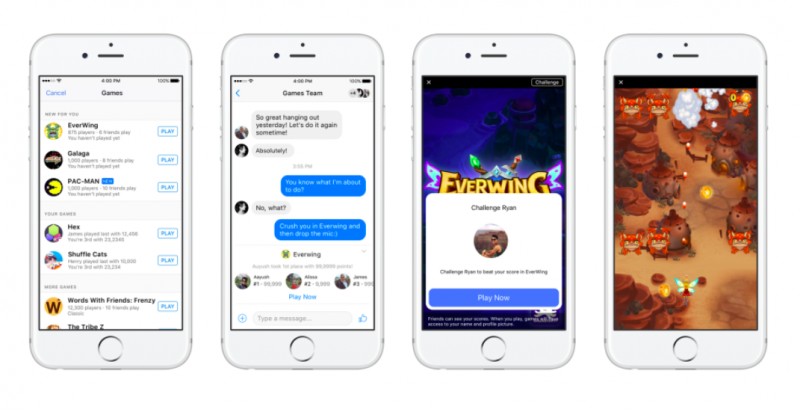 The introduction of IAP is significant as the majority of successful mobile games monetize both through IAP and advertising. Therefore by allowing both Facebook is making its platform more accessible to companies that already have a game built around an IAP mechanic. This opens the door to thousands of games that otherwise would not work as an Instant Game.
The only major negative was the share of revenues that Facebook is offering. For the web-version of an Instant Game, the developer or publisher will receive the now industry-standard 70% of revenues.
However, if the game is purchased on an Android device, Google will receive its 30%, and Facebook will take a further 30% of what's left – leaving the games company with just under 50% of the IAP revenue.
But, with an audience of more than 2 billion active users, the opportunity to reach so many consumers is likely to be more than worth the revenue hit.
Interestingly, there was nothing much said about whether Instant Games will also be available on Apple devices. This may be due to Apple not wanting to make any changes to its revenue share model. Or, it could just be that Facebook wants to make another big announcement in the coming months.
For any developers or publishers that want to know more, Facebook has posted more information on how IAP will work in Instant Games here.