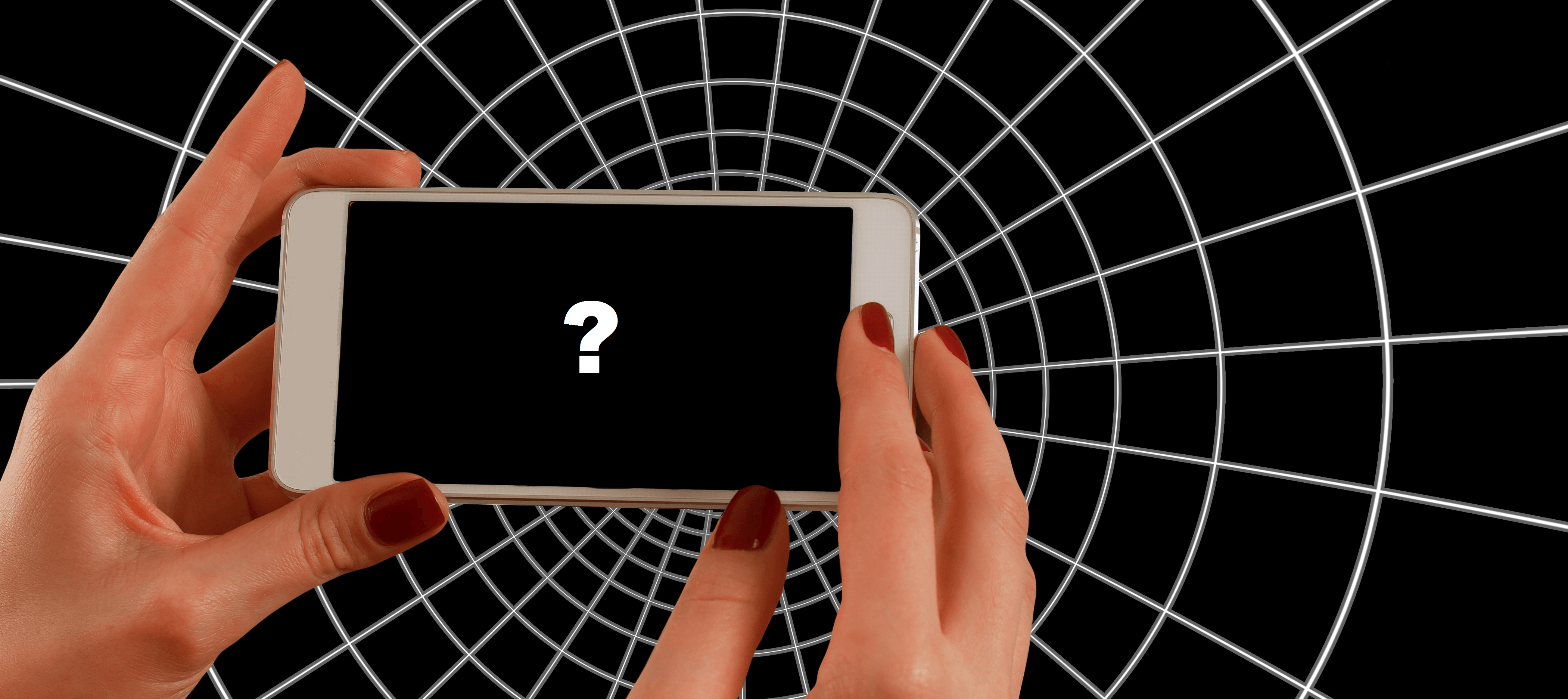 Image credit: Pexels.
A player is in the middle of a battle in a dungeon somewhere in a fantastical island. The dragon glows yellow – the go-to color for legendary item drops. He taps on the dragon. And a 30-second ad pops up.
If you're an app developer, you may be cringing at this terrible ad placement. You can do better. Here are some pieces of advice from veterans in the industry.
Monetization starts from the beginning of app development
Developers need to think about monetization right from the start – not as an afterthought.
"Monetization should be the core consideration for any serious mobile game developer. It is extremely difficult to implement monetization flow in your game after it's almost complete as it usually messes up your game balance," says Morby Lin, creative director at Mojo Forest. "Never treat monetization only as an afterthought."
Mojo Forest focuses on bite-sized casual games with expected user time spent to be 30 days or less. The team usually starts thinking of monetization models immediately after shortlisting game concepts and mechanics via prototyping. And it's common for them to shelve ideas because of the lack of a viable monetization method.
Morby tells Tech in Asia that the free-to-play model with rewarded ads works best for them. They use both video and static banners, and provide the option to pay and remove the ads.
"You need to recognize that the game is a commercial endeavor," says Ian Gregory, co-founder and creative director of Witching Hour Studios.
Afzainizam Zahari is an independent app developer who developed mobile games like Kopi Tiam which Tech in Asia covered in 2012. "Izam" finally dabbled in ads when he saw that other developers were experiencing success. His most recent release, Mon Petit Croissant, was specifically tailored for ads and in-app purchases.
Izam recommends that devs create free versions of paid apps – with a word of advice. "Based on my experience, the paid version needs to have more content so that the player will feel worth it if they decide to purchase it," he says.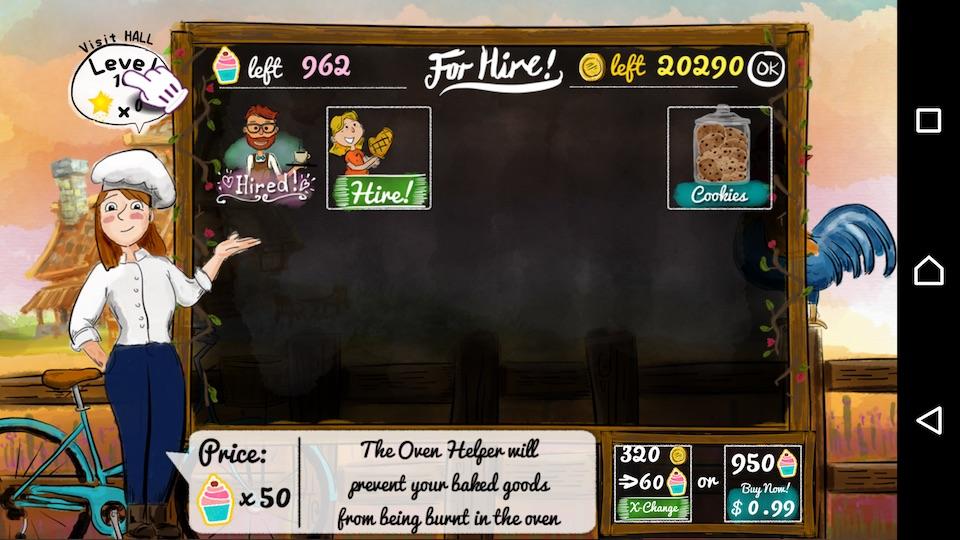 A screengrab from Mon Petit Croissant. Image credit: Google Play.
Don't annoy your users with poor in-app experience
When most people watch TV, they either record the program and skip the ads. If not, they'll turn to content providers like Youtube or Netflix. In the same vein, ads interrupting gameplay definitely makes users angry.
"Don't be a douchebag to your users," Izam says. He cites placing ads in the way of gameplay as one such example. When app store staff see such ads, they might send an email to the developer about the bad user experience.
Ad monetization mediation platforms also stand by this perspective. Erick Fang, chief product officer of Mobvista, says that understanding your target audience is very important. "By analyzing usage pattern and behavior, we can show content that is likely to be engaging for users," says Erick. He says that their monetization mediation platform, Mintegral, are now helping more than 500 developers to monetize their apps.
Devs shouldn't use scrolling ads on the bottom of the screen either. "Even if it doesn't block the user, it is taxing on the phone, drains battery, and also affects users' data," says Izam. "Display ads only when users are taking a break."
Make ads beneficial to users
 "You can't please everyone. It's very hard. No matter what I do, there'll be unhappy users," says Izam.
Izam had an uproar from users after he started to include ads and started to receive bad reviews. But that didn't mean that he did away with ads completely. He tailored the app such that the advertisement did not appear as often and only in certain segments of the game or after significant play time.
"You gotta be smart about putting ads in your app," remarks Ian. "On top of ensuring that the ad is non-intrusive, it should also benefit your players." One way of creating value is a "spin the wheel" mechanism, where watching the ad allows the user to get more or multiply their rewards.
For example, a user levels up and receives 100 gold. He completes watching the ad and spins the wheel to get two to three times that value. "Gamers will think, 'I've worked hard, what's 30 seconds of my life?' Yes, it may be frustrating for some, it adds value," Ian says.
Your users determine your income
Monetization depends on two factors: the number of users and the time users spend in-app.
Ian's studio skinned Touch Arcade, a mobile game review site, for a week. The ad appeared all around the website's homepage. It cost them US$7,000 – and they sold 100,000 copies of the game.
"You need a lot of marketing muscle. Clash of Clan spends millions a month to acquire users and that converts to revenue. You need to spend money to make money. It takes 3 to 5 times the budget of the development of the game to make money," he advises.
Your users' time is money.
Once users are acquired, devs also need users to spend a substantial amount of time in it to monetize. Erick notes that gaming apps do the best, but apps that provide huge utility to users also do well. For example, CleanMaster, a software optimizer, and Camera360, a photo editing app, both enjoy high user retention rates.
"Users' time really is money. The more time they spend in-app, they are more likely to see ads, especially in utility and news apps. But, at the same time, Mobvista will also control the frequency of ads to avoid repelling users," adds Erick.
"The more time users spend in-app, they are more likely to see ads, especially in utility and news apps," says Erick. Image credit: Pexels.
Ad mediators can help
Izam engages a couple of monetization platforms at the moment. "I pick ad mediators for ease of use. It's plug and play," he says. "If you're very into ad revenue, I strongly recommend working with an ad mediator. They know how to generate revenue from ads successfully and how often to place them."
Morby recommends ad mediators for smaller teams as well. "Consider working with an ad mediator if you have no full timers solely handling ads monetization," he says. "Fill rates and the cost per thousand ad impressions differs across regions and app stores. It'll be an extremely tedious task to customize and optimize on a case-by-case basis."
"Developers can have a consulting team directly who can help them monetize traffic and choose the best way to monetize," says Erick. He says that some of the developer-friendly services provided by Mintegral include: monetization solution customization by a monetization consultant and design team, an estimation of ad revenue, technical support and bridging tests from senior experts who've had experience in the Baidu Fengchao advertising team, as well as data optimization support.
"Depending on where users are from, we can recommend a good ad network," he adds. "The basic and the most important need for devs is to maximize revenue without interrupting user experience. When working with devs, we will understand their apps, build the ad scenes, and discuss closely with them."
Keep an eye out for trends
Free apps with ads broke the trend of paid apps. "I don't know what the future holds, but whatever works, I will react to that," Izam says. He thinks app developers should be reactionary. "My revenue isn't solely from ads, but it's also from paid apps."
"Try to spot trends, think about the reason why such trends occur, and find a balance."