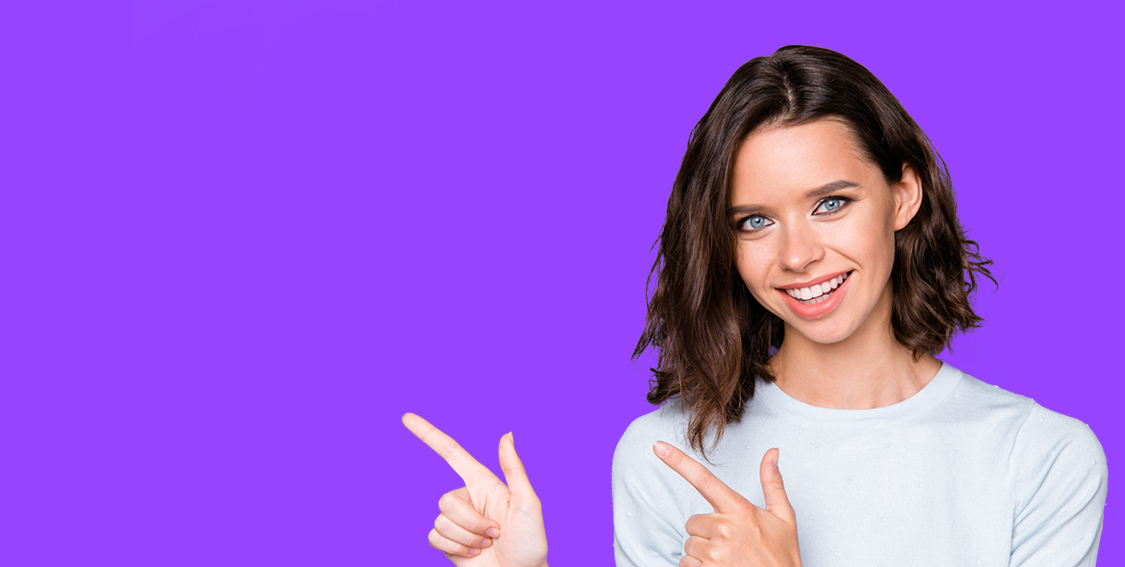 Free
online sharing
Mobvista Academy helps you get new marketing skills,
and power your business growth.
Free online sharing
Mobvista Academy helps you get new marketing skills, and power your business growth.

Recommended lists
Mobile Marketing
Optimize Your Campaigns with Data-driven Creative Insights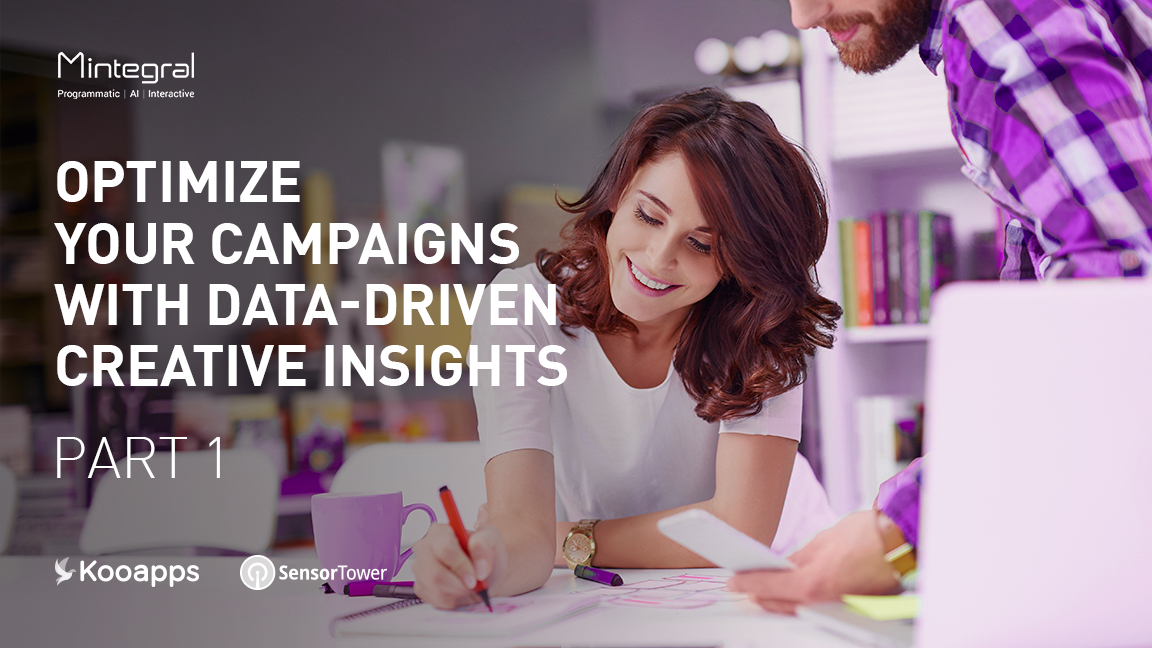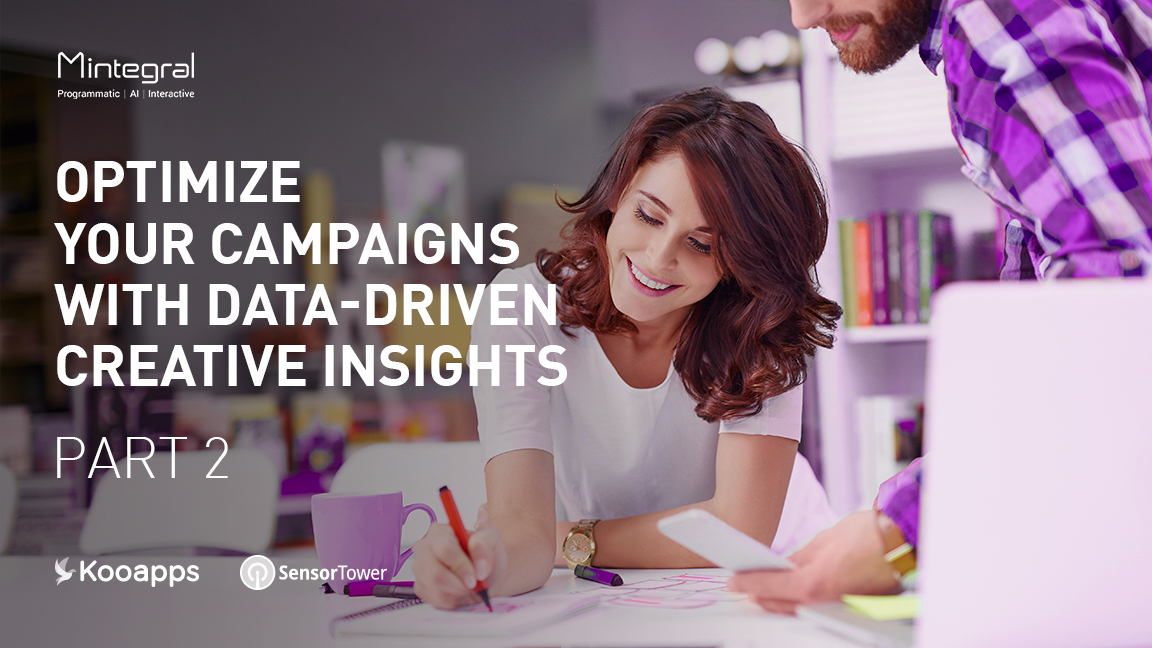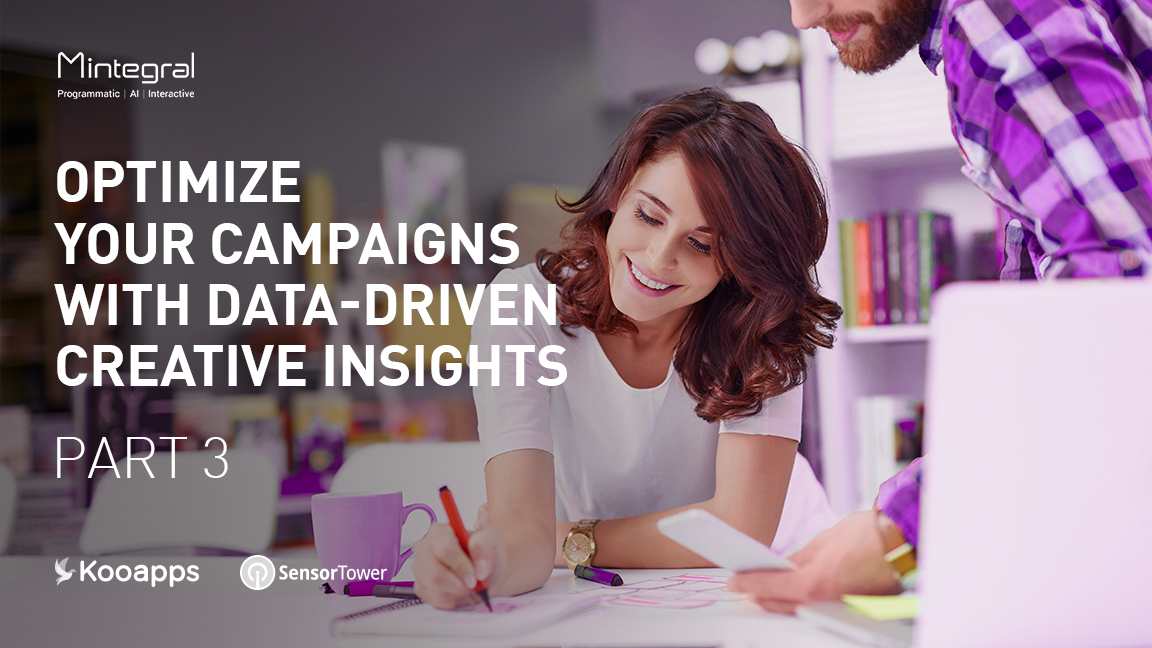 A Guide to Mobile Adtech 2021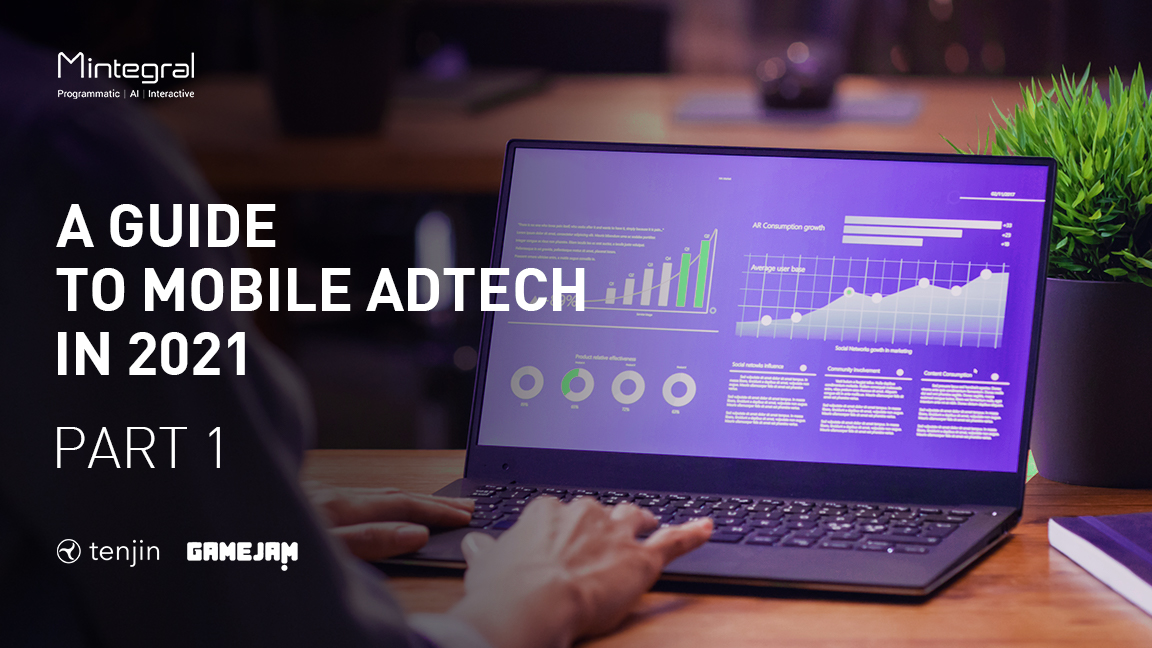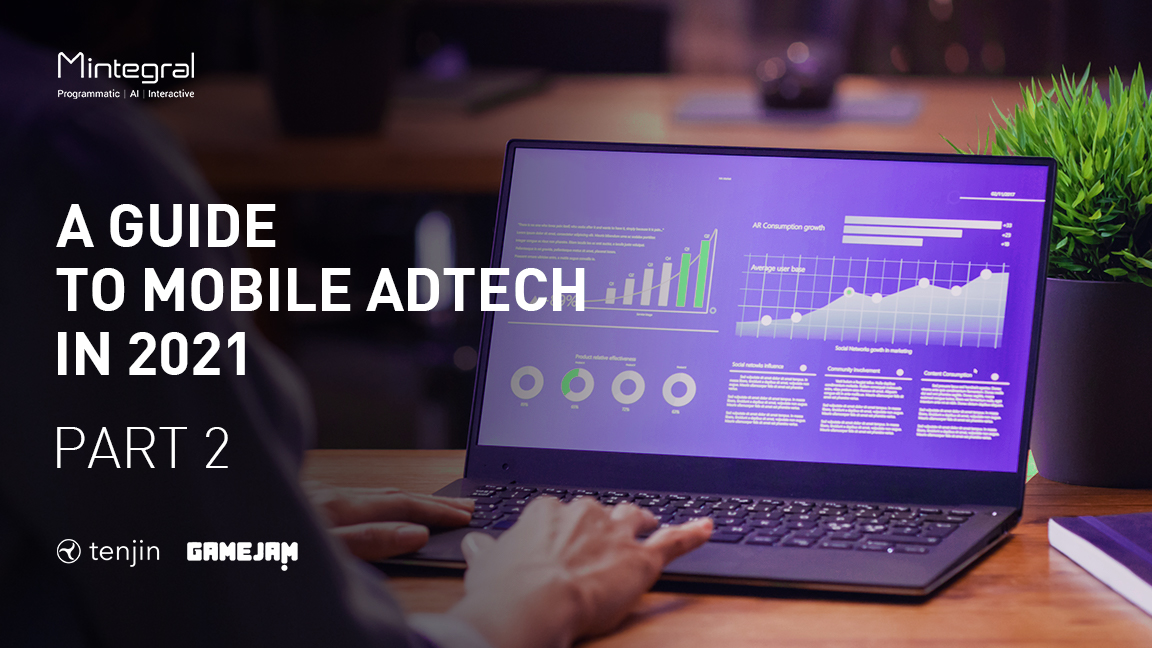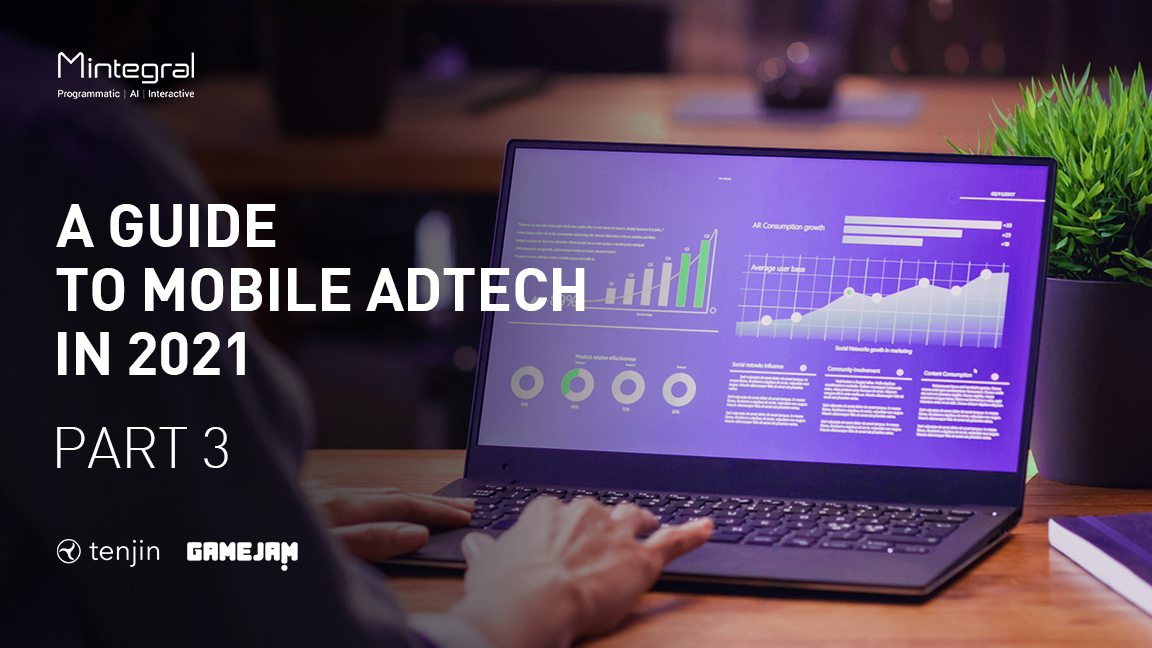 Trends, Opportunities & Learnings in 2020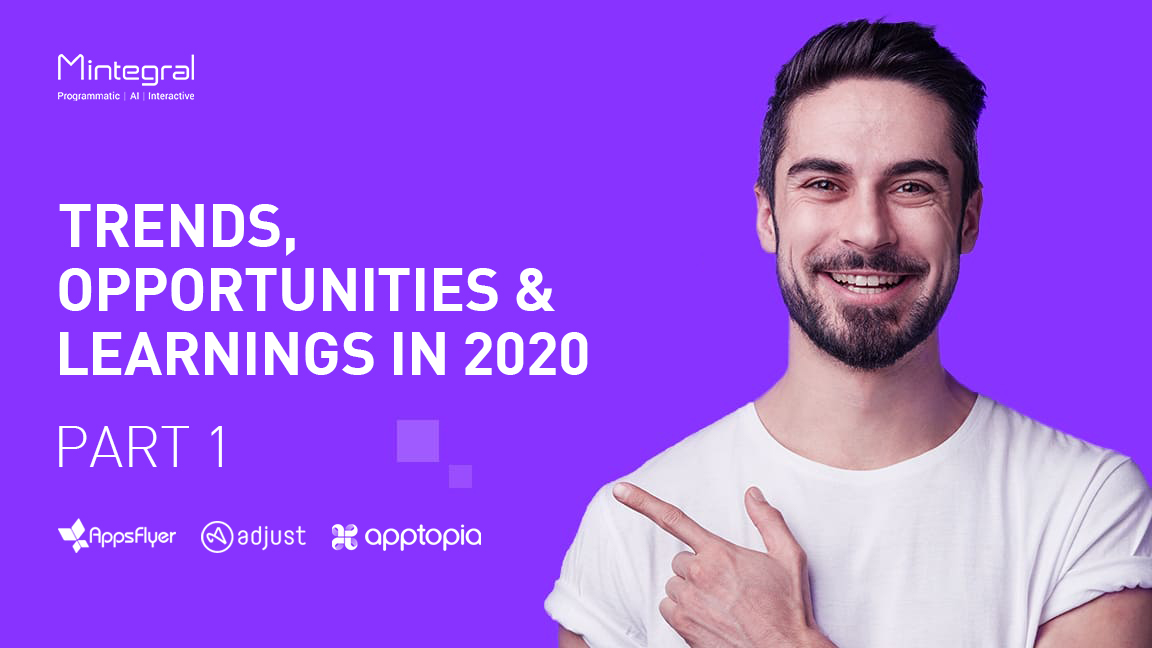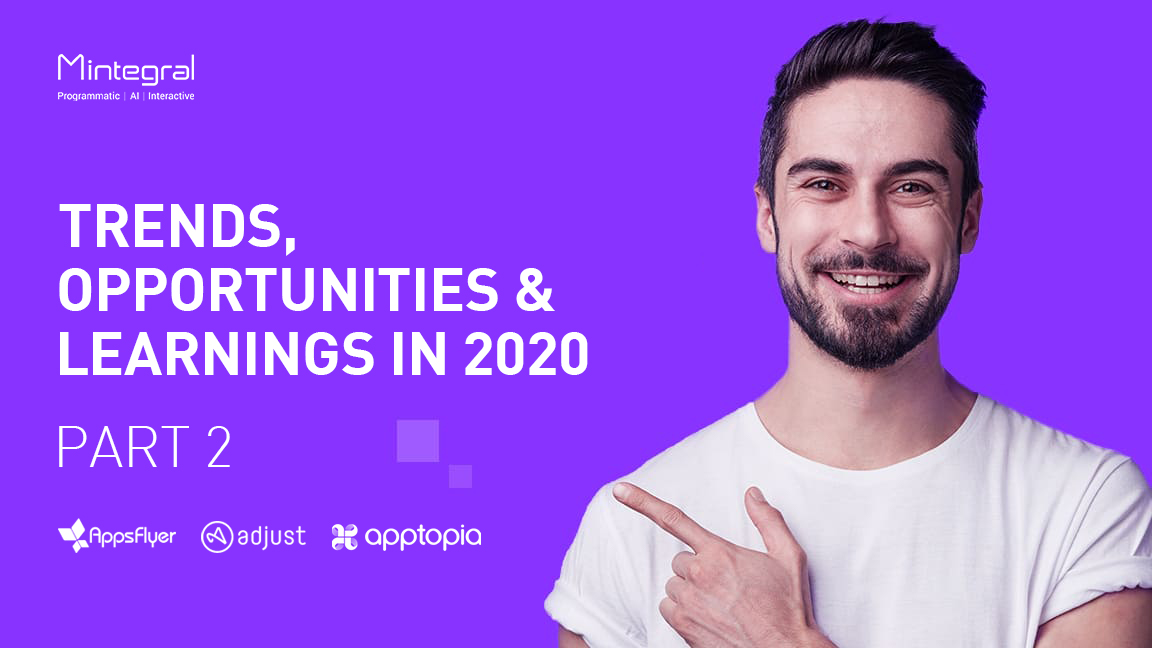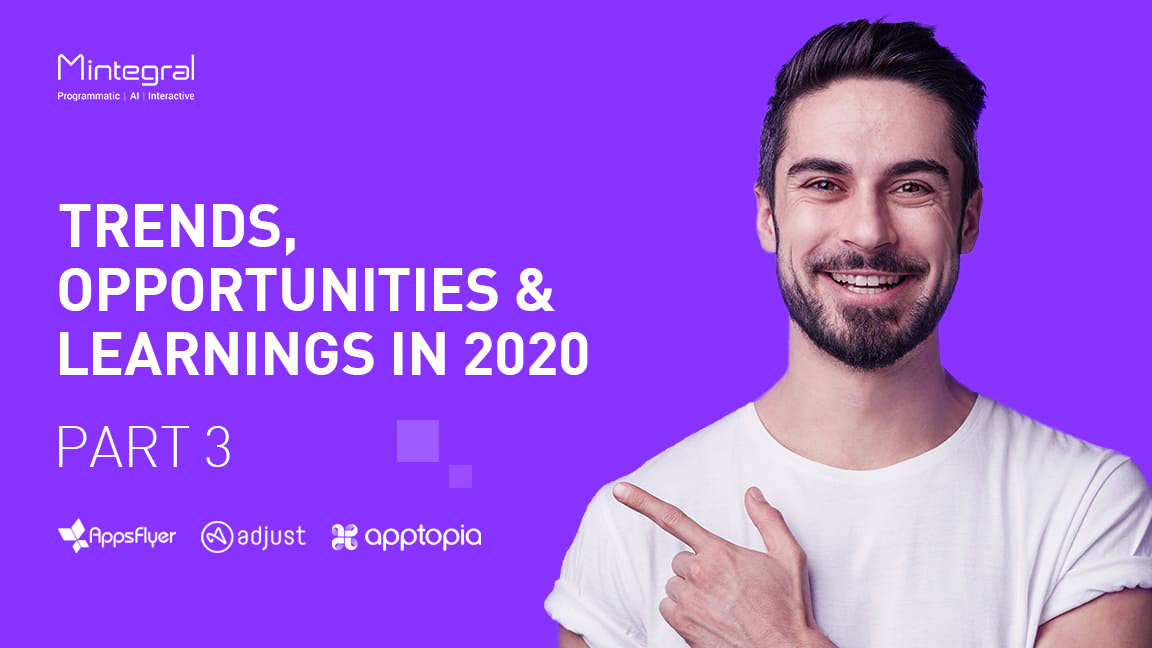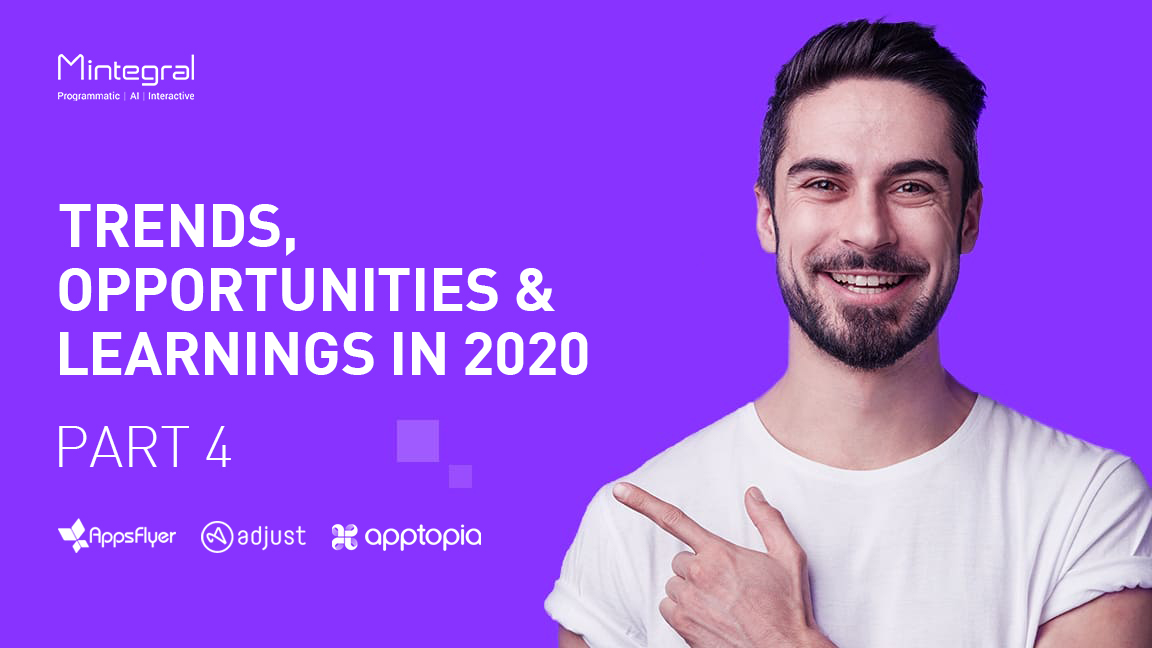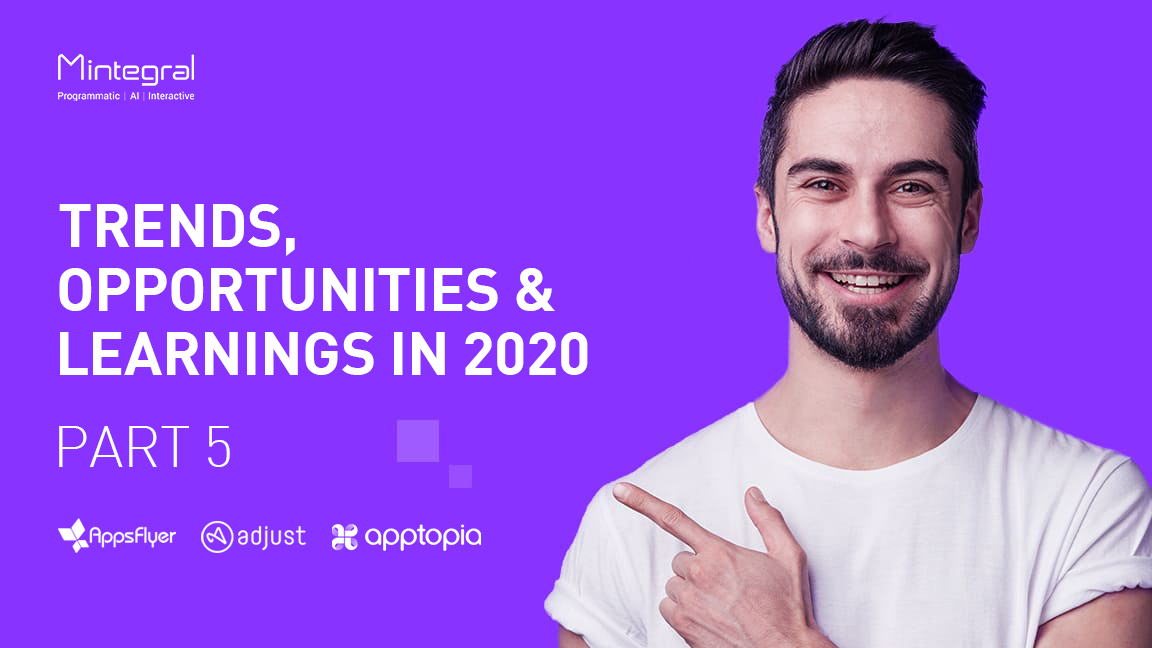 Industry Insights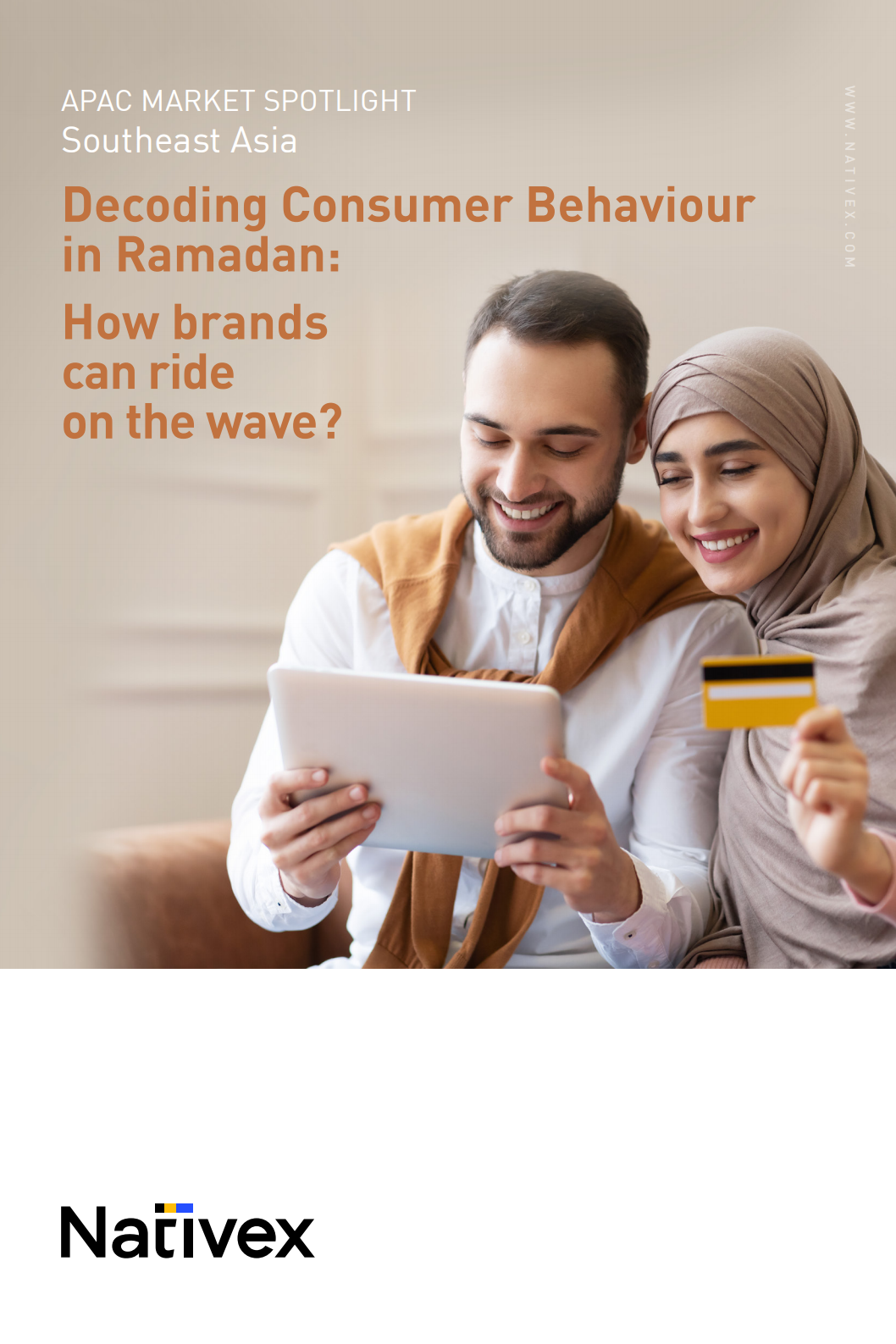 DECODING CONSUMER BEHAVIOR IN RAMADAN: HOW BRANDS CAN RIDE ON THE WAVE?
How can brands ride on the wave of digital and e-commerce during Ramadan? This mini-guide aims to help brands in scaling their business to the next level by taking advantage of the festive season, and preparing well for upcoming hot spots!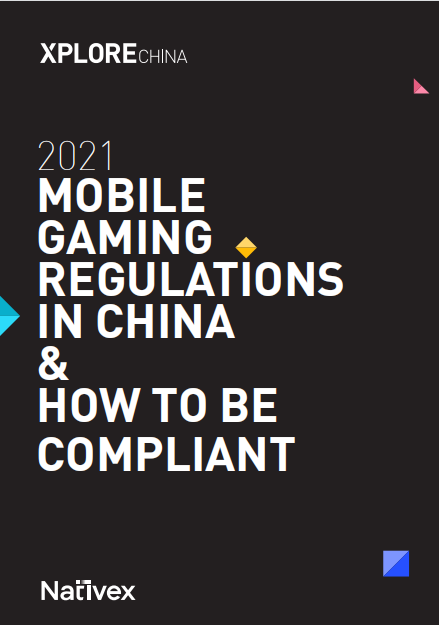 2021 MOBILE GAMING REGULATIONS IN CHINA & HOW TO BE COMPLIANT
How can game developers and advertisers remain compliant in 2022? This mini guide should help you get a better understanding of the latest regulations in the Chinese market.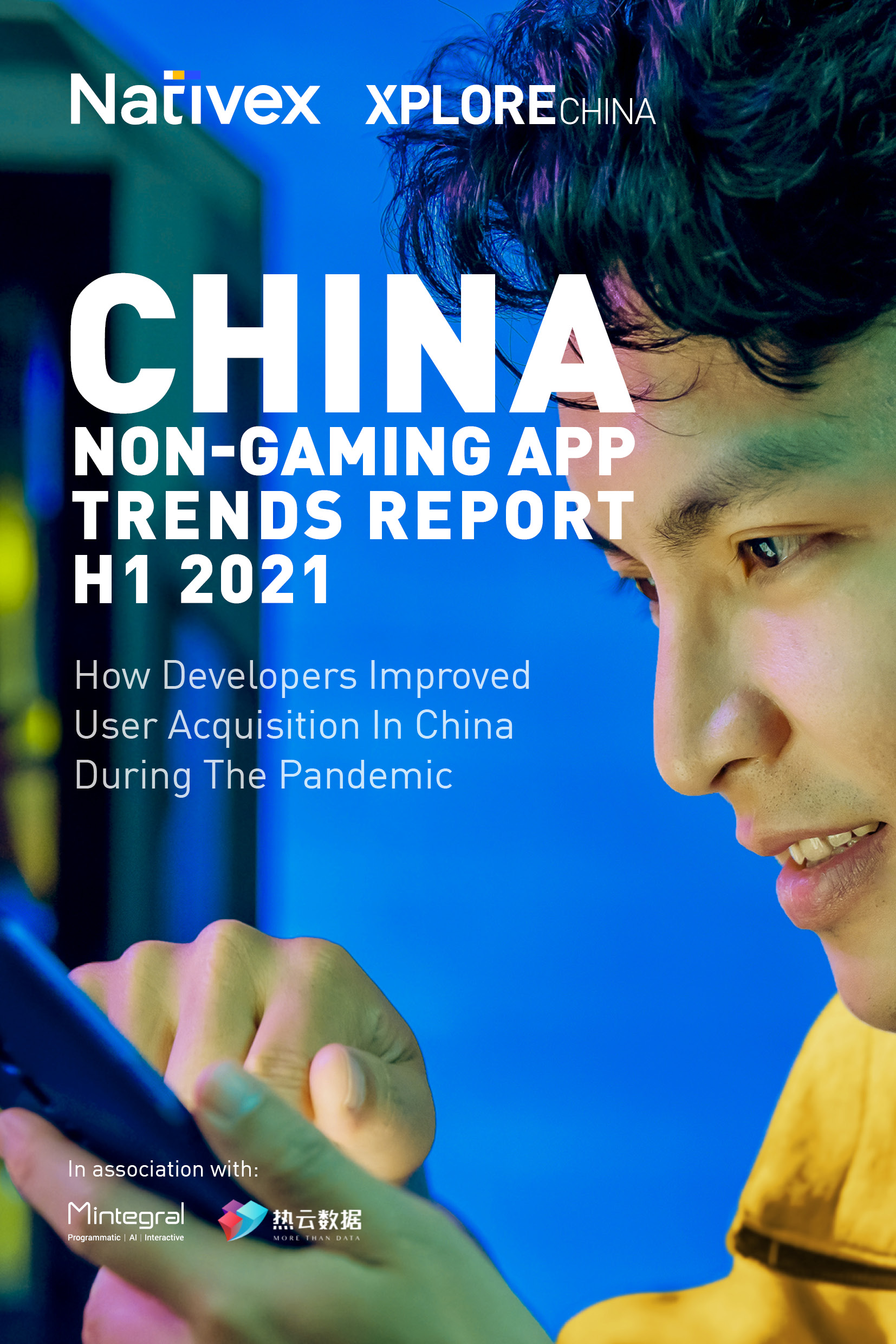 CHINA NON-GAMING APP TRENDS REPORT H1 2021: HOW DEVELOPERS IMPROVED USER ACQUISITION DURING THE PANDEMIC
During 2020's stay-at-home measures, a litany of Shopping, Grocery and Utility apps came to the rescue of the general public. We believe the following data sets will be hugely helpful for global developers looking for growth opportunities in the world's biggest mobile market.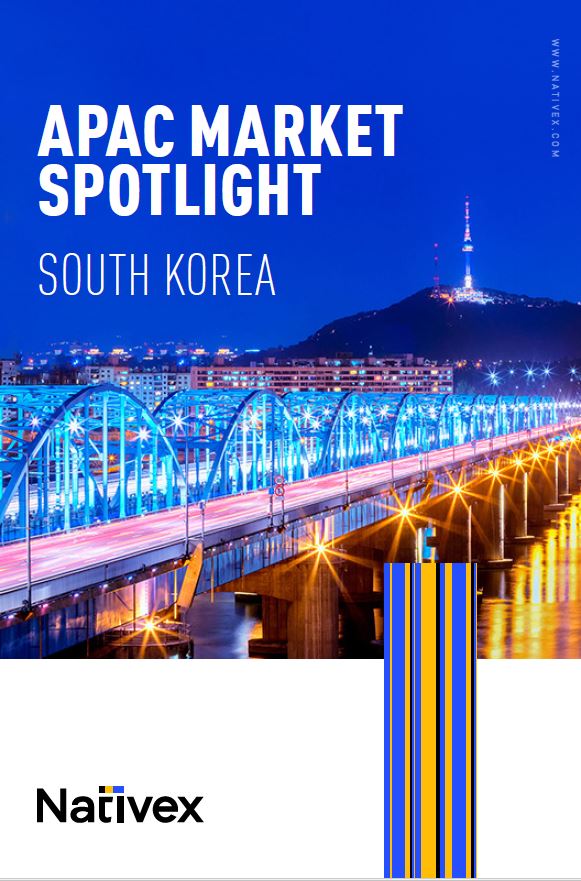 APAC MARKET SPOTLIGHT: SOUTH KOREA
Thanks to the fastest internet speeds on the planet, Korea's smartphone ownership is over 90%, making it a mobile-first country in the truest sense of the word. On top of that, Korea's mobile user base has incredibly strong spending power, making it an exceptional opportunity for local and global advertisers.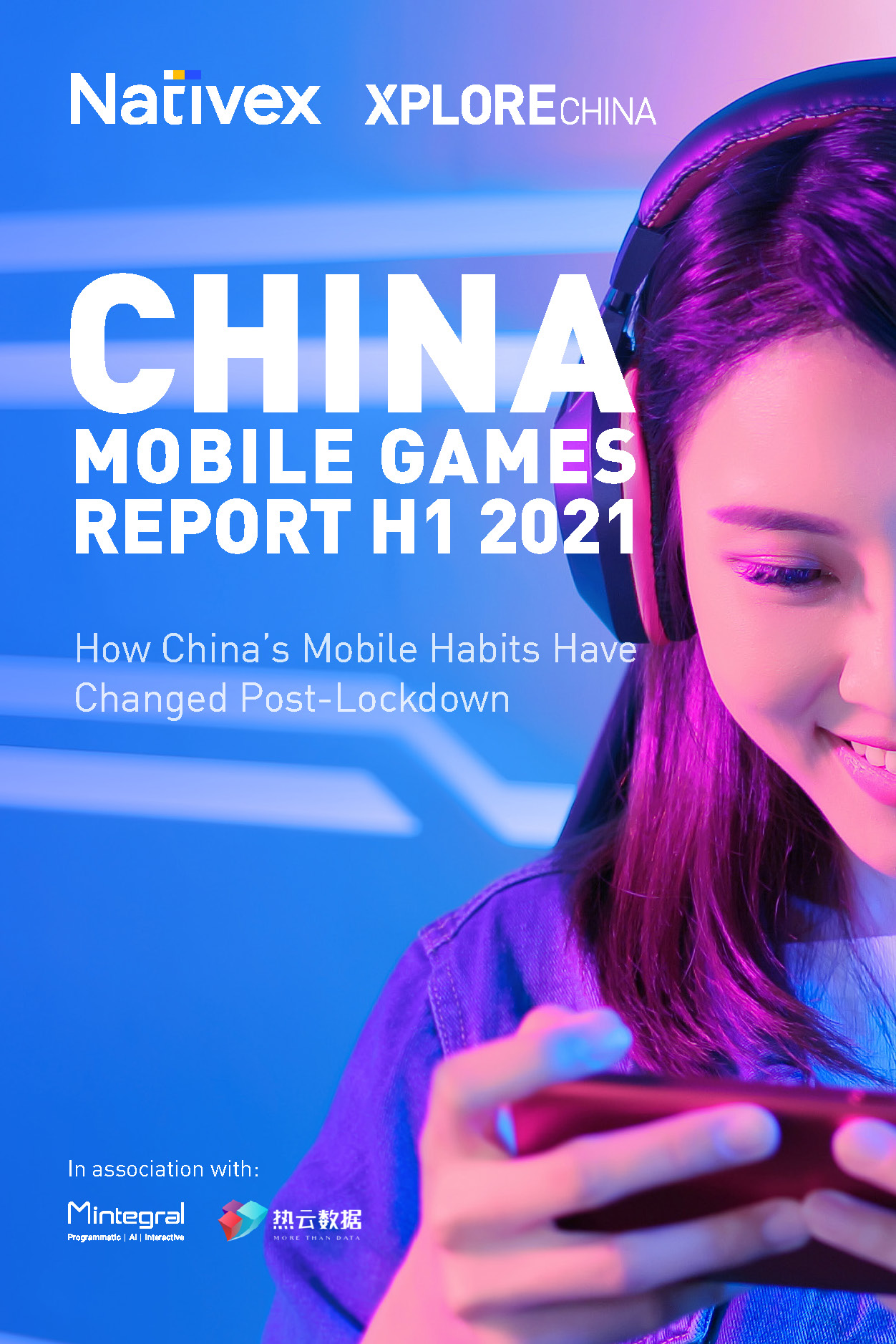 CHINA MOBILE GAMES REPORT H1 2021
2020 was a booming year for China's mobile ecosystem as mobile developers found new audiences and explored new mobile advertising possibilities. But could they keep these new audiences engaged when "stay-at-home" orders were eased? Would China's citizens still maintain their newfound mobile usage habits? Download our ebook to find out more.