Looking East:
How to Launch
Mobile Games
in China
Get the report right now!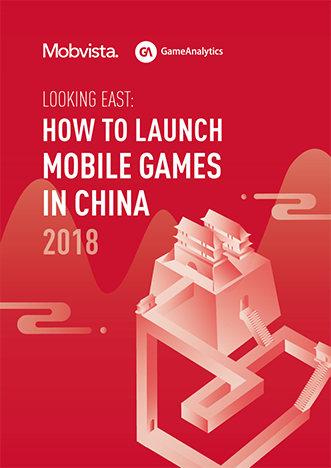 China is fast becoming one of the most important markets for mobile games. But many developers and publishers find it difficult to navigate the different rules, regulations and cultural preferences of the Chinese app stores.
Mobvista's latest guide is designed to help you understand how to take your game to market, and how to give it the best chance of success once it's launched. It covers key areas such as localization, the most effective marketing channels, and the best way to monetize your game.
By reading this report, you will better understand:
The latest facts and figures on the mobile games market in China
The key barriers to launching in China, and how to overcome them
Real data on Chinese mobile gamers, and how they compare to the rest of the world
Information on the most important marketing and distribution channels
The most effective ways to monetize your game