The official
visual identity
of Mobvista
Mobvista has upgraded to a group brand and restructured its core businesses on March 3, 2020. This upgrade better serves global corporate customers, while giving access to Mobvista's three major verticals: mobile advertising, game analytics and technology service based on global infrastructure. The Nativex and Mintegral sub-brands lead the mobile advertising business, and GameAnalytics focuses on its game analysis efforts.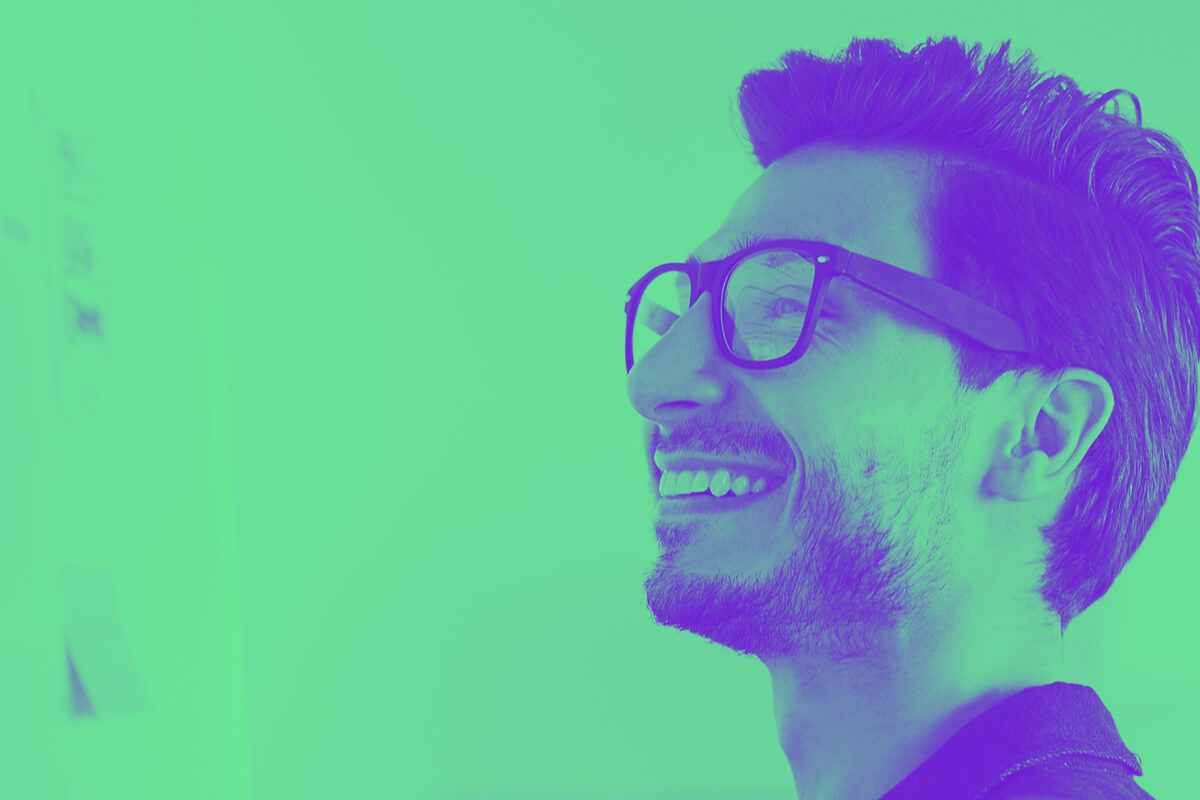 Our Logo
This is our logo, the one that should always be used. There are two versions to ensure optimum legibility.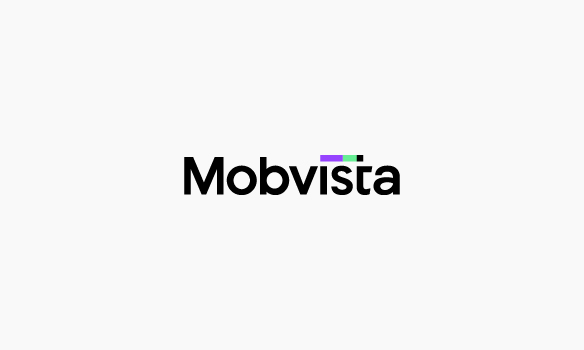 Logo

This is the main Mobvista logo. It should be used in this form whenever possible.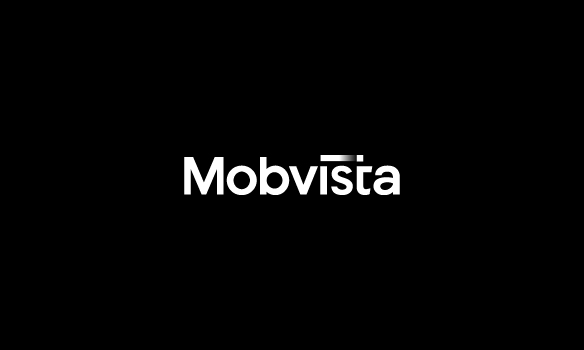 Inverted logo

This version with the white wordmark works well on dark and busy backgrounds.
Our Colors
We mainly use three colors.
Web: #9744FF
RGB: 151, 68, 255
Web: #67EE94
RGB: 103, 238, 148