The official
visual identity
of Mobvista
Mobvista is a leading technology platform dedicated to driving global business growth in the digital age. With strong industry experience and cutting-edge technology, Mobvista's goal is to build a SaaS tooling ecosystem that includes products and solutions for mobile marketing, data analytics, creative automation, monetization, and elastic cloud cost optimization.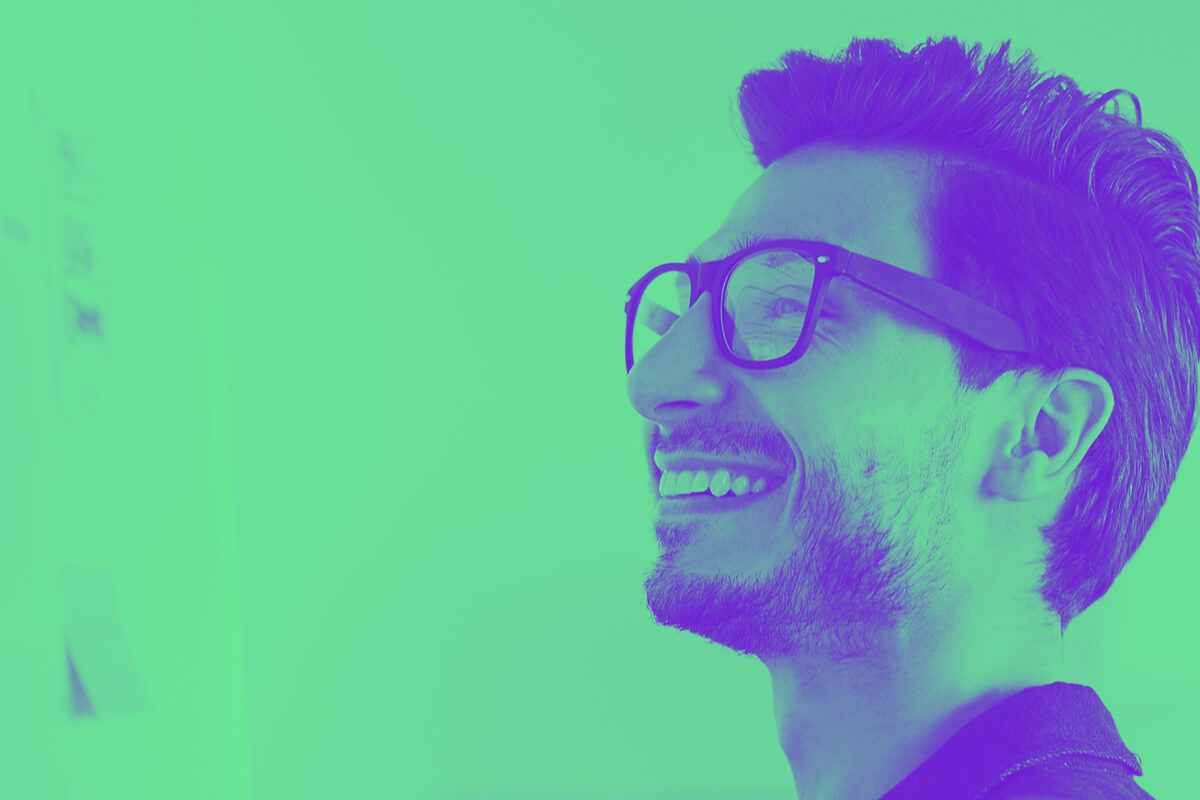 Our Logo
This is our logo, the one that should always be used. There are two versions to ensure optimum legibility.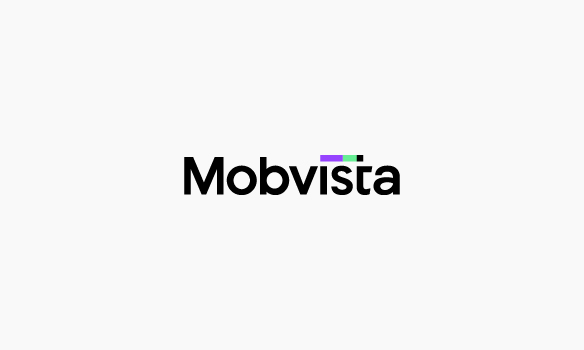 Logo

This is the main Mobvista logo. It should be used in this form whenever possible.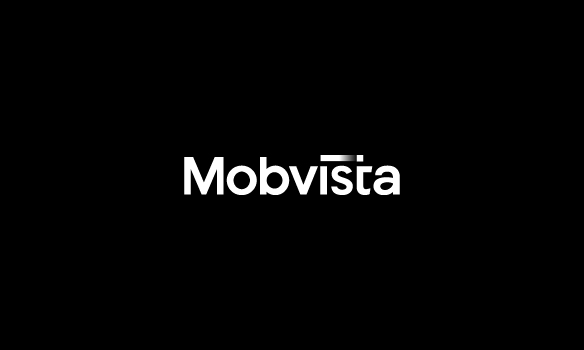 Inverted logo

This version with the white wordmark works well on dark and busy backgrounds.
Our Colors
We mainly use three colors.
Web: #9744FF
RGB: 151, 68, 255
Web: #67EE94
RGB: 103, 238, 148