Deal Accelerates Global Growth for Asia's Largest Ad Tech Network, Drives Revenue for Developers Worldwide
Guangzhou, China  – July 14, 2016 – Mobvista, Asia's largest and fastest-growing mobile ad tech company, today announces the acquisition of GameAnalytics, a leading behavioral analytics platform for game developers. Through this acquisition, Mobvista significantly expands its international reach and service offering to bring game developers a complete advertising technology platform that drives revenue and maximizes lifetime value (LTV). 
With a global mobile ad network that captures more than 10 billion daily impressions from integrated ad spots and websites across more than 240 countries and regions, Mobvista is pursuing an aggressive overseas growth strategy. The acquisition of GameAnalytics in Europe follows the March 2016 purchase of NativeX in the U.S. With the addition of GameAnalytics, Mobvista is extending its international footprint while enhancing its advanced optimization capabilities and monetization solutions.
Mobvista, whose clients include Baidu, Tencent, Alibaba, Uber, Electronic Arts, SGN and Machinezone, selected GameAnalytics, whose clients include hit game studios such as Flaregames, PopCap Games, Illusion Labs and Hipster Whale, for its leading technologies and rich player insights. Together with Mobvista's proprietary ad tech and unique native ad mediation service, used by companies such as Camera360 and 360 Security, mobile developers will gain the ability to automate the understanding, retention, and monetization of users to maximize eCPM (effective cost per thousand impressions).
Robin Duan, founder and CEO of Mobvista, says, "Acquiring GameAnalytics in Europe, like NativeX in the U.S., is helping us to rapidly develop a multi-dimensional, global ecosystem of mobile traffic. We're confident that GameAnalytics' best-in-class technology and 20,000-strong developer community will increase our mobile marketing solution's effectiveness to the benefit of both the supply and demand sides."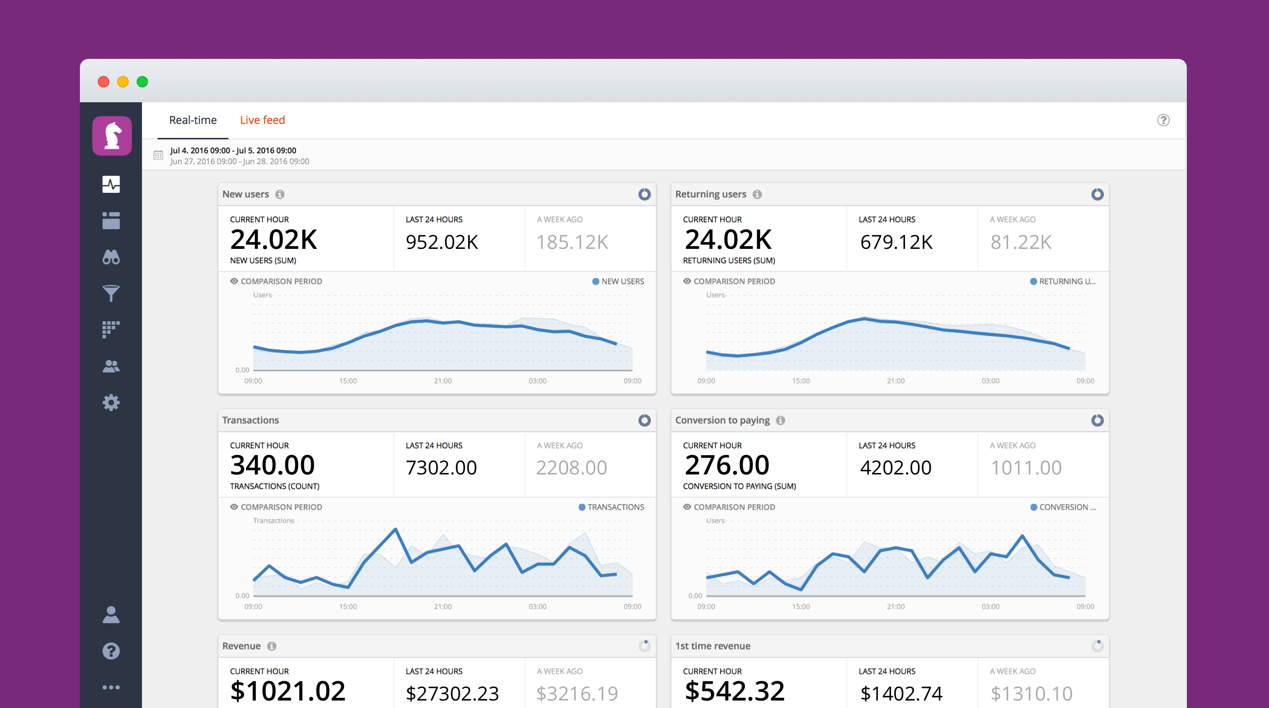 Post-acquisition, GameAnalytics will continue to operate as an independent platform providing its core service, free analytics. GameAnalytics CEO Luke Aviet, previously Vice President and MD EMEA at AOL, says, "When I met Robin we quickly realized our companies shared similar visions for the mobile content and advertising industries. Since our businesses were global by design and had rapidly risen to market leading positions, the synergies were obvious. The combined services of each company will significantly increase the appeal to developers, publishers, and advertisers across the world."
Morten Wulff, founder of GameAnalytics, said, "Together, the strengths of Mobvista and GameAnalytics create a one-stop, revenue-boosting solution for game developers. By combining the best monetization platform with powerful in-game behavior analytics, we can ensure the right ad is pushed to the right audience at the right time." Wulff continues: "We're very excited to join the Mobvista family, and we look forward to accelerate platform innovation and continuing to improve the ways game developers across the globe identify and monetize their most valuable players."
About GameAnalytics
GameAnalytics' free analytics service platform for game developers is one of the largest in the world, with over 25,000 registered developers and more than 1 billion unique players tracked since launch. Currently, the platform maintains over 350 million monthly active users and 22,000 active games. Founded in 2012 by Danish serial entrepreneur Morten E. Wulff, GameAnalytics has received over $8M in funding from investors including Sunstone Capital as well high-profile individuals such as AOL Content & Consumer Brands President Jimmy Maymann, Maker Studios President Rene Rechtman, GoViral Founder Claus Moseholm, TechCrunch Founder Michael Arrington, Podio Founder Tommy Ahlers and Paypal Head of Corporate Development Anil Hansjee. The company is headquartered in Copenhagen with an office in London. For more information, visit http://gameanalytics.com.