When Korea-China relations turned sour due to the deployment of Terminal High Altitude Area Defense (THAAD) by the U.S. military a few years ago, the Chinese government imposed 'restrictions on the Korean Wave,' hampering Korean companies to advance to the Chinese market. Korea was hit hard in many fields: Korean celebrities being forced to step down from TV shows and boycotts of imports of Korean content including TV dramas and movies, and products related to the Korean Wave. The game industry was no exception because Chine froze approvals for game launches by not issuing International Standard Book Number (ISBN) certificates even after many months from application for Korean games: a game service provider must obtain an ISBN from the National Radio and Television Administration (NRTA) following a process of deliberation. As a result, even if a game is developed in Korea, its service is made possible only through the launch of a joint venture with a Chinese counterpart. 
China is home to a population of approximately 1.386 billion as of 2017. Such a high population is interpreted to imply that there would be many users for companies in manufacturing and service to reach out to with their products and services. Especially with over one billion mobile users, in particular, China is a land of opportunities for mobile app and game developing companies.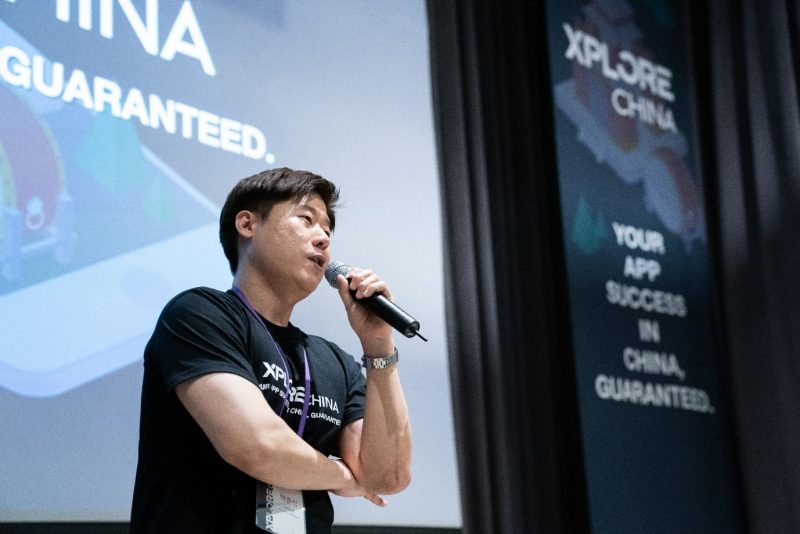 (Junsung Park, Korea Country Manager from Mobvista)
Country manager Park Junsung of Mobvista said, "An ISBN refers to the documentation necessary for launching an RPG game in the app category of the Android play store. An ISBN is not required, though, upon launching other apps or launching one in the iOS app marketplace. For iOS app marketplace, it takes up 20 percent of the sales in app marketplaces in China, which is an enormous market, given the volume of the Chinese population."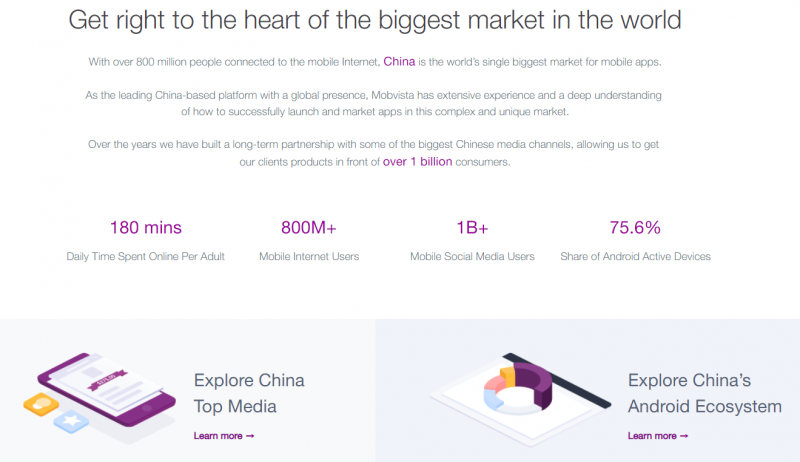 (Xplore China page from Mobvista ) 
According to Mobvista, unlike the Android app marketplace where a service has to be launched through a local partner or a local app marketplace because it is impossible to use Google service, you can launch a game with an ISBN at iOS. Accordingly, Korean game service providers with games that can be developed fast such as casual and hyper-casual games can launch their service at iOS.
Profitmaking using ads instead of in-app payment deserves attention. For instance, the mobile version of Player Unknown's Battlegrounds (PUBG) is available even without acquiring ISBN certificates. Mobvista assumes that it is highly due to the absence of features for monetization through an in-app payment. Moreover, it said that the Chinese government resumed the issuance of ISBN certificates recently, even disclosing a list of 30 foreign game titles with an ISBN by 29th of last month. This is such a welcoming new for domestic game developers that are dying to get an ISBN.
Country manager Park explained, "A close look at Korean apps among the top 300 in the volume of revenues in Chinese app stores reveals that educational apps like Pink Fong take up a big portion, and for general mobile apps, they are competitive enough to advance into China as long as there are documents accompanied to verify their copyright. Mobvista provides consulting and agency services to prepare for such documents, and as a mobile marketing company based in China, we do tout know-how on marketing in China."
It would be best to see more users for app or game developers after launch by going viral, but in most cases, they have to promote their service to users through marketing. And yet, China is relatively closed compared to other countries, and sometimes blocks overseas services, making it challenging for companies to choose an effective marketing platform. For example, globally launched and used ad platforms such as Facebook and YouTube are blocked in China, so marketing on such platforms lacks in its efficacy.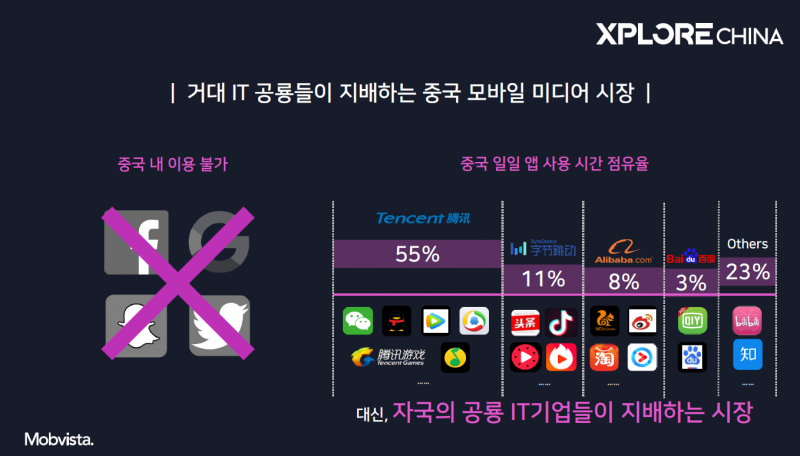 (Most of the global ads platforms are blocked in China, Tencent covers 55 % of Chinese consumers' daily use) 
In China, Tencent takes up over half of the online traffic generated within China. In particular,  WeChat and QQ as its major services have their individual ecosystem and simple payment features, enabling easy alignment with monetization. Moreover, various services at ByteDance that developed Tik Tok has gained attention as new ad platforms. Baidu as China's largest search engine is also a traditional marketing channel.
Country manager Park said, "It is never easy for a Korean developer to directly communicate with a publisher, execute ads in China and effectively attract local users. Mobvista headquartered in China can officially provide adds to Tencent and Baidu, etc. In China, it gets less tricky for its local companies to do business."
He also added, "We would like to establish ourselves as a marketing agency that can assist Korean domestic products and services to succeed in China. As of now, many game developers that are willing to make inroads into China are likely to utilize our marketing tools, but companies seeking for branding in China in non-game business are our pot
Article link: https://it.donga.com/28986/