The phrase "think global, act local" is pretty familiar to anyone in business. But it's especially apt in the mobile industry, where app stores have created a global marketplace made up of many distinct and diverse groups of consumers.
Once such marketplace is Russia. Although its size makes it one of the most lucrative markets for mobile games, creating a successful launch requires an understanding of why Russian gamers are different to their European or American counterparts.
Firstly, let's look at the numbers. Russia has a population of 144 million people who love their mobile devices. In fact, many Russians carry more than one mobile phone with them, which explains why Russia has almost twice as many mobile connections than mobile owners. Just over 70% of consumers have Android phones, compared to just under 20% on iOS.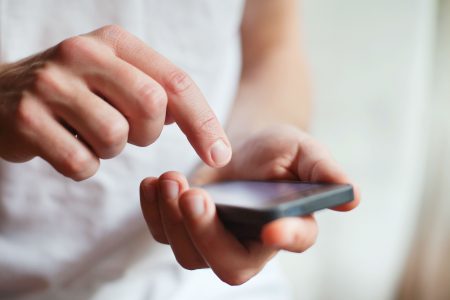 Of that 144 million, roughly half claim to play computer games of some kind. And of that 70 million, some 53 million play mobile games. In terms of the lifetime value (LTV) of those players, about 25% of players spend money on or in apps, spending an average of $35 per year. That means the Russian mobile games market is worth over half a billion dollars a year.
We may think that Facebook is the most important social media platform for UA, but that's not the case in Russia, where fewer than half of social media users have an account. Instead, the dominant platforms are VKontakte (VK) and Odnoklassniki (OK), with many users active on both platforms.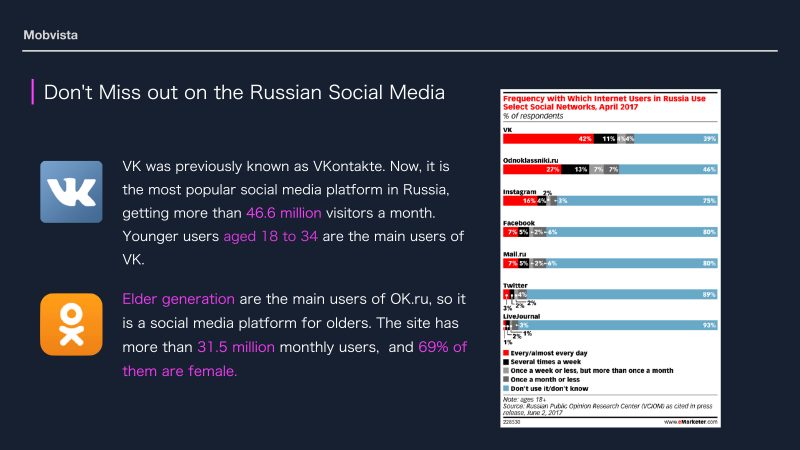 When it comes to targeting gamers via social media, both VK and OK are owned by internet company mail.ru, which created MyTarget, its own advertising platform. This enables advertisers to create campaigns that are similar in style to what we see on Facebook, with the same ability to start small and quickly scale if the ROI is positive.
Recent campaigns we have delivered using MyTarget have had a CPI of $2.30 for iOS, and $1.10 for Android. This compares well to the average CPI bon Facebook of between $1 and $3, depending on which country you are targeting. Simply put, any game launch in Russia needs to include VK and OK, as they dominate how users spend time online.
Investing in effective localisation is another absolute must if you want to give your game a chance of success with Russian gamers. Why? Because more than 70% of Russians don't speak any other language. While a little over 10% of Russians speak English with any degree of confidence, in Russia (much the same as China) gamers expect publishers to properly localise their games and app store pages.
So while it has become quite acceptable to launch English-language versions of games in non-English speaking markets simply because of the ubiquity of English as a second language, this is not the case for Russia.
For casual or puzzle games localisation can be relatively simple. Unfortunately, the most popular types of games in Russia tend to be strategy and RPGs, meaning there is usually a huge amount of text, as well as often complex UI and in-game energy and currency systems. Good localisation also means paying attention to graphic elements like logos and even the app store icon.
Interestingly, some of the most successful mobile games on the Russian app stores are from Chinese developers. I believe this isn't only because Russian and Chinese gamers share a love of complex and deep games. It's also because Chinese publishers who have successfully marketed their games globally have already overcome the challenge of localising their games to a high standard.
It may sound obvious, but mobile advertising is a key element of effective game publishing in Russia. Not only for discovery and promotion of your game, but also as a source of revenue. This is because Russian gamers seem to actually be more receptive to advertising, with higher response rates than gamers in other countries.
Data shared by Russian games company Nekki showed that in Russia, 50% of revenues came from ads, versus an average of 30% across the rest of Europe. There seems to be both cultural and economic reasons for this; Russian consumers are very aware of software piracy and filesharing, so conventional monetisation strategies based on in-app purchases are often ineffective due to the high percentage of 'unofficial' apps.
We've found that video advertising – especially rewarded video – are one of the more effective ad formats with Russian mobile gamers. Done well, rewarded video is less obtrusive than other display formats like interstitials, and of course the fact that the player is rewarded for viewing the full ad is appealing when, as we've already mentioned, gamers are often looking for ways to play for free. We've recently worked with Russian developer Playrix on its title Township, and rewarded video has been a major part of the campaign.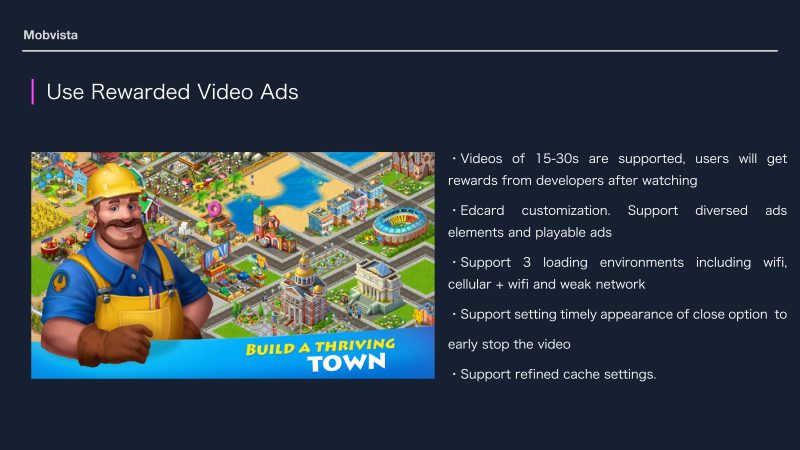 As with any ad campaign, the best approach is to experiment with different formats, look at the conversion rates, and develop and refine your strategy accordingly.
Finally, publishers looking at the Russian market might want to think about using online influencers and celebrity endorsements if they want to make a real splash. With such a large PC gaming audience in Russia there is already a number of streamers on Twitch and YouTube with millions of followers. Although these tend to be focused around more hardcore game types, such as RPGs and first-person shooters, for the right mobile game it can offer an interesting, and non-traditional way to promote a game.
Once again, because of the language issue, any video content or trailers will need to be properly localised. One of the fastest growing game categories in Russia is esports, with top teams like Riot and Syndicate massively outstripping conventional influencers like PewDiePie.
With millions of passionate mobile gamers, Russia is certainly a market that can bring rich rewards. But to have a chance of sustained success, it's essential to understand what makes Russia and Russian gamers a very distinct audience.