By Michael Essany
Singular, a San Francisco based marketing analytics platform, has just published its first ever Mobile Power ROI index.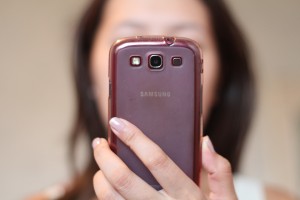 After analyzing more than one thousand mobile ad networks and fifteen-hundred apps, Singular selected top 20 of world's best performing ad networks for mobile marketers across the globe.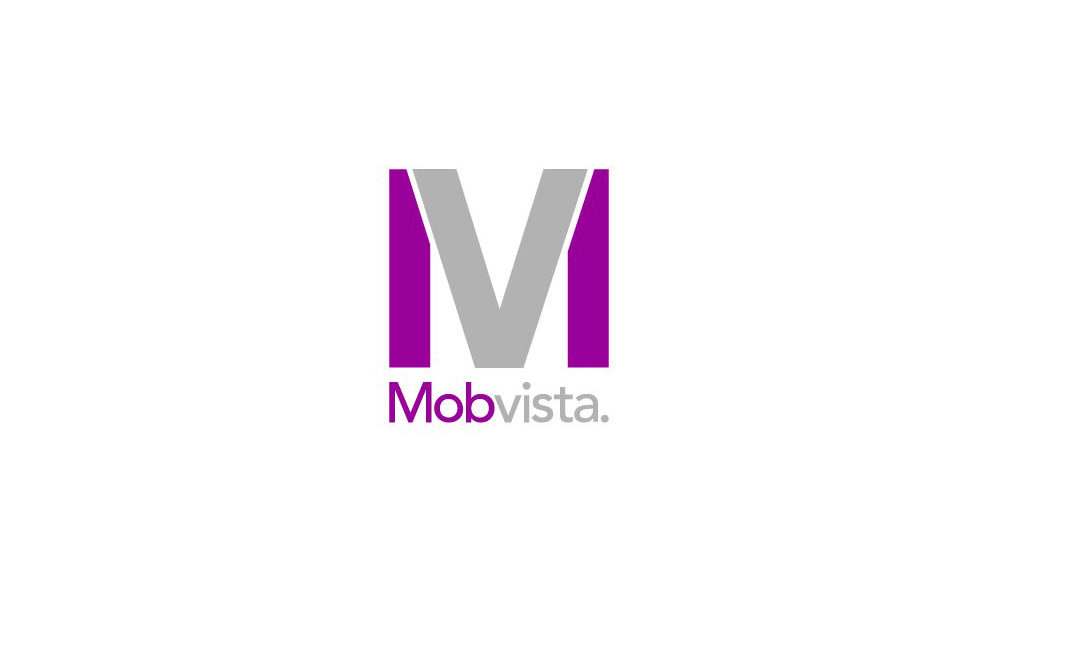 Mobvista and its subsidiary NativeX, regarded as the rising stars on ROI, are both on the top list.
The index aims to provide marketers with greater transparency into mobile advertising by highlighting the ad networks that are driving the most revenue into mobile apps at the lowest cost.
The score also factors in market adoption as measured by the total ad spend it attracts. "One of the most ignored parts is the actual cost of driving such engagement," says Susan Kuo, chief operating officer at Singular. "Without this, you have a critical missing data point that allows marketers to understand what the real ROI is."
The top five iOS rankings include Facebook, AdColony, Vungle, Unity Ads, and AppLovin. The top Android rankings include Facebook, Google AdWords, AppLovin, AdColony, and AdAction.The report also names the Fyber, Motive Interactive, and Mobvista advertising networks among the fastest-growing.
To learn more about Mobvista and the immense array of capabilities responsible for its latest industry honors, click here.