Mobvista's Mobile Monetization Mediation Platform: M + Integral = Mintegral
On September 20,  announced the launch of China's first native and video ad mediation platform, Mintegral. This powerful mobile Supply-Side Platform (SSP) developed by Mobvista provides developers a global monetization solution for maximized revenue. Smart algorithms and mediated top quality international ad sources combine with customizable native ad formats for optimal performance.
Over 200 mobile developers and media attended the Mintegral launch ceremony held at the trendy W Hotel in Beijing. Robin Duan, founder and CEO of Mobvista, Erick Fang, Chief Product Officer of Mobvista, and leaders from top app partners Camera360 and SHAREit presented the rich value and benefits of Mintegral.
Easy to Use for High Revenue, Seamless Integration & Low Maintenance 

Mintegral is a comprehensive monetization system, including native ad resource mediation, intelligent ad targeting, a complete operation dashboard, dedicated account teams and more. According to Erick Fang, Chief Product Officer of Mobvista, "High revenue, low maintenance and ease of use make up the core DNA of Mintegral.
First, Mintegral's mediation concept is more advanced than traditional platform-based mediation, and solves their problem of wasted high quality traffic when allocated to lower quality campaigns. Mintegral first mediates campaigns on all platforms and retrieves the optimal ad sources through smart and dynamic cross-locking algorithms based on developers' requirements to match each ad spot with the right ad for measurable results.
Today, Mintegral mediates over 60 industry leading ad platforms and enables the classification and retrieval of native ads. Eliminating risks and traffic waste, in trials for developers on multiple platforms Mintegral delivered a 100% fill rate of ad spots in apps."
Erick continues, "Secondly, developers have traditionally had challenges to efficiently monetize without compromising the user experience. Mintegral enables seamless integration with the UIs of apps and games for truly seamless integration and minimal disruption. We have invested heavily in optimizing our SDK and have designed a wide variety of UI templates to address all of the various ad demands in line with developers' different app scenarios."
Mobvista has partnered with over 1000 apps from all over the world, with 180 million daily active users from our SDK with partners like Camera360, SHAREit, 360 Security, and Clean Master.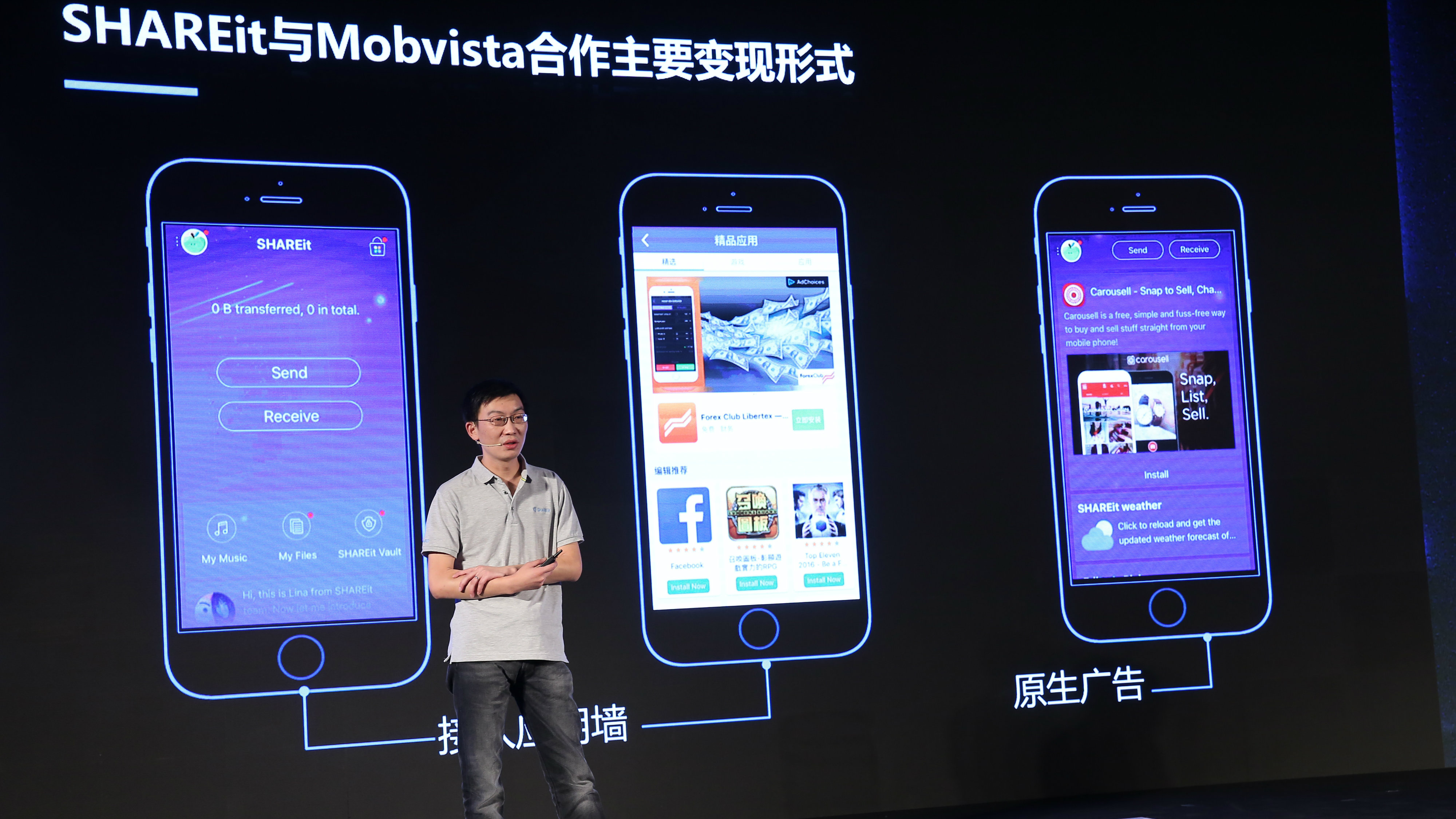 "We are uniquely positioned as the most effective monetization team for developers, which determines the way we think, act and work with a developer's best interests at heart." Erick Fang said some of the developer-friendly services provided by Mintegral, include: a monetization solution customization by a senior monetization consultant and design team, an estimation of ad revenue, technical support and bridging tests from senior experts (including former Baidu Fengchao team), as well as data optimization support from our operation team.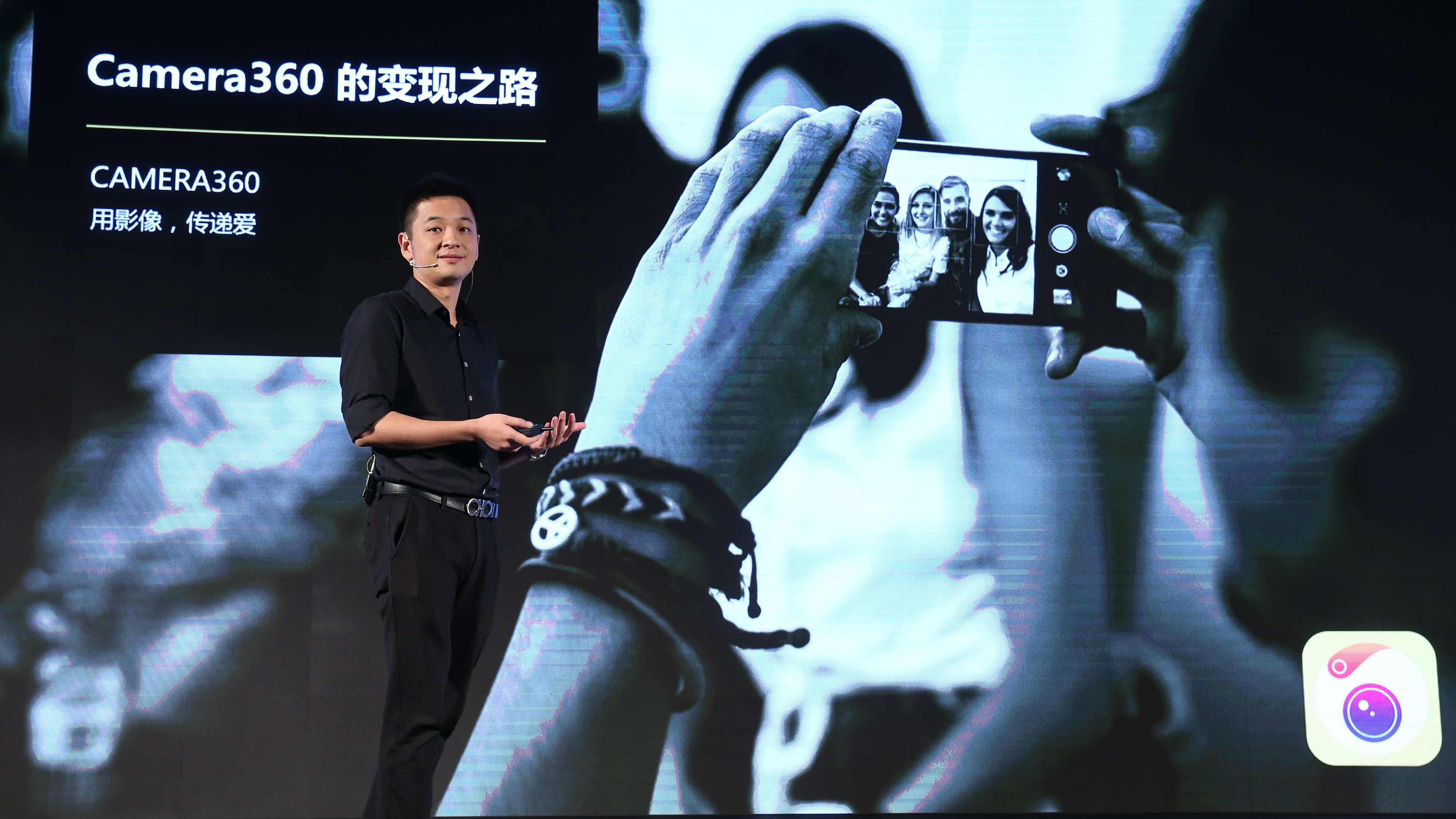 Integration of NativeX Video Ad and GameAnalytics Data Analysis
Video advertising is one of the trump cards of Mintegral. NativeX, a pioneer in mobile video ad industry with their Lightning Play Video solution, was acquired by Mobvista in February. After the business integration, NativeX's high quality video ad technologies are integrated into the Mintegral mediation platform. Through an easy to integrate SDK, developers can easily implement various rich media ad formats, enabling higher conversion rate and benefits for developers while ensuring positive user experiences.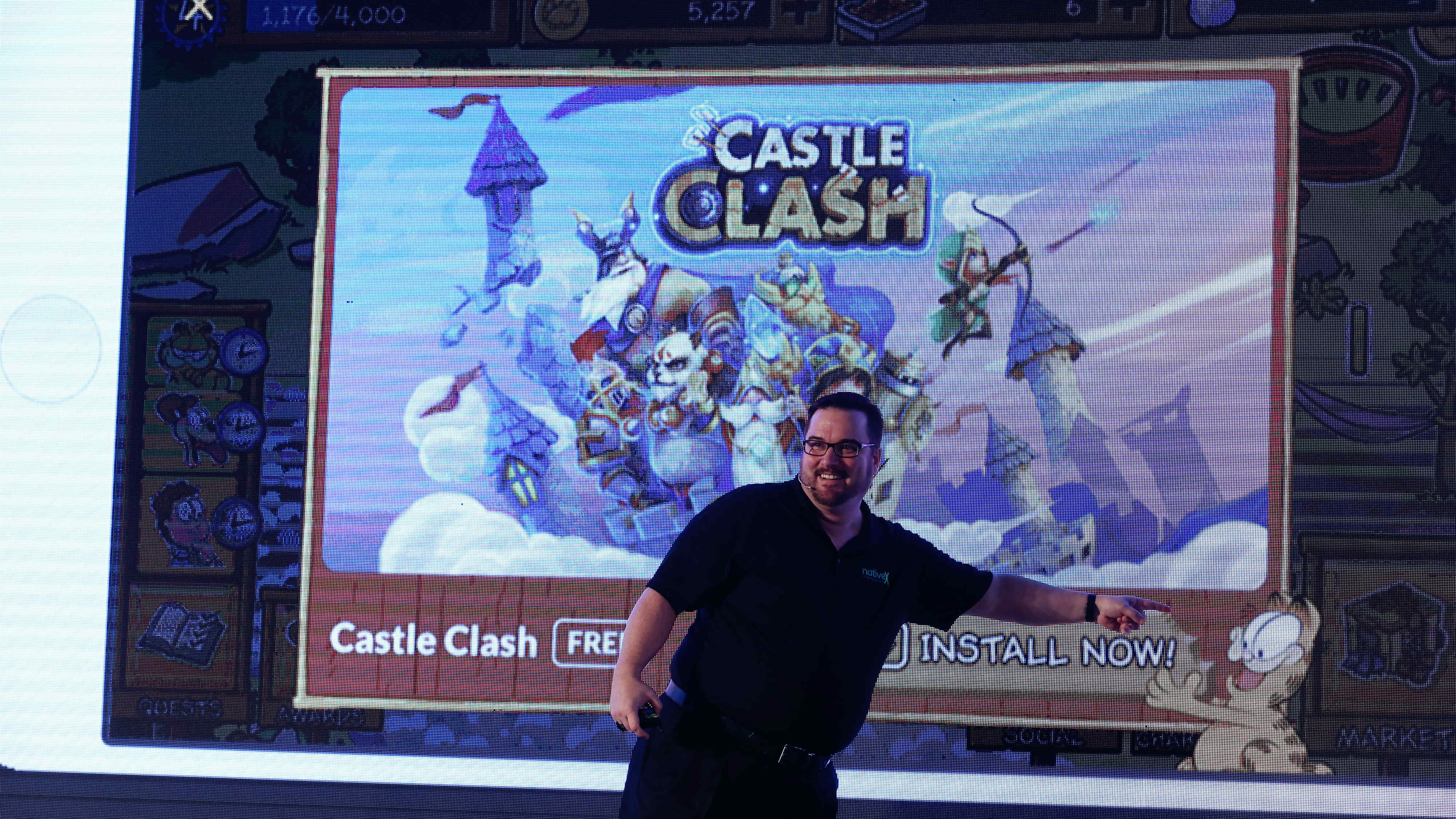 GameAnalytics, a respected European mobile game data analytics company acquired by Mobvista in July, also enhances the data analytics capabilities of Mintegral. By providing a powerful data analysis service for developers, GameAnalytics can deliver more precise advertising at the monetization stage.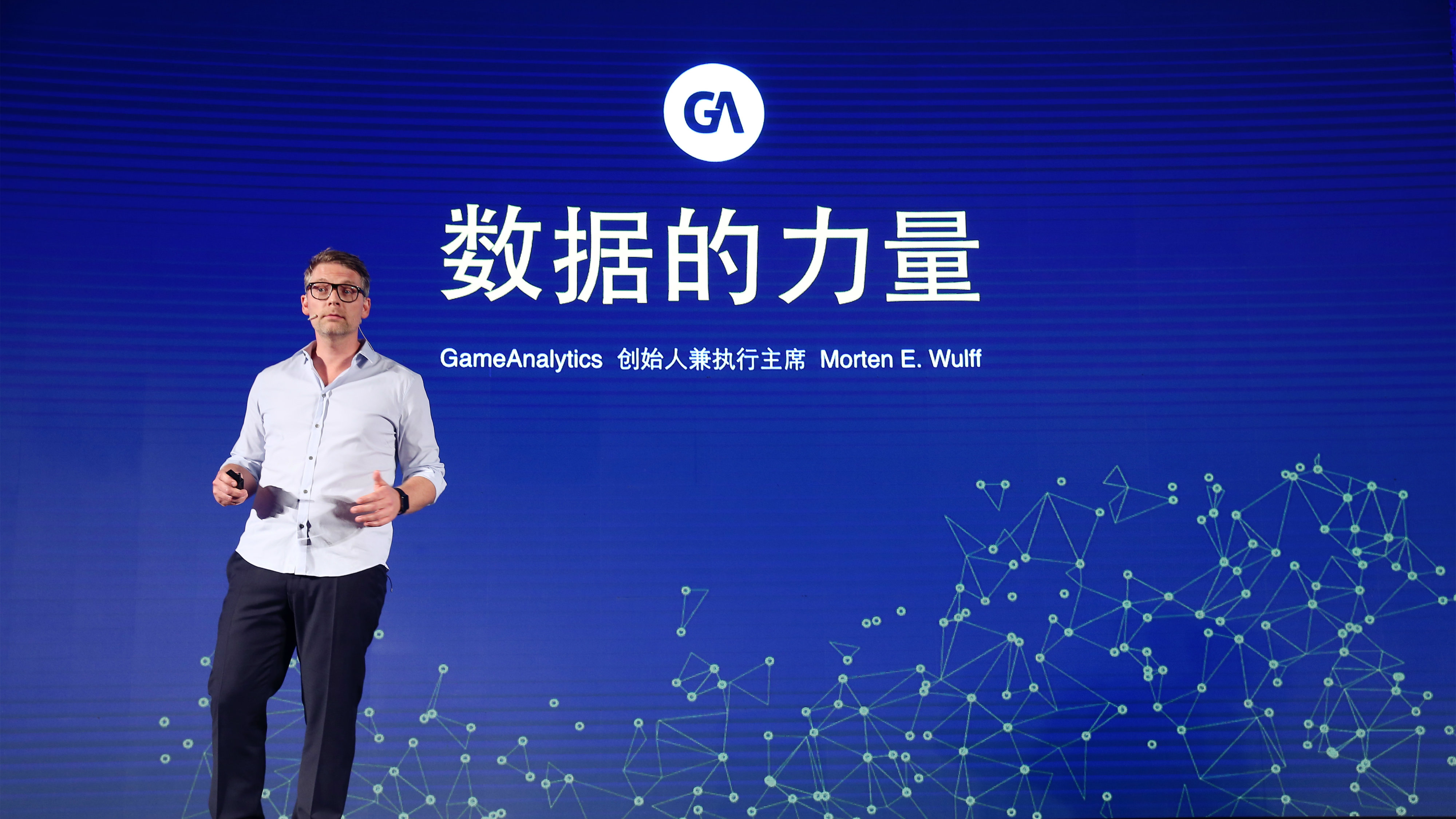 Build Full-Stack Products from SSP and Mobile Productivity Engine
"In the future, only full-stack service providers can survive," Robin Duan, founder and CEO of Mobvista, revealed as he explained the company vision.
Programmatic ad buying is the general trend of advertising industry. SSP, DSP, DMP, and Ad Exchanges are major builders in this ecosystem. According to China's DSP Industry Development Trend Report 2015 published by iResearch, Chinese programed purchase ad market reached $1.73 billion in 2015, up by 138% year on year. It is predicted that Chinese programed purchase market will reach $7.75 billion in 2018. With the gradual evolution of mobile ecosystem, the stock proportion of programmatic advertising buys in mobile platforms is now rapidly increasing and will be the important component of the mobile advertising with growth to ten billion yuan in the next year.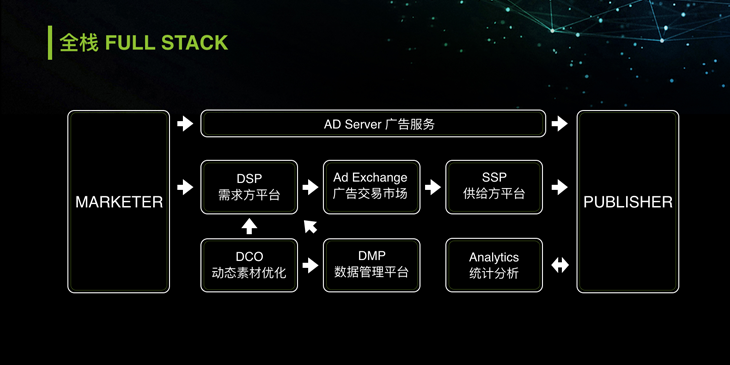 Therefore, Mobvista is committed to comprehensive collaboration from the best of DSP, Ad Exchange, DMP and SSP. From a business perspective, Mobvista is building up its data capabilities and providing developers with one-stop solutions from everything from promotion, statistics and monetization."
In closing, Robin Duan said, "Mobvista is more than just a top advertising network. We are also a data-driven service company for developers. And we look forward to continuing the strong growth and success of our developer partners with Mintegral."