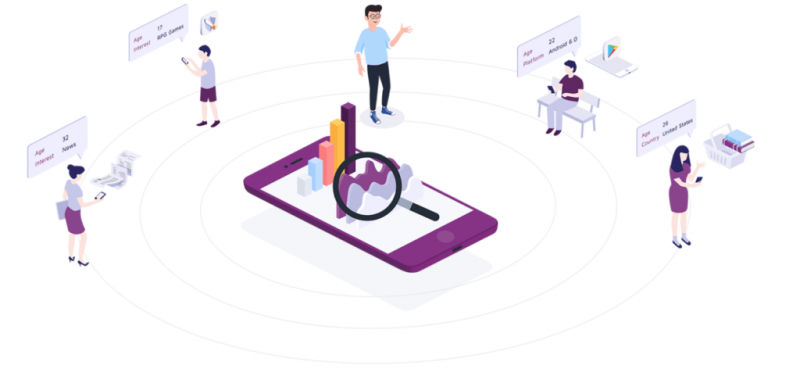 Mobvista, the mobile ad and analytics company, is benefitting from a continued interest in programmatic advertising.
The company announced a revenue increase of 22% to $225.1 million in H1 2019 compared to 2018. Adjusted net profits jumped 65% to $17.4 million.
Programmatic ad revenues accounted for almost 95% of the company's total revenue growth during the first half of the year.
Mobvista now connects more than 11,000 apps to its ad platform and 2440 app developers are already partnering with the company.
"We have always been focusing on how our technology can best create value across the whole marketing lifecycle of a mobile app," said Clement Cao, Co-Founder and President of Mobvista. "In the first half of 2019, our programmatic advertising products have remained as the growth engine of the business. At the same time, we continue to develop multiple cloud-based platforms offering machine learning, distributed computing and elastic cluster management. These not only empower our core business offering but also allow us to further expand into new services."
Although China continues to be a major market for the company, EMEA revenues doubled to $34.3 million, accounting for 15% of total revenues.
For the first time, Mobvista saw a greater diversity of apps from games to utilities, lifestyle, news, social media, video, and eCommerce. Games continue to be the strongest performing genre.
At the same time, the mobile ad company has been busy working on new products that combine artificial intelligence with machine learning algorithms.
Link: https://www.businessofapps.com/news/mobvista-revenues-jump-22-thanks-to-programmatic-push/