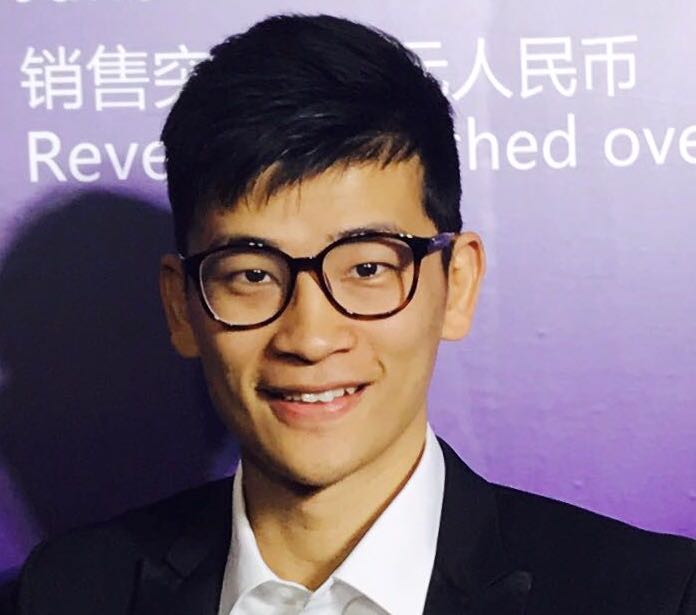 What approach does Mobvista use to track VTA?
In many respects tracking VTA is similar to tracking CTA (Click-Through Attribution). Essentially, we look at two measurements of ad engagement – clicks and views. We then create a workflow which cross-references both sets of data, showing us the instances where a user has viewed a video advert, and gone on to click on a related link. Confirmation of the view data is done using  impression data, which is passed back from the MMP.
How do you explain VTA to clients who may not be familiar with it? 
You're right to suggest that it's quite a new approach for many of them, so it's important to explain that it's actually pretty straightforward – unlike some other forms of attribution. The fact that Facebook uses VTA has made a big difference too, as this has done a lot of the education work for us.
Obviously the understanding of VTA is growing as the use of video advertising increases. I'd say that somewhere between 30% and 50% of mobvista customers are now using VTA as part of their tracking and measurement toolbox.
Another driver behind the use of VTA is the demand for more transparency. This is coming both from voices within the advertising industry, who want to show more clearly the value of the impressions they are driving around campaigns, and also from advertisers, who want to have better measurement of their campaign spend.
Does VTA work?
Absolutely. Using VTA is all about increasing the quality of the ad impression. At the end of the day, ad networks that are not tracking installs through a combination of both CTA and VTA can't be accurately attributing installs, whatever claims they might be making to their advertisers.
Better tracking is about creating a more accurate picture of your ad spend, ultimately letting you offer a better experience to your audience.
What are the challenges with tracking VTA?
The technology we use to track VTA isn't a challenge, but the way impressions are validated is still a work in progress. Although many companies offer VTA tracking, there are no set industry standards for how it's done. This isn't necessarily a bad thing; because the tech has been around for a while, it's already coalesced into an standardised approach, but it's an unwritten standard rather something that's been formally agreed.
My personal view is that more formal standardisation will inevitably happen as industry continues to grow and video becomes ubiquitous.
How many Mobvista campaigns use VTA?
Currently about 10% of the campaigns we are delivering use some form of VTA for tracking and measurement. I believe this will grow quickly as video becomes more popular; 2017 already looks like being something of a transformational year as far as video ads are concerned. I expect that percentage to be much higher by the end of the year.
What kind of advertiser benefits the most from using VTA?
It's a solution that's very specific to advertising designed to drive installs, so it's ideal for mobile games publishers and other apps. Brands will use other attribution methods because they are less focused on tracking installs and conversions. For a brand, measurements based on engagement and sentiment can be more useful.
Also, rewarded video isn't a format that's popular with brands due to the fact they are incentivised. That's fine when your objective is driving in-app purchases, but brands want their campaigns to be much less obtrusive.
The use of mobile ad blockers continues to grow. Is this creating a problem for the use of VTA?
Not really. The technology mobile ad blockers use is still quite primitive, and is aimed primarily at browser-based advertising. Because most of the advertising Mobvista delivers are in-app, ad blocking is not really an issue that we need to worry about.
Is VTA a perfect solution for measuring the effectiveness of video ads?
It might not be the perfect solution – but it's currently the best one! As long as there is install-based advertising, I believe a combination of CTA and VTA is the best way to show the effectiveness of video advertising.
VTA isn't just good for our customers; it's very important for Mobvista as we grow and mature as an advertising platform. We want to help our customers achieve the best possible results. That means we need to show them who is clicking on their adverts, and why. If we can understand that, then we can help them to iterate and improve, and drive the best possible results.
Effective tracking is all part of our continuing goal to be more transparent to advertisers, drive to better quality, and build trust in what we do.