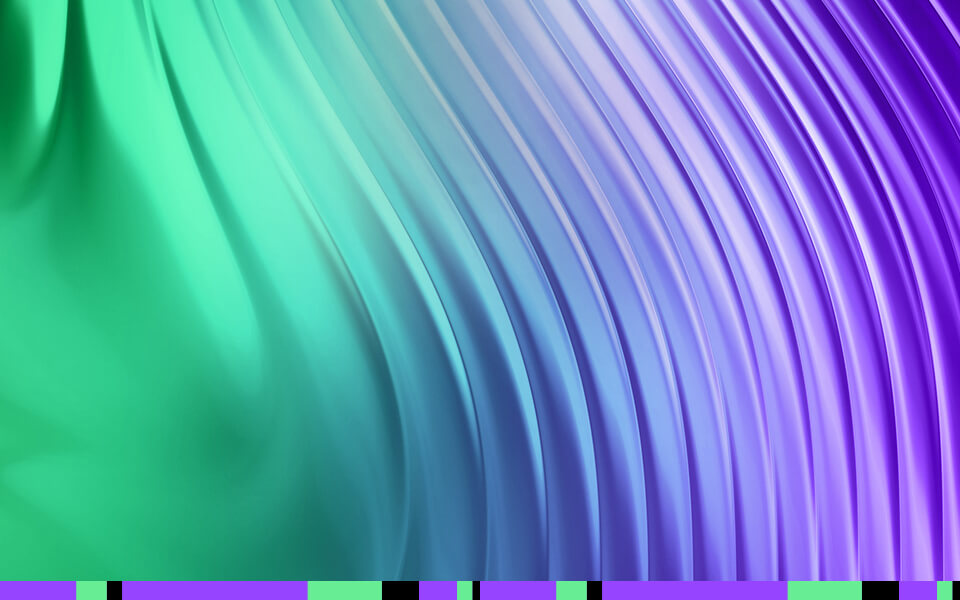 WE USE DATA
INTELLIGENCE TO
DRIVE BUSINESS
GROWTH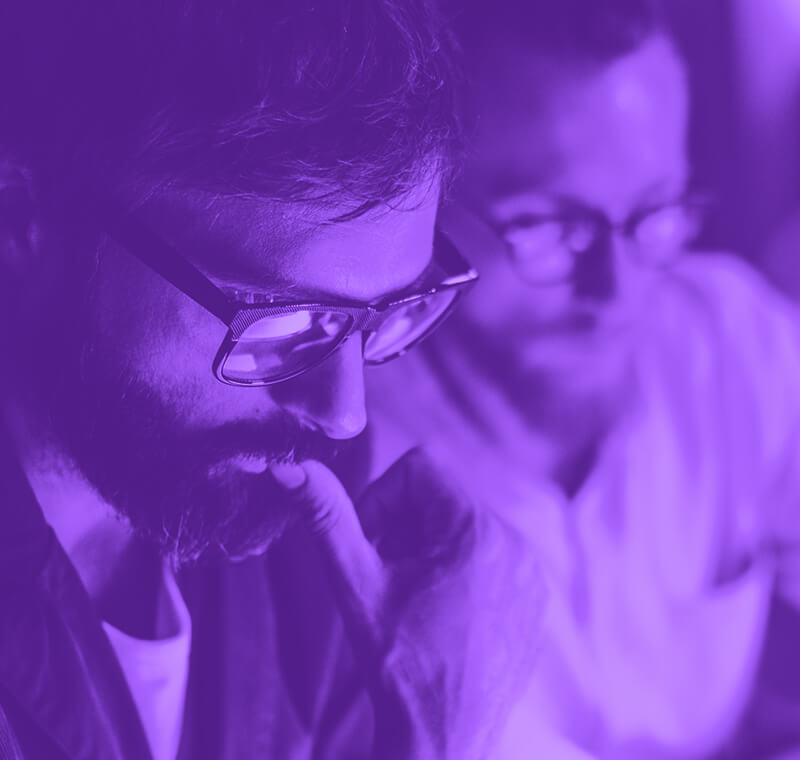 Datatory
Datatory helps your company effectively improve the management of user data. Datatory is an interactive and visual data management query service platform that provides business data operational support for enterprises. Based on massive business data, it provides enterprises with efficient data management and interactive query & analysis functions along with visual business intelligence analysis for product and operations team.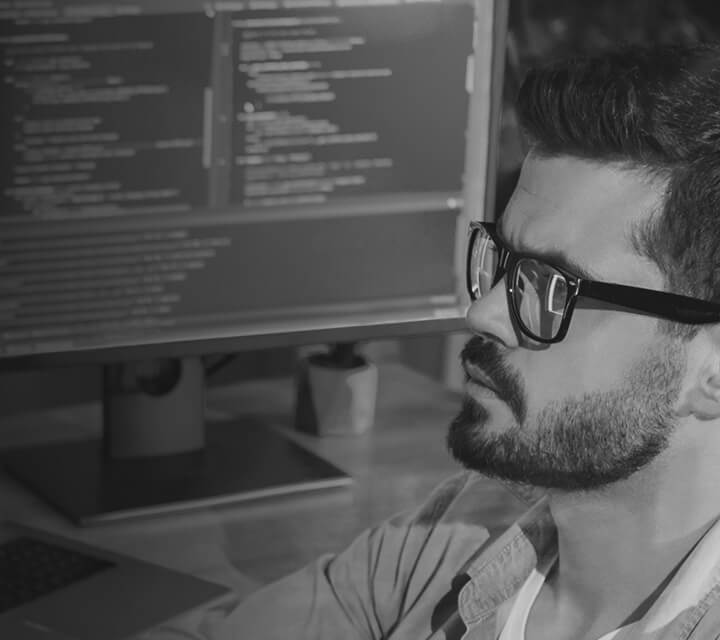 EnginePlus
EnginePlus is a big data computing platform that provides unified computing resource scheduling, management for query analysis and machine learning of massive data. It supports hybrid cloud deployment and storage, as well as data analysis and data mining applications in multiple business dimensions. It provides the operation and maintenance of big data infrastructure for enterprises while greatly reducing costs.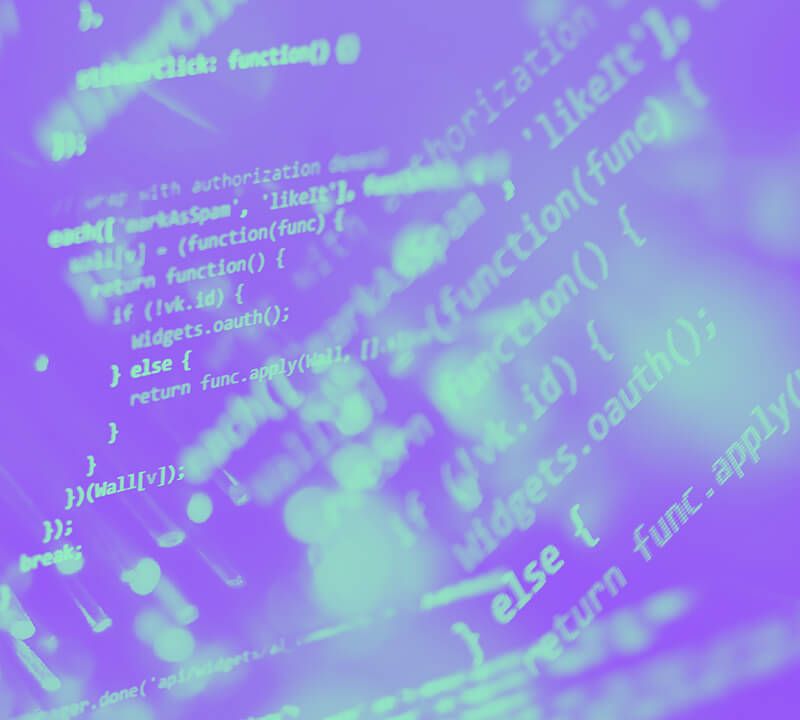 MindAlpha
MindAlpha is an ultra-large-scale one-stop machine learning platform. It provides one-stop algorithm modeling and online prediction services from the original data stream of the business to the training of the ultra-large-scale distributed models. MindAlpha also utilizes real-time estimation of online modelling including real-time learning and updates. The large-scale model training and predictive capabilities provided by MindAlpha can maximize the value of data to form a complete closed-loop AI ecosystem.
SpotMax
SpotMax is an elastic cloud computing cluster management platform designed to help you save costs without compromising the system's availability by leveraging highly elastic resources in the cloud.