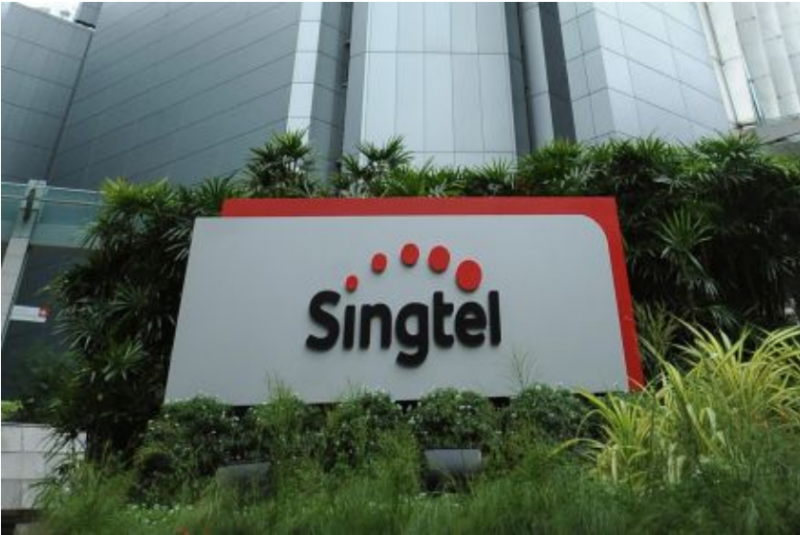 Firms in Singapore and western China could get better data links between the two regions, with an international data channel from here to Chongqing launched on Wednesday. PHOTO: THOMAS WONG
Singapore
FIRMS in Singapore and western China could get better data links between the two regions, with
an international data channel from here to Chongqing launched on Wednesday
Singapore companies now have dedicated access to seven industrial parks in the south-western Chinese city, according to the Infocomm Media Development Authority (IMDA).
Eventually, the data channel will enable data flows between all of western China and Singapore, routed through Chongqing, the IMDA added.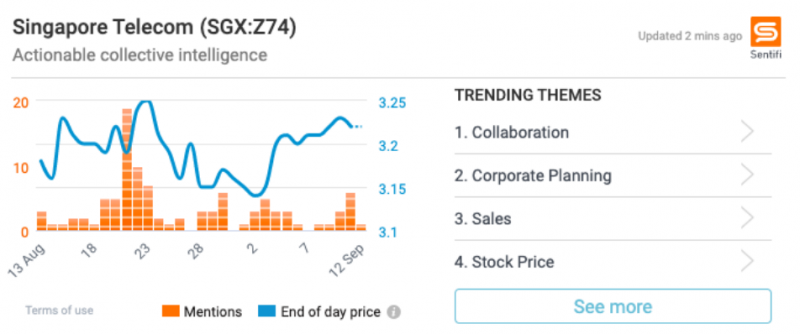 The connectivity will be delivered in tie-ups between Singtel, StarHub and three Chinese counterparts.
The international data channel, billed as China's first such point-to-point connection with another country, is part of the government-to-government Chongqing Connectivity Initiative to develop
transport, finance and data links in western China.
The IMDA formally launched the data channel at the Singapore-China (Chongqing) Economic and Trade Cooperation Forum, after the two mainboard-listed telcos had unveiled individual agreements with China Mobile, China Unicom and China Telecom.
The Business Times understands that Singtel has already hooked up its infrastructure to the Chinese operators' networks, while StarHub – which announced the deal late last month – is awaiting a fresh cable roll-out in China and aims to be ready for service by the first quarter of next year.
Meanwhile, Singtel also inked pacts to host seven Chongqing firms in industries such as manufacturing, research, data-hosting and blockchain on its network if they enter Singapore. These partners include mobile advertising firm Mobvista and data centre operator GDS, which has tied up with sovereign wealth fund GIC to build data centres in China.
Singtel shares fell 0.3 per cent to S$3.22, after the news, while StarHub shares shed 1.5 per cent
to S$1.28.