在数字时代推动全球商业增长
我们利用我们的技术和专业知识,在中国和世界其他地方建立最有效的联系,保证所有人都能有效地进入市场。
查看更多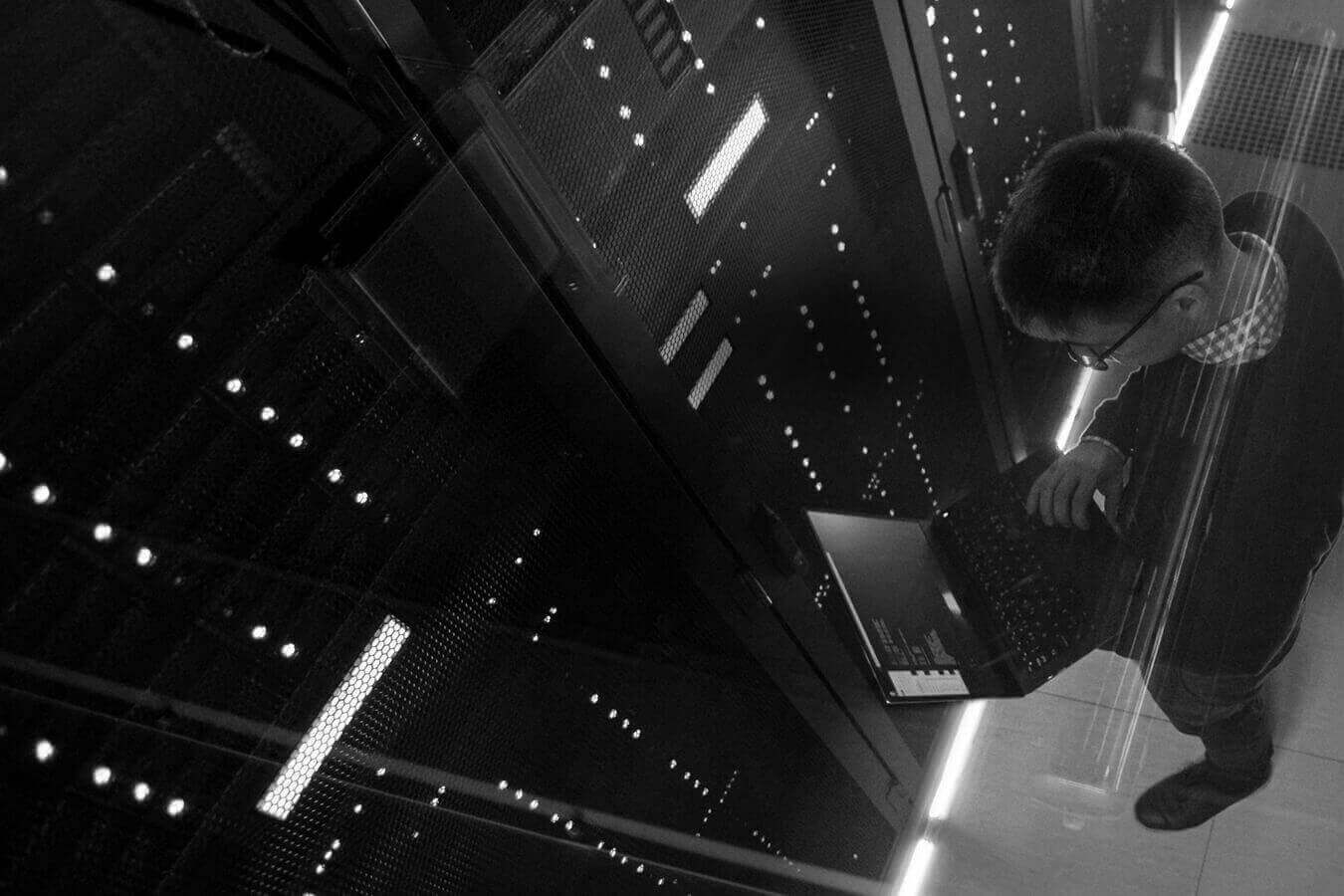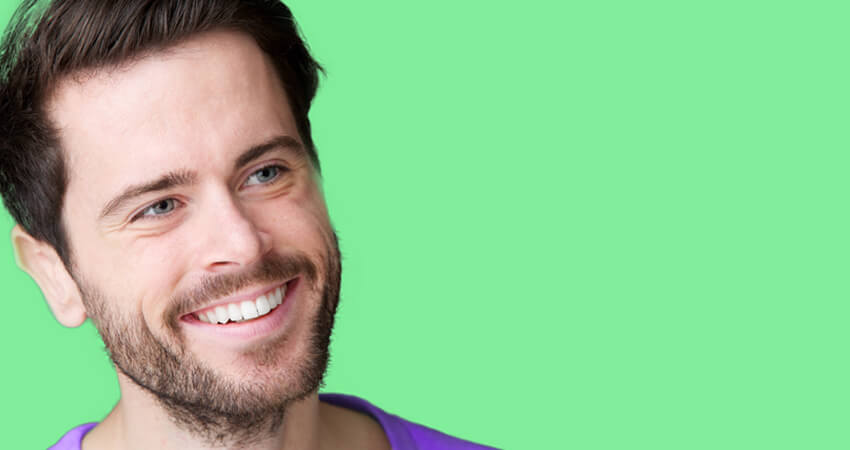 我们从全局的角度思考
将我们的价值融入我们的员工、我们的产品和我们的市场。
We are using technology and expertise
to create value for our customers' product life cycle, and taking care of our customers' needs by providing and delivering professional, helpful, high quality service.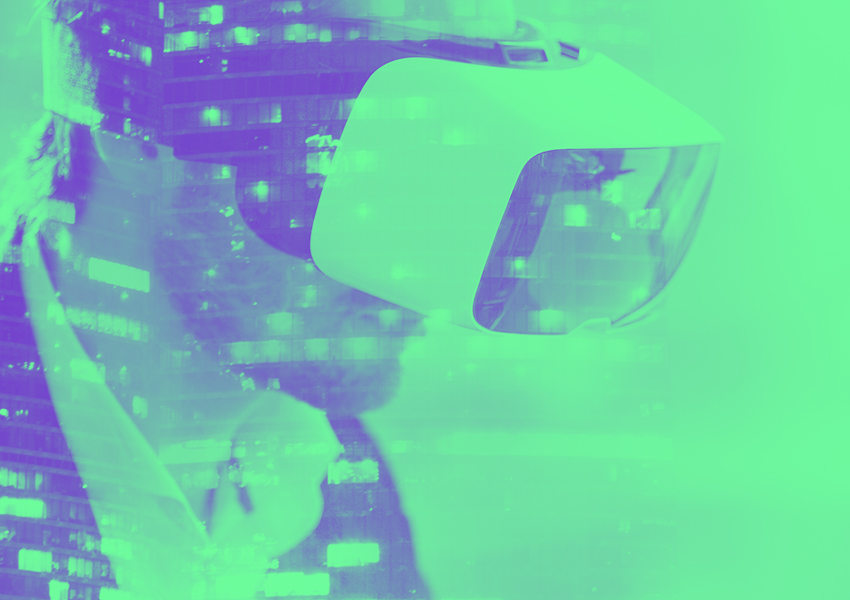 Data protection
is one of our big priorities. We abided by GDPR and COPPA, keeping our customers' data protected will be more than just a moral judgement.
We are explorer.
We keep evolution for customer.
We deliver value to customers around the globe with best-in-class technologies.
查看更多