We aim to
POWER GLOBAL COMMERCIAL GROWTH IN THE DIGITAL AGE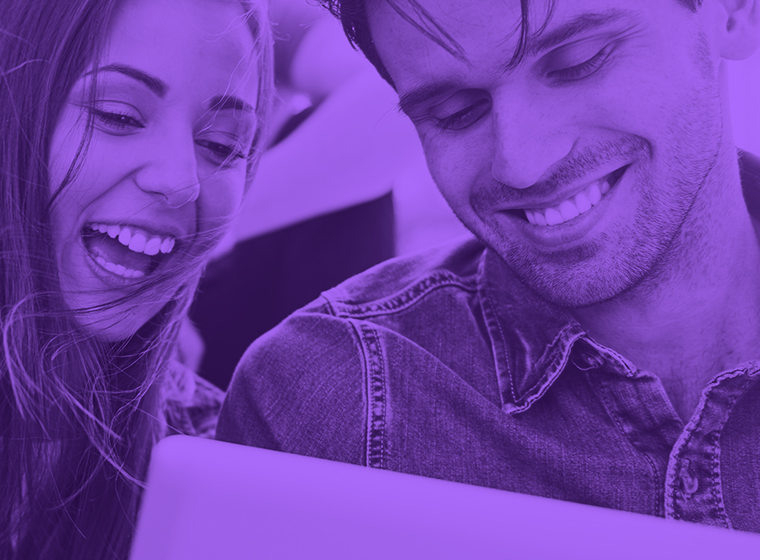 Mobvista is committed to providing global developers with advertising and marketing technology services required to develop the mobile internet ecosystem. Through our one-stop advertising platforms and SaaS tooling ecosystem, mobile app developers can quickly and efficiently launch turnkey marketing activities to promote and monetize their apps.
Mobvista was founded in Guangzhou, China, in 2013 and has been listed on the Main Board of the Stock Exchange of Hong Kong (01860.HK) since December 2018. Currently, Mobvista has nearly 1000 employees with offices in 17 cities worldwide.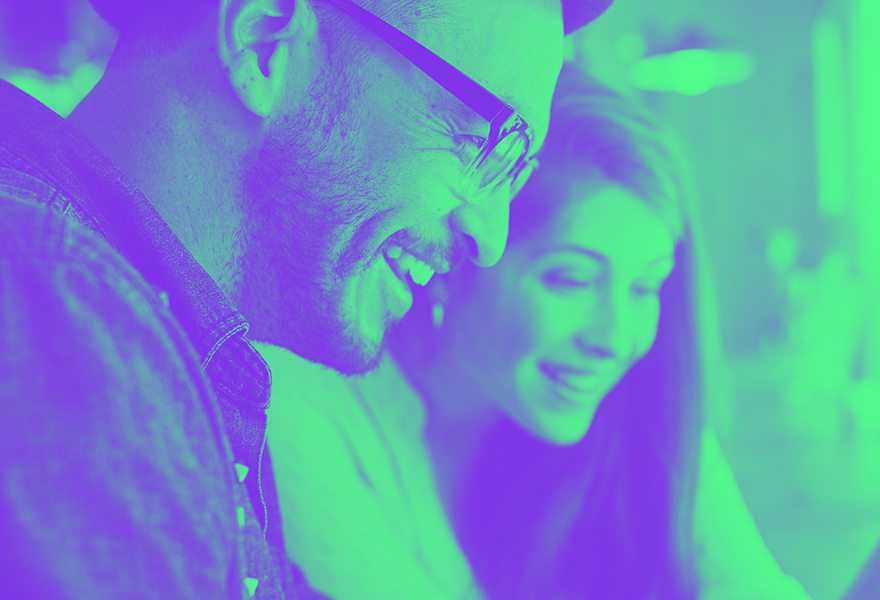 VISSION & MISSION
Be The Bridge.
Bridging east and west with AdTech & MarTech expertises.
our story
2021

SpotMax launched on AWS Marketplace.
EnginePlus, a cloud native, unified big data analytics, data lake and AI stack, launched on AWS Marketplace.
Mobvista earned a privacy accreditation from ePrivacy. Mobvista sub-brands, Nativex and Mintegra, also earned the ePrivacyseal EU, which attests to a product's compliance with the requirements imposed by EU data protection legislation, in accordance with EU General Data Protection Regulation (GDPR).
Mobvista acquired Reyun, a leading Chinese third-party mobile measurement and marketing technology company.
2020

Announced a global restructuring and rebrand with all of its previous client-facing business now managed under Nativex
Nativex joined the TikTok Marketing Partner Program, provides campaign and creative management tools
Received SOC2 Type1 Report to become China's first mobile advertising company to obtain such a report
Launched the Cloud Business Unit and its flagship product SpotMax, which aims to optimize cloud computing costs for enterprise businesses
2019

Announced in annual financial report that 2018 revenue rose by 38.9% to reach $435 million
Officially joined the AWS APN (Amazon Web Services Partner Network)
Ranked 60th in China's Top 100 Internet Companies by the Chinese Internet Association
2018

Mintegral began operating independently
Listed on the main board of the Hong Kong Stock Exchange under stock code HK:01860
Launched MindAlpha, a machine learning platform designed to intelligently manage and organize ad campaigns
2017

Established offices in both Japan and Korea
Obtained an almost $100 million credit facility from Bank of China
2016

Ranked No.3 on the Global Android Power Ranking, following Facebook and Google AdWords.
Acquired Nativex, a US-based mobile advertising company
Acquired GameAnalytics, a European-based company specializing in behavioral analytics for game developers
Released the programmatic advertising platform, Mintegral
2015

Secured $32 million Series B financing led by Shanghai Media Group, Golden Eagle Broadcasting System, Haitong Securities and China Securities
Ranked No.2 on AppsFlyer's Android Global Power Ranking (eCommerce, travel & utilities)
2014

Secured $12 million Series A financing from NetEase
2013

Established in Guangzhou, China
MANAGEMENT TEAM
Robin Duan

Founder/Chairman

Clement Cao

Co-founder/Group CEO

Xiaoqiang Zhu

Group Chief AI Officer

Chao Cai

Group Chief Architect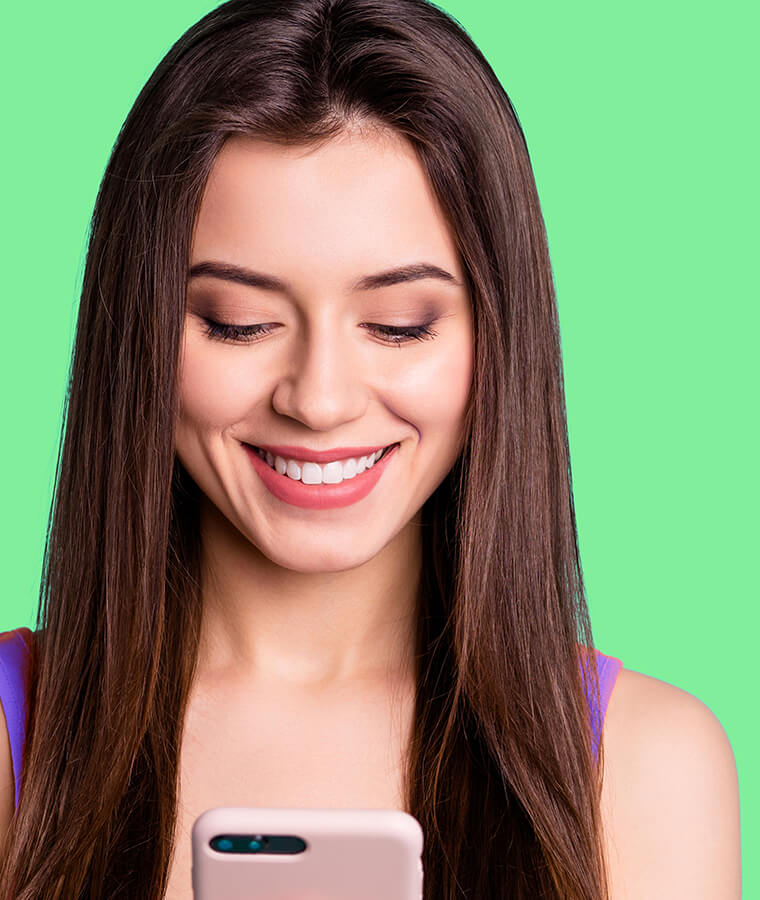 EMPATHETIC
We empathize with customers' business needs
CRAFTSMAN
We take our craft seriously
DETERMINED
We are determined to succeed
BRAVE
We are brave and lead the way for our customers
Guangzhou
Beijing
Shanghai
Xiamen
Hangzhou
Wuhan
Hong Kong
San Francisco
St Cloud
London
Amsterdam
Copenhagen
Singapore
New Delhi
Seoul
Tokyo
St.Petersburg
 

St Cloud 4150 2nd St S, St Cloud, MN, USA 56301

 

 

London 1-2 Hardwick Street, 4th Floor, London, EC1R 4RB

 

 

Copenhagen PILESTRAEDE 58, 2, 1112 København, Denmark

 

 

St.PetersburgRoom 6, Office 40N, lit.A, 1-3 Lev Tolstoy street, Saint-Petersburg, 197022, Russia

 

 

New Delhi DLF Forum, DLF Cybercity, Phase III Gurugram, HR, 122002, India

 

 

Singapore 16 Collyer Quay, Income@ Raffles,Level 13 Unit 10&30,Singapore 049318

 

 

广州(总部) 020-37039757
广州市天河区珠江新城兴民路222号之三天盈广场东塔第43-44层

Guangzhou (Headquarter) +86-20-37039757
43rd and 44th Floor, East Tower of Top Plaza, 222-3 Xingmin Road, Zhujiang New Town, Tianhe District, Guangzhou, China

 

 

北京 北京市朝阳区北辰西路8号院2号北辰世纪中心A座10层

Beijing 10F, The North Star Century Center Office Building A, 8 Beichen West Road, Chaoyang District, Beijing

 

 

上海 上海市漕河泾开发区桂平路680号创业中心大厦34幢4楼F10室

Shanghai Room F10, 4th Floor, Building 34, No. 680 Guiping Road, Caohejing Development Zone, Shanghai

 

 

杭州 杭州市余杭区向往街1008号乐富海邦园10幢604室

Hangzhou Room 604, Building 10, No. 1008 Xiangwang Street, Yuhang District, Hangzhou

 

 

厦门 厦门市思明区宝龙一城东塔2106-1室

Xiamen Room 2106-1, East Tower, Powerlong OneMall, Siming District, Xiamen City

 

 

武汉 武汉市东湖新技术开发区关东街道关山大道21号泛悦城项目T2座25层05号

Wuhan No. 05, 25th Floor, Building T2, No. 21 Guanshan Avenue, Guandong Street, Donghu New Technology Development Zone, Wuhan

 

 

香港 香港 種植道 35-37號 雲景山莊 D棟 3樓D3 室

Hong Kong UNIT D3,3/F BLOCK D CLOUDLANDS, NO. 35-37 PLANTATION ROAD, HONG KONG

 

 

Tokyo Level 7, Meguro Arco Tower, 1-8-1 Shimomeguro, Meguro City, Tokyo 1530064, Japan

Tokyo Level 7, Meguro Arco Tower, 1-8-1 Shimomeguro, Meguro City, Tokyo 1530064, Japan

 

 

Amsterdam Vijzelstraat 68-78, 1017 HL Amsterdam

 

 

Seoul (Yeoksam-dong) 514ho, 5F, 151 Taehaeran-ro, Gangnam-gu, Seoul 06132

 

 
San Francisco 44 Montgomery Street, San Francisco, CA, USA 94104

St Cloud 4150 2nd St S, St Cloud, MN, USA 56301

London 1 Hardwick Street, London EC1R 4RB, United Kingdom

Copenhagen PILESTRAEDE 58, 2, 1112 København, Denmark

New Delhi DLF Forum, DLF Cybercity, Phase III Gurugram, HR, 122002, India

Singapore 16 Collyer Quay, Income@ Raffles,Level 13 Unit 10&30,Singapore 049318

广州 (总部) 020-37039757
广州市天河区珠江新城兴民路222号之三天盈广场东塔第43-44层

Guangzhou (Headquarter) +86-20-37039757
43rd and 44th Floor, East Tower of Top Plaza, 222-3 Xingmin Road, Zhujiang New Town, Tianhe District, Guangzhou, China

北京 北京朝阳区望京启阳路金辉大厦31层

Beijing 31F Radiance (Jinhui), Qiyang Rd. Wangjing, Chaoyang District, Beijing, China

香港香港旺角弥敦道794-802号协成行太子中心12楼1204室

Hong KongRoom 1204 12/F,OfficePlus@Prince Edward, 794-802 Nathan Road,Kowloon,HongKong

Tokyo Level 7, Meguro Arco Tower, 1-8-1 Shimomeguro, Meguro City, Tokyo 1530064, Japan

Tokyo Level 7, Meguro Arco Tower, 1-8-1 Shimomeguro, Meguro City, Tokyo 1530064, Japan

Amsterdam Vijzelstraat 68-78, 1017 HL Amsterdam

Seoul (Yeoksam-dong) 514ho, 5F, 151 Taehaeran-ro, Gangnam-gu, Seoul 06132